Next Mission: Make It Rain
Mission Name

Make It Rain

Rocket

Electron

Electron Name

Make It Rain
Launch Window

27 June - 10 July NZT

Launch Time

16:30 - 18:30 NZT (04:30 - 06:30 UTC)

Launch Site

Launch Complex 1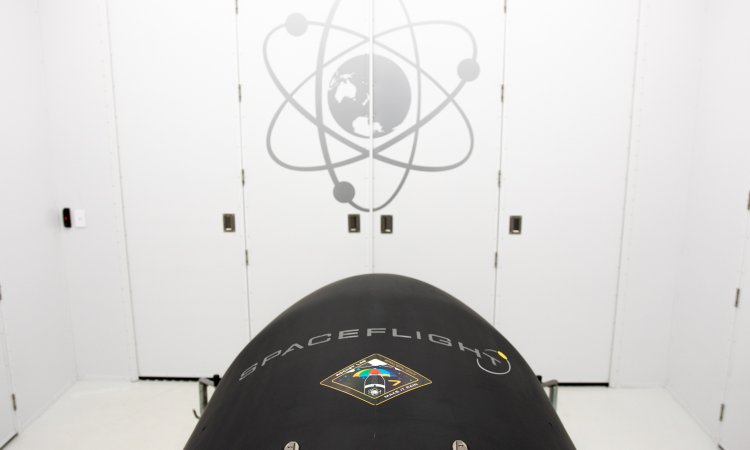 Mission Overview
The Make It Rain mission will launch multiple spacecraft as part of a rideshare flight procured by Spaceflight. The launch window will open in late June, with launch taking place from Rocket Lab Launch Complex 1 on New Zealand's Māhia Peninsula.
The mission is named 'Make it Rain' in a nod to the high volume of rainfall in Seattle, where Spaceflight is headquartered, as well in New Zealand where Launch Complex 1 is located. Among the payloads on the mission for Spaceflight are BlackSky's Global-4 satellite and Melbourne Space Program's ACRUX-1 CubeSat.
A live webcast will be made available on launch day. 
Press Kit
Launch Updates
For real time launch updates, follow Rocket Lab on Twitter and Facebook.
Contact
CONTACT
Questions about launch operations and safety zones are welcome via our hotline number - 0800 110 623
Marine information:
Listen on VHF 79 for 24/7 launch updates and information
Call RANGE CONTROL on VHF 07 or 16 and report
• Vessel name
• Destination
• Time planned clear of area
Marine safety areas are detailed in Notices to Mariners, Coastal Navigation Warnings and NAVAREA XIV warnings
Viewing A Launch
The best way to watch a launch is via Rocket Lab's live video stream. This stream offers the best views of launch and includes helpful commentary about the launch process. A live stream will be made available approximately 15 minutes prior to a launch attempt. The live stream is viewable on a launch day at www.rocketlabusa.com/live-stream and Rocket Lab's YouTube channel. Follow @RocketLab on Twitter
Wairoa District Council has allocated a rocket launch viewing area for the public near Nuhaka, accessible via Blucks Pit Road. Visit www.visitwairoa.co.nz/welcome-to-wairoa/space-coast-new-zealand/ for more information.
Mission Gallery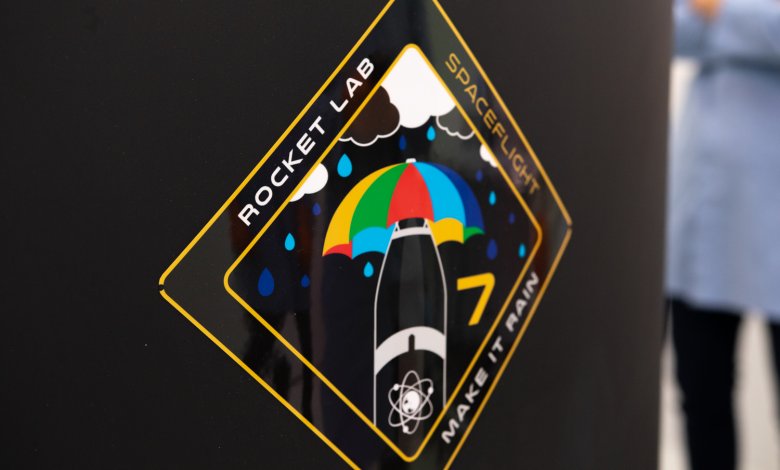 Mission patch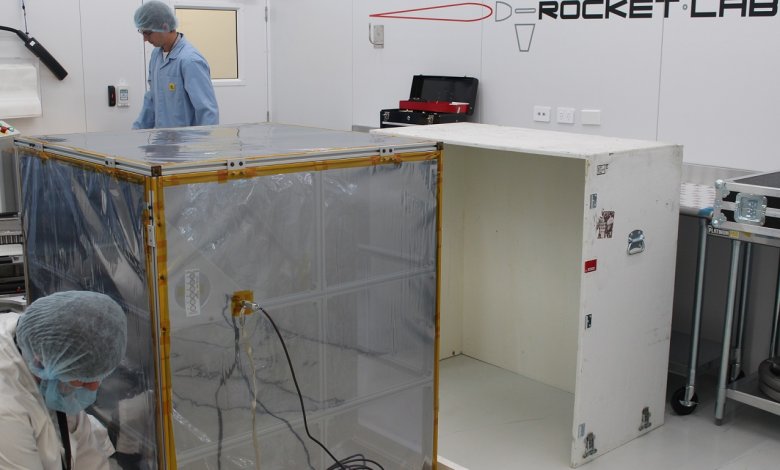 BlackSky Global-3 arrival at LC-1