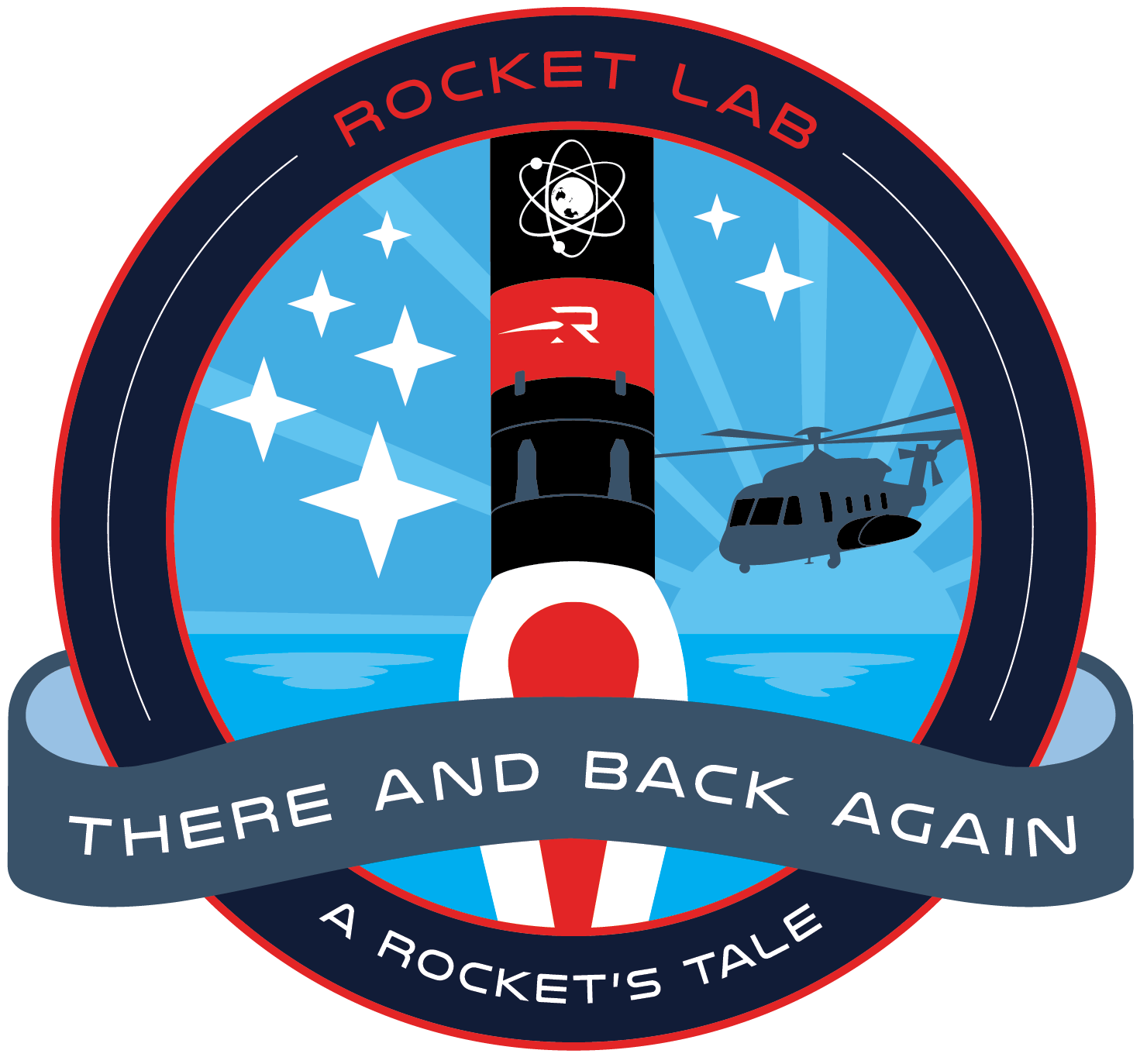 There And Back Again
Launched
Mission Name:
There And Back Again
Launch Site:
Launch Complex 1
Mission Overview
Launched from Pad A at Rocket Lab Launch Complex 1 on New Zealand's Mahia Peninsula, the "There And Back Again" mission was Rocket Lab's 26th Electron launch.
The "There And Back Again" mission deployed 34 satellites to a sun synchronous orbit for a variety of customers including Alba Orbital, Astrix Astronautics, Aurora Propulsion Technologies, E-Space, Spaceflight Inc., and Unseenlabs, and brought the total number of satellites launched by Electron to 146.
"There And Back Again" was also a recovery mission where, for the first time, Rocket Lab caught Electron's first stage as it returned from space under parachutes using a helicopter. The successful catch brings Electron one step closer to being the first reusable orbital small sat launcher.
Media Press Kit
All your mission information available here
Watch the replay