Separation Systems
Advanced, lightweight hardware with 100% mission success
In October 2021, Rocket Lab acquired Planetary Systems Corporation (PSC), a Maryland-based aerospace hardware company delivering mechanical separation systems and satellite dispensers with 100% mission success heritage across more than 188 missions.
For more than 15 years, PSC's Lightband separation systems used to separate satellites from rockets have enabled customers to lower their mission costs and streamline payload integration time from days to just minutes. PSC's fully-encapsulated Canisterized Satellite Dispensers (CSD) are a reliable and cost-effective housing for small satellites that minimizes damage risk and eliminates the necessity for heavy or complicated interface structures between satellites and the launch vehicle.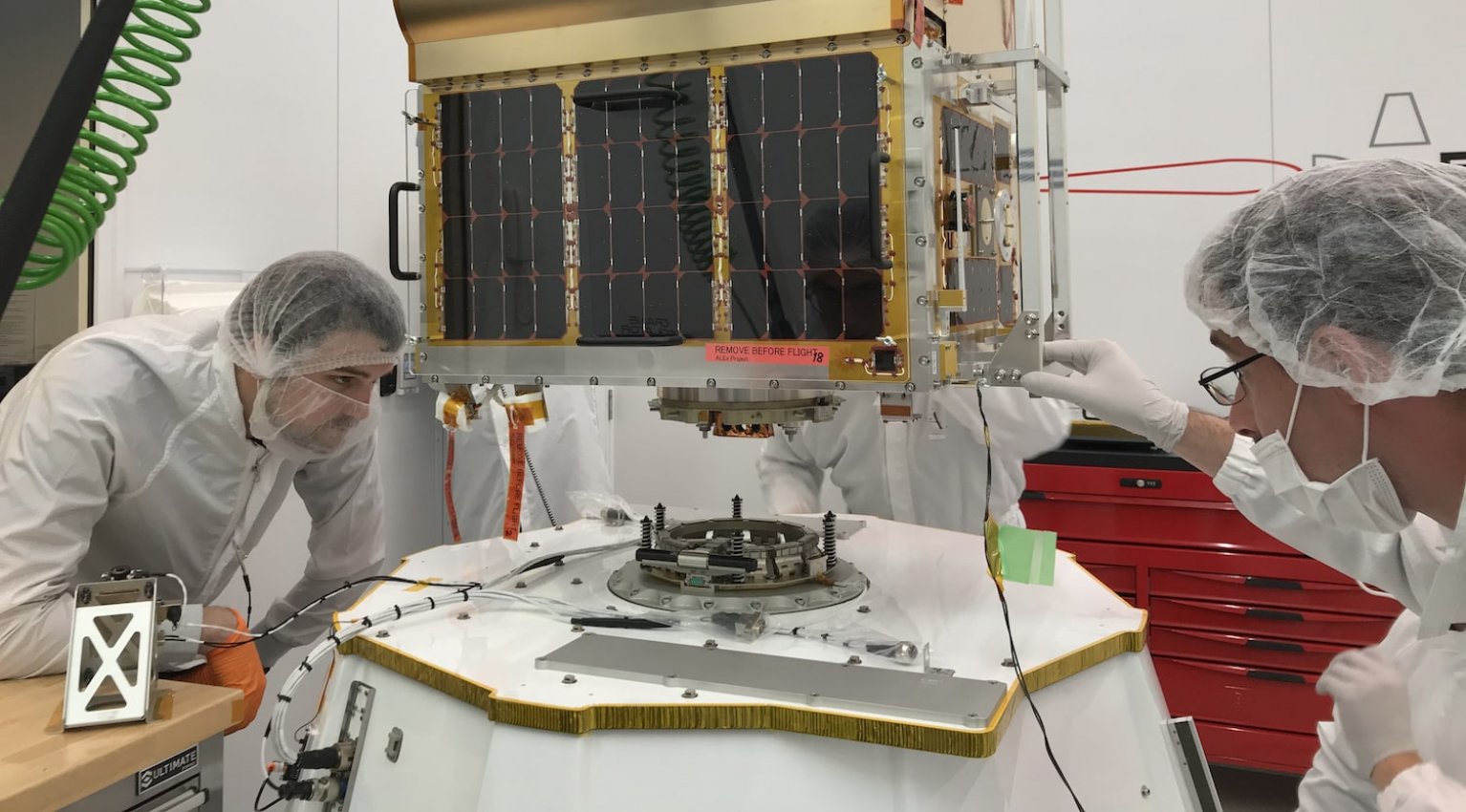 PSC's Lightbands and CSDs complement Rocket Lab's space hardware offering that includes the Maxwell satellite dispenser, the industry's lightest CubeSat dispenser in its class. Incorporating Rocket Lab's signature carbon-composite material and design, Maxwell is optimized for mass and simplicity and fully integrated with Rocket Lab's Electron launch vehicle, simplifying payload integration and deployment for small satellite mission.
Together, Rocket Lab and PSC are building on their record of success and reliability to deliver an end-to-end solution for the space industry.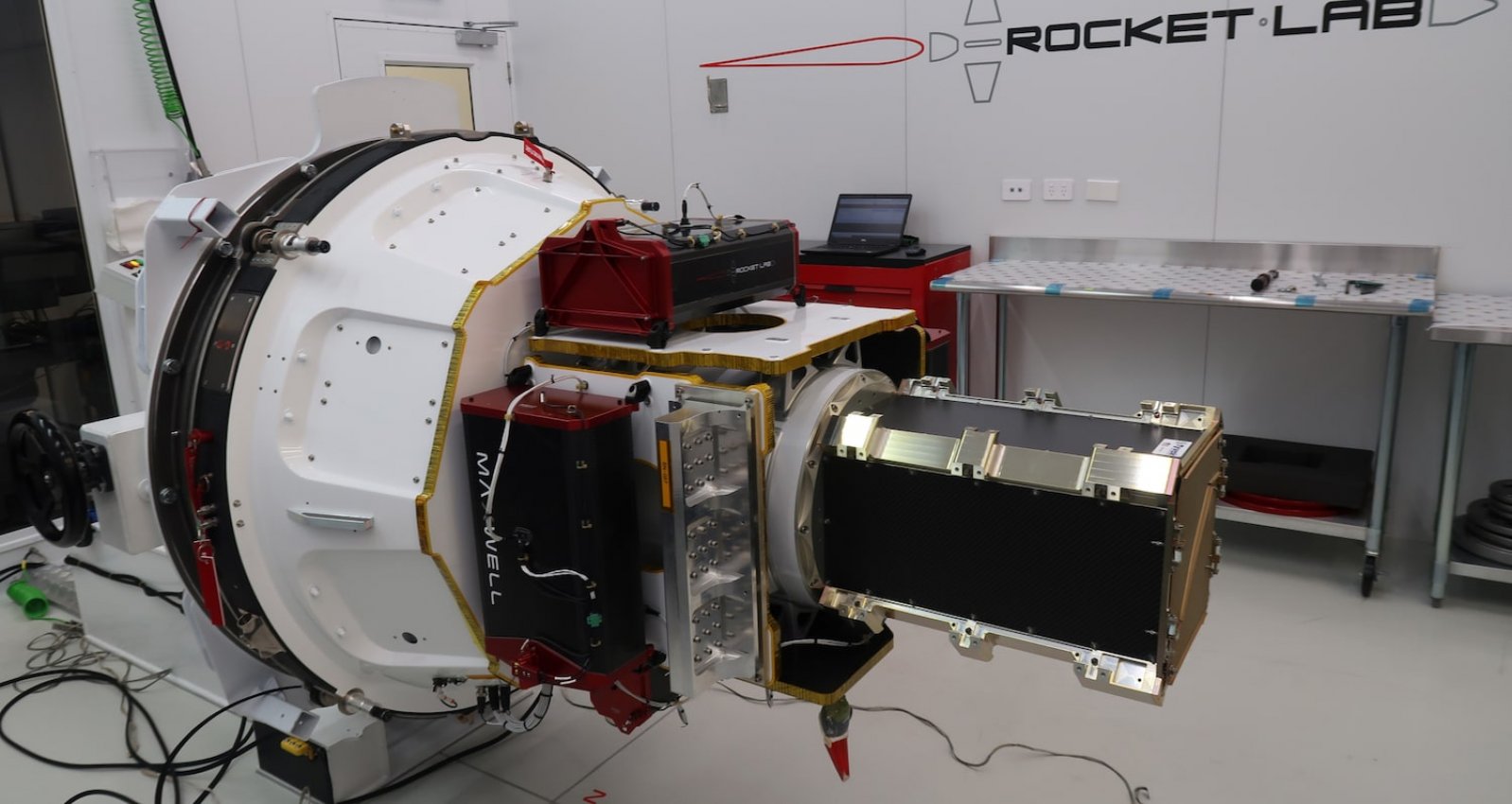 Lightbands
The Lightband is a lightweight, cost-effective separation system used to separate space vehicles from launch vehicles and to separate elements of launch vehicles. Lightbands are patented, Commercial Off-The-Shelf (COTS) technology made with materials and methods consistent with high-reliability and Class-A space flight hardware.
Advanced Lightband
The Advanced Lightband is offered in a range of sizes from 8 to 24 inch bolt circle diameter.
Easy to use – Integrate in less than 30 minutes
Reliable – Thousands of tests prove reliability
Stiffer and stronger
Integrated Separation Springs, Switches and Connectors
No consumables, not pyrotechnic
Separation tests can be repeated in minutes
Learn more
Mark II Motorized Lightband
The Mark II Motorized Lightband (MLB) is offered in a range of sizes from 8 to 38 inch bolt circle diameter.
Non-pyrotechnic separation system
Diameters from 8 inch – 38 inch
TRL-9, over 45 lightbands flown
100% success on orbit
Lowest overall cost
No consumables to operate
Learn more
Satellite Dispensers