MAX Ground Data Systems
Full-featured and scalable ground data system
Developed to support the entire spacecraft lifecycle, MAX GDS is a
ground software solution that provides complete spacecraft command and control
for all spacecraft and constellations.
Streamlined Operations
The command and control platform is
built on an optimized data-streaming core,
proven multi-mission database and rich
displays, providing quick insight into assets
and in flight.
Test-as-you-fly
Leveraged during the entire spacecraft life
cycle from simulation through AI&T and to
on-orbit operations providing a test as you fly
approach to operations.
Rich Visualizations
MAX GDS Insight provides a fully customizable,
rich user interface for displaying spacecraft
telemetry, events, and alarms.
Powerful API
API, extensions, and scripting provides a powerful
set of mission management tools which also
allows third-party integration.
With optimized
command and
control MAX GDS is
the solution for a
single spacecraft
or constellation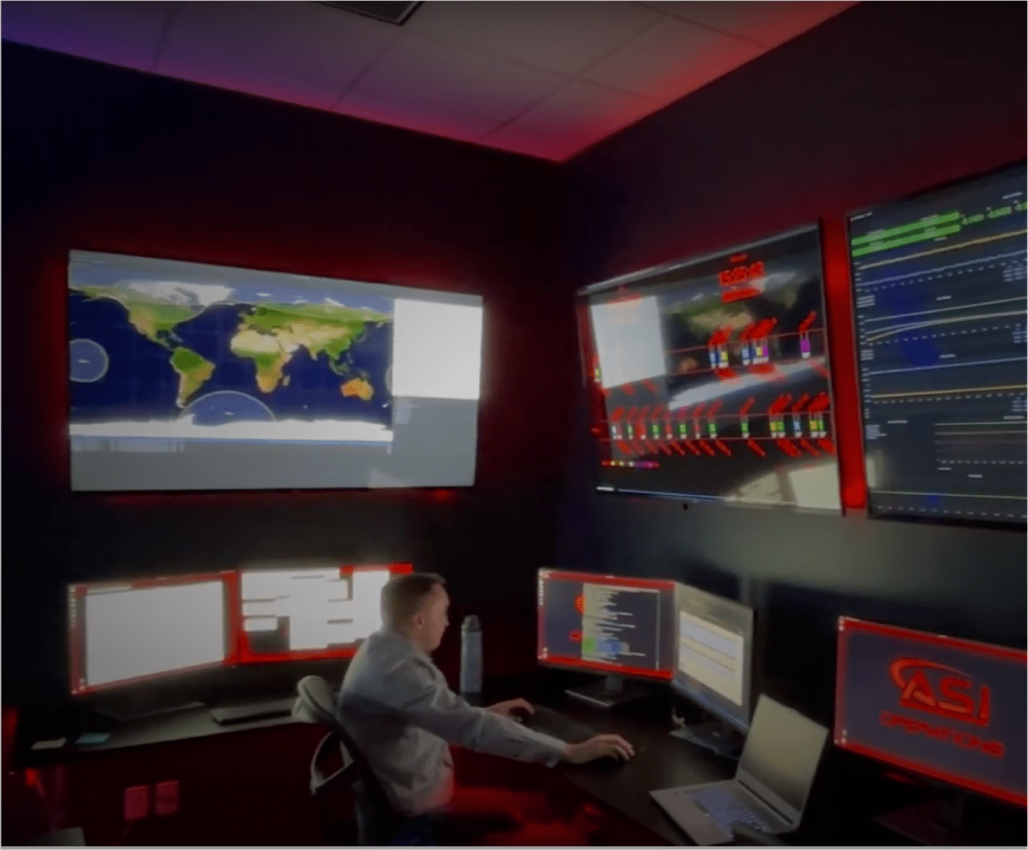 License Options
MAX GDS can be purchased
with or without MAX FSW.
Licenses exist for a local and
cloud deployments.
Contact Us