Rocket Lab Education
Inspiring and educating the next generation of space
Rocket Lab is committed to backing the next generation of aerospace experts through our Education Programs.
We're on a mission to:
Dedicated team members inspiring our communities to get excited about space and STEM.
Rocket Lab Space Ambassadors are individuals from all areas of our business who we train and support to conduct outreach activities with schools, colleges, and community organizations around the world.
All of Rocket Lab's Education programs have Space Ambassadors at the heart of them, whether it's through Rocket Club, our tutoring program, or visiting schools to run small group workshops or large scale learning experiences in schools and community spaces.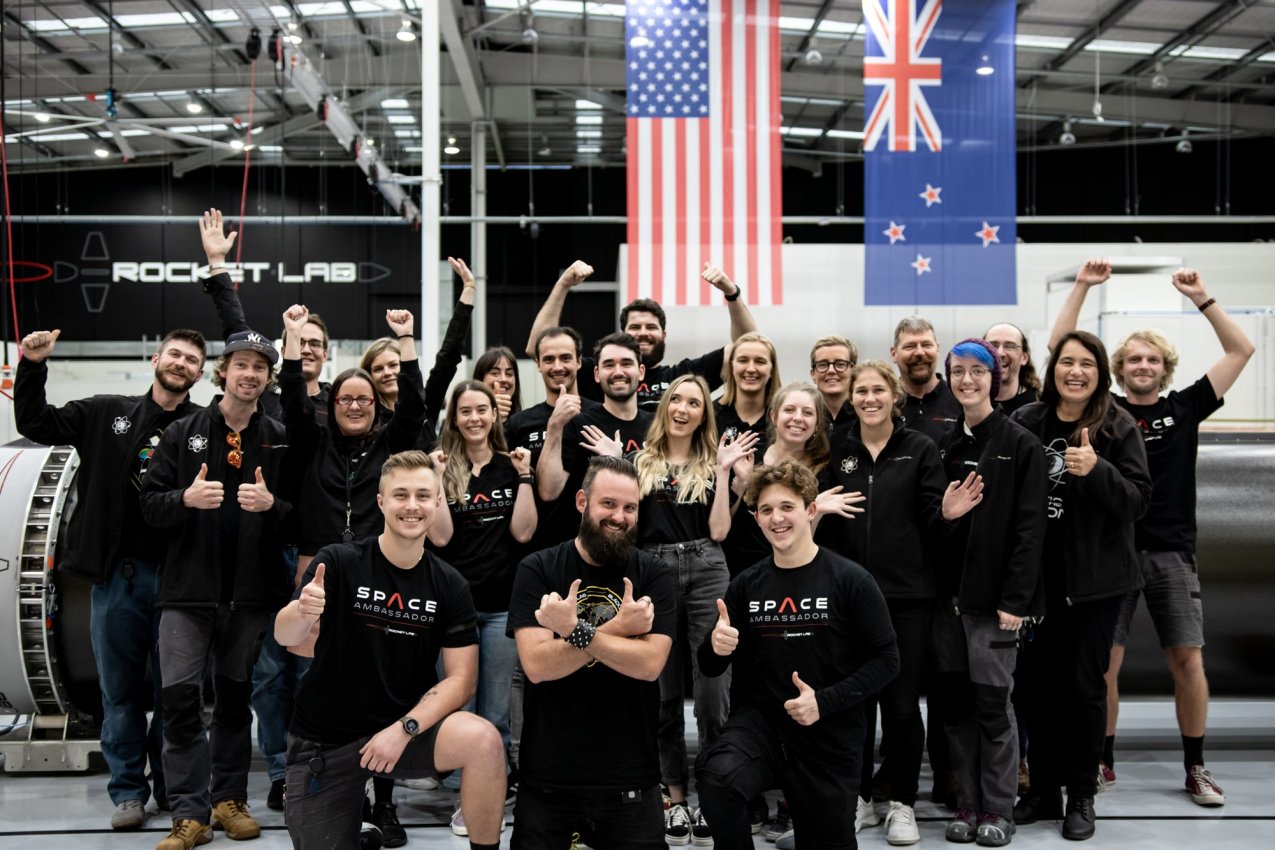 Rocket Lab Tutoring
Bringing the stars within reach for young people in underserved communities.
Some young people have more barriers to reaching for the stars than others. To support them to break those barriers down, trained and vetted Rocket Lab Space Ambassadors volunteer to tutor small groups of high school seniors in Maths and Physics.
Aimed at Space Ambassador Schools with specific learning and community resourcing needs, Rocket Lab tutoring is intended to bridge the gap and bring the stars within reach for previously excluded communities.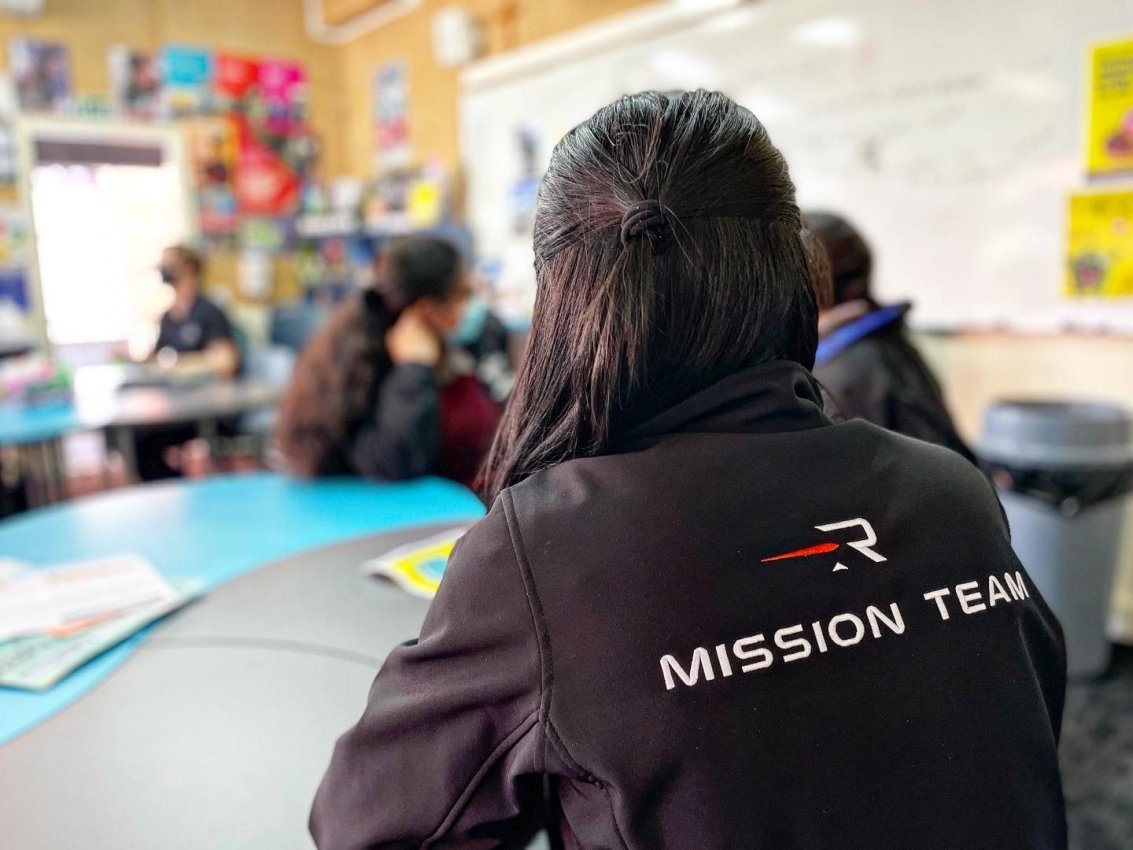 Space Ambassadors School Network
A network of schools delivering Rocket Lab Education programs.
All of Rocket Lab's Education programs are offered exclusively to Space Ambassador Schools — but it's easy to become one! Sign up through your regional Space Ambassador School network to receive perks, resources, and opportunities to be involved with Rocket Lab's education programs as they grow and develop.
Want to find out more? Contact us.
Scholarships, Fellowships, Apprenticeships & Internships
The kick stage for careers.
School is the first step, but what's next? Rocket Lab offers multiple pathway and financial aid opportunities for students as they navigate their career paths from school to the stars. Click below to find out more.