Rocket Lab is an end-to-end space company delivering reliable launch services, spacecraft, satellite components, and on-orbit management.
Space has defined some of humanity's greatest achievements and it continues to shape our future. A future that Rocket Lab is engineering into reality.
As a global leader in launch and space systems, we are transforming the way we access and use space. Our capabilities span the space economy, including satellite design and manufacture, space software and components, and reliable launch services.
We started with small launch, pioneering an industry-defining launch vehicle, Electron, now the second most frequently launched U.S. rocket. But we haven't stopped at small satellite launch. Right now, we're developing the next generation large launch vehicle, Neutron, to launch the constellations and large spacecraft missions of the future that will provide vital data and services to Earth.
Recognizing that launch is only one part of truly opening access to space, we deliver complete spacecraft solutions too. Rocket Lab is a premier supplier of flight-proven satellites, subsystems and spacecraft components. The company's extensive line of small and medium class spacecraft platforms support a wide range of mission profiles for the commercial, civil and defense markets. At a component level, Rocket Lab spacecraft technology spans space solar power, advanced composite structures, flight software, star trackers, reaction wheels, separation systems, and radios. Rocket Lab space systems technology has enabled more than 1,700 missions globally, from complex interplanetary scientific spacecraft like the James Webb Space Telescope to critical communications constellations.
Headquartered in Long Beach, California, Rocket Lab operates facilities including advanced manufacturing and mission operations centers in Virginia, New Mexico, Colorado, Maryland, Toronto and New Zealand.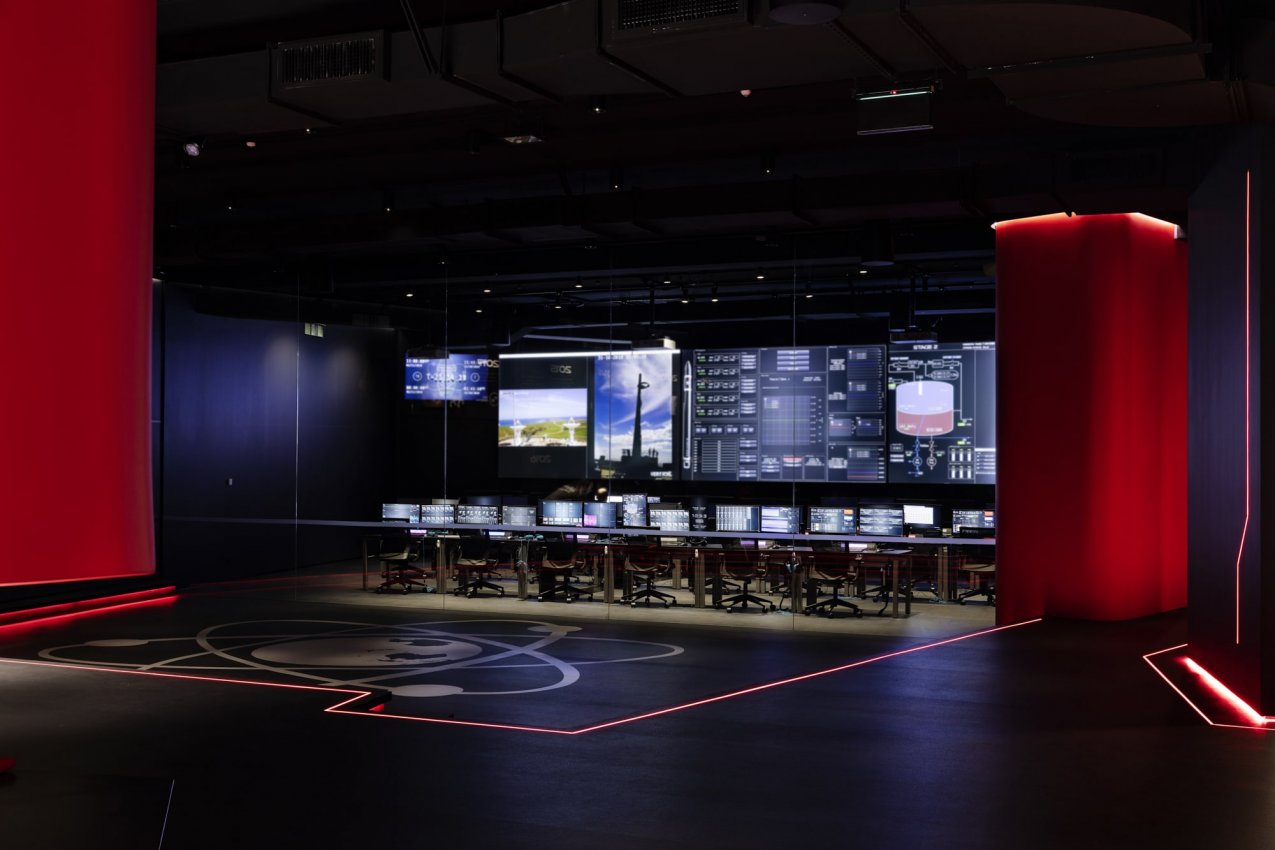 With our launch vehicles and spacecraft, we've simplified space, making it easy and affordable for companies, scientists, researchers, governments, entrepreneurs, and students alike, to get their ideas to orbit. We've opened up a solar system of possibilities for innovation, exploration and infrastructure in space to make for a better world down here on Earth.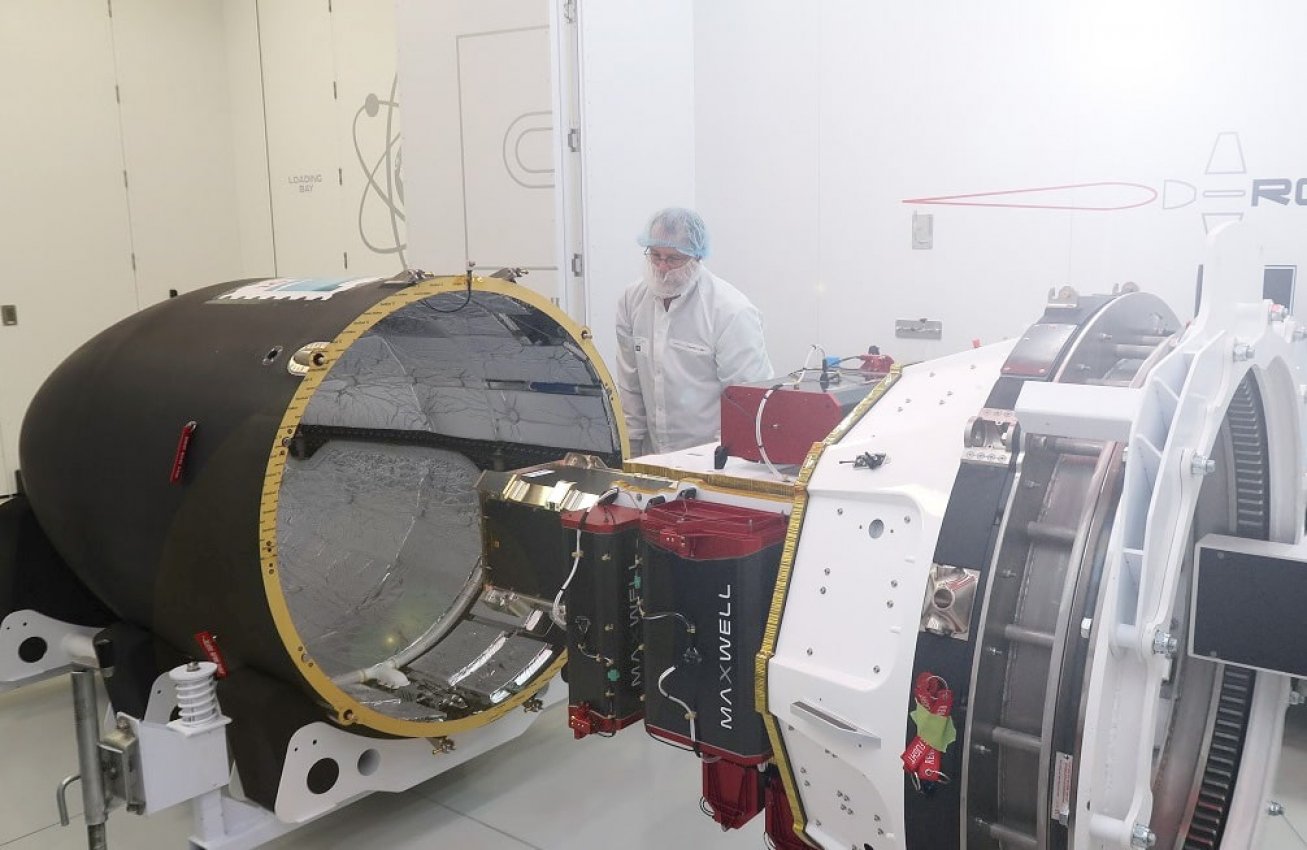 3
Photon Satellites On Orbit
Our Customers
More than 150 satellites deployed to orbit for our customers across commercial, civil, defense and academic sectors.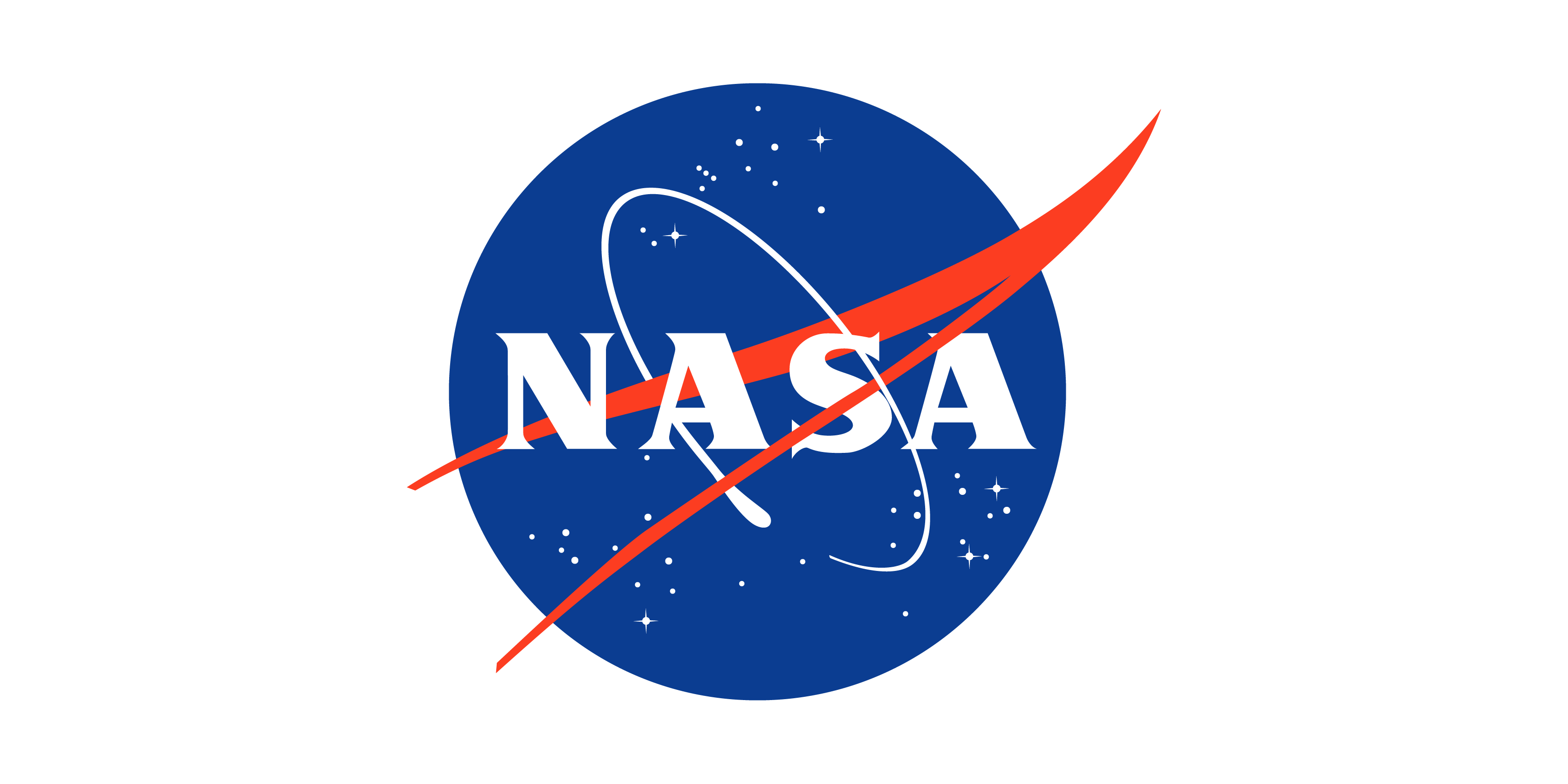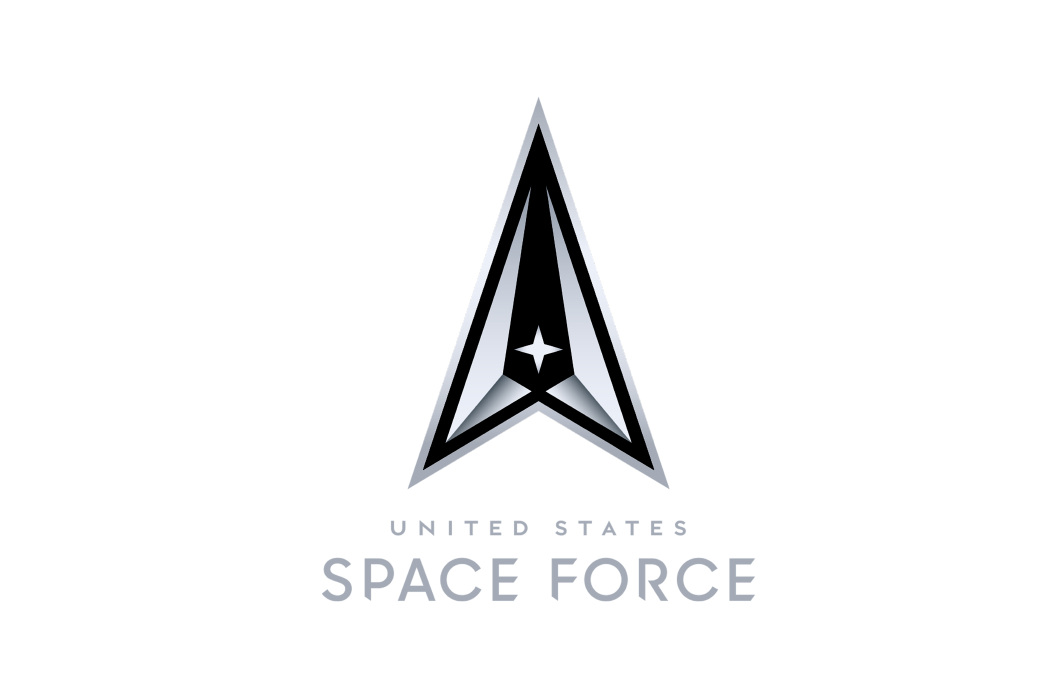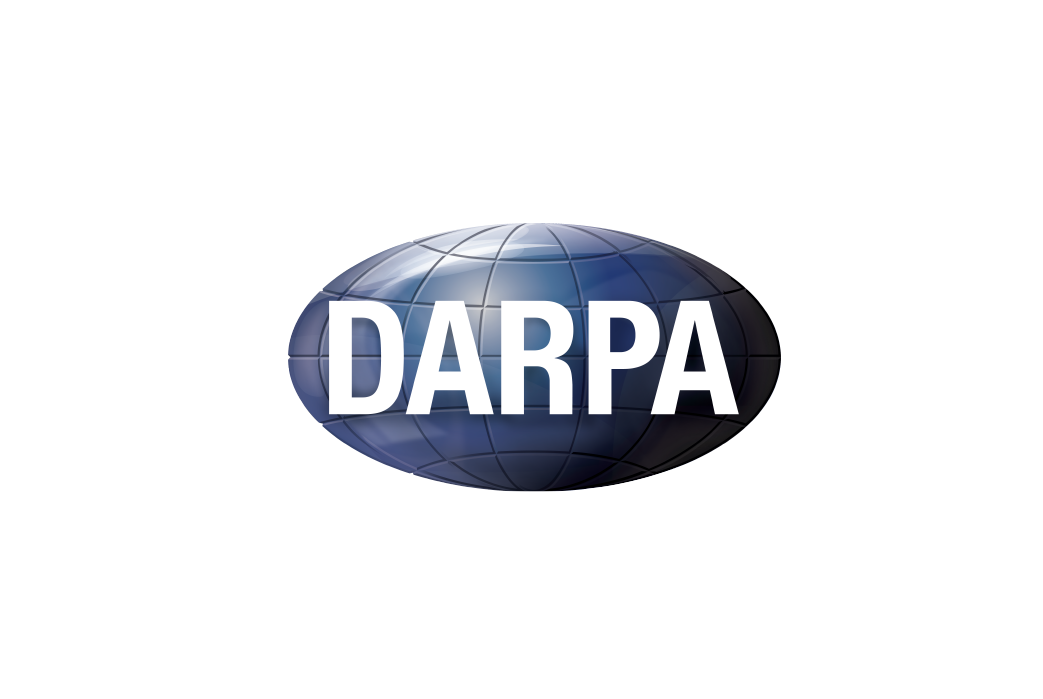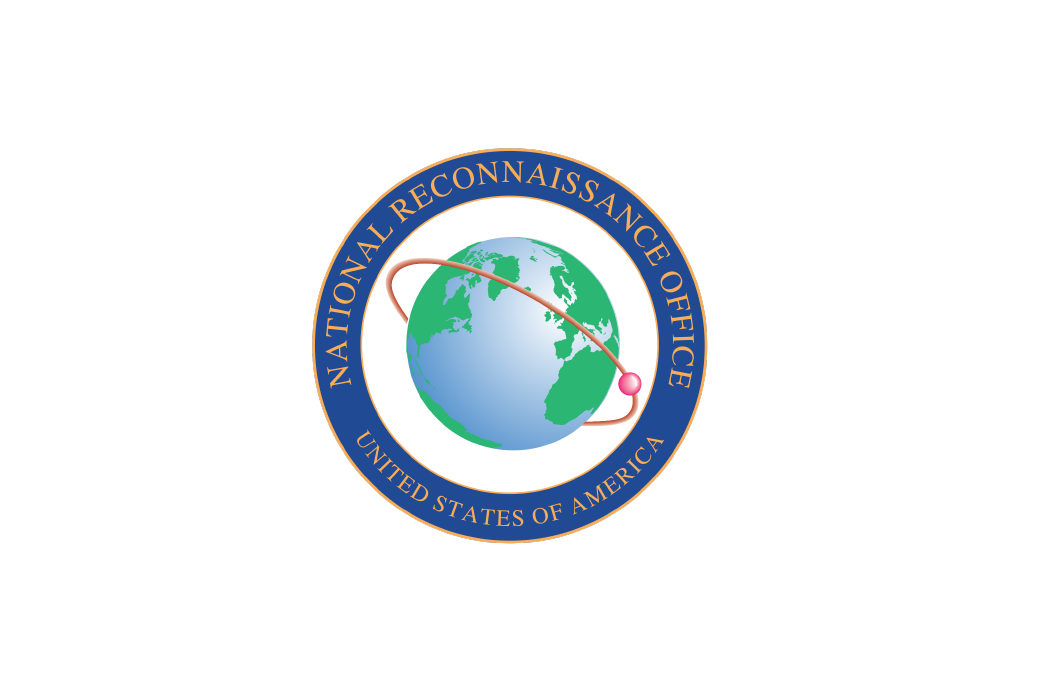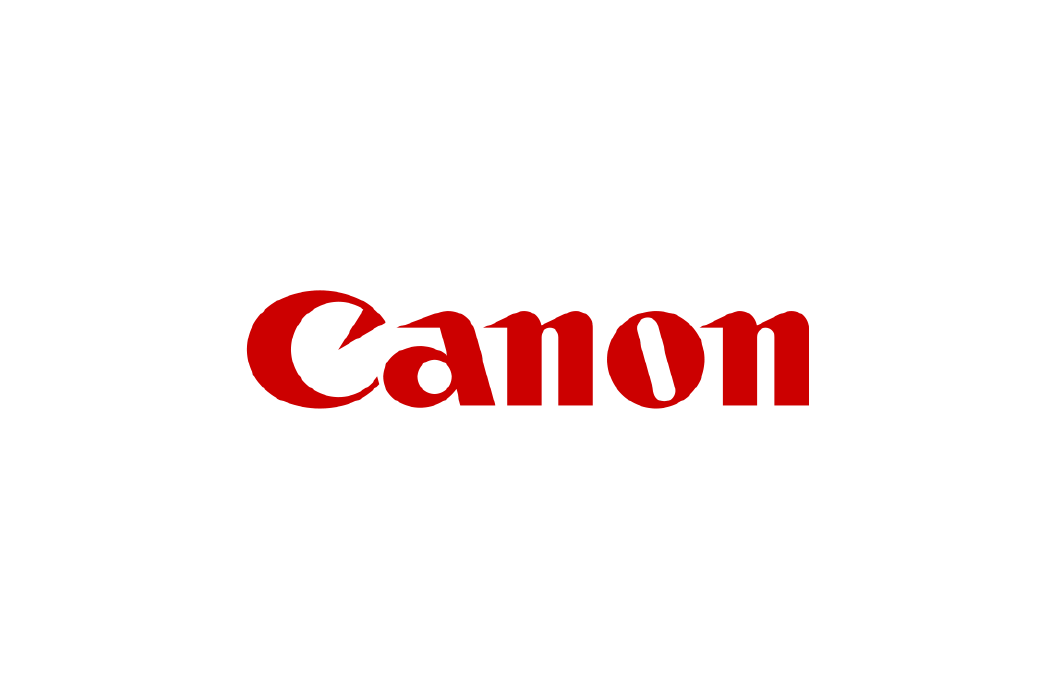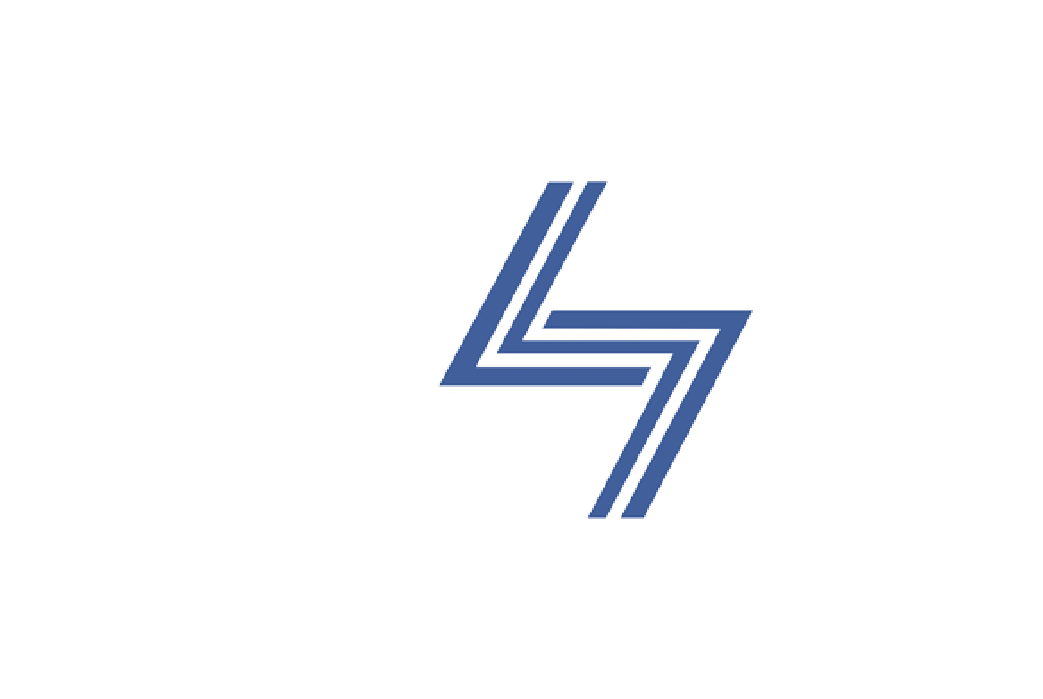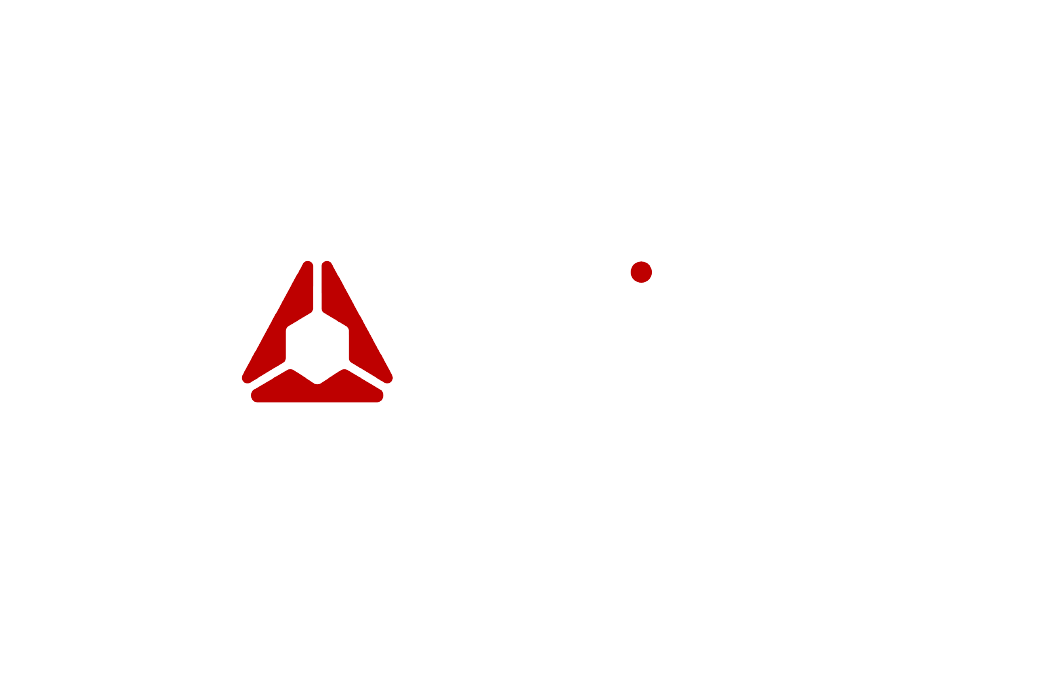 Our History
2006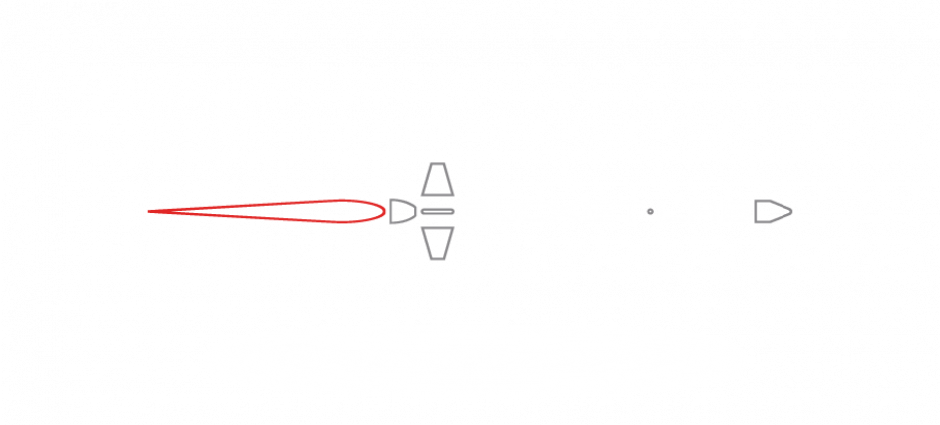 Rocket Lab founded.
2009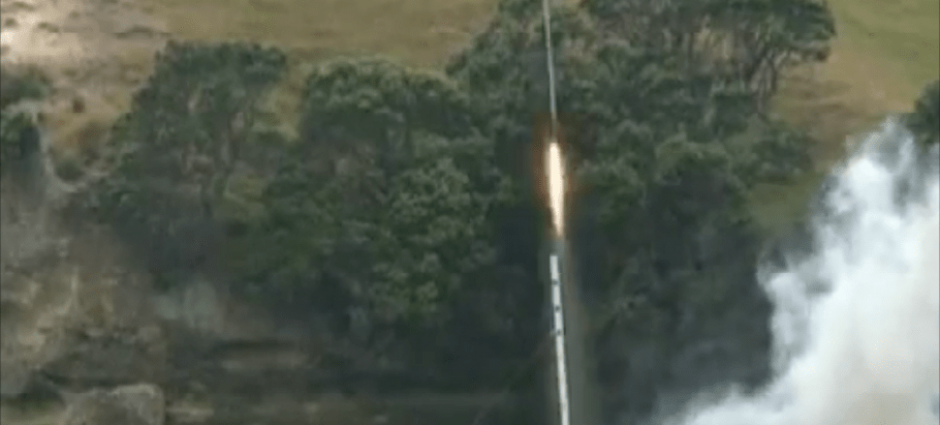 Atea-1 launch – Rocket Lab became the first private company in the Southern Hemisphere to reach space.
2010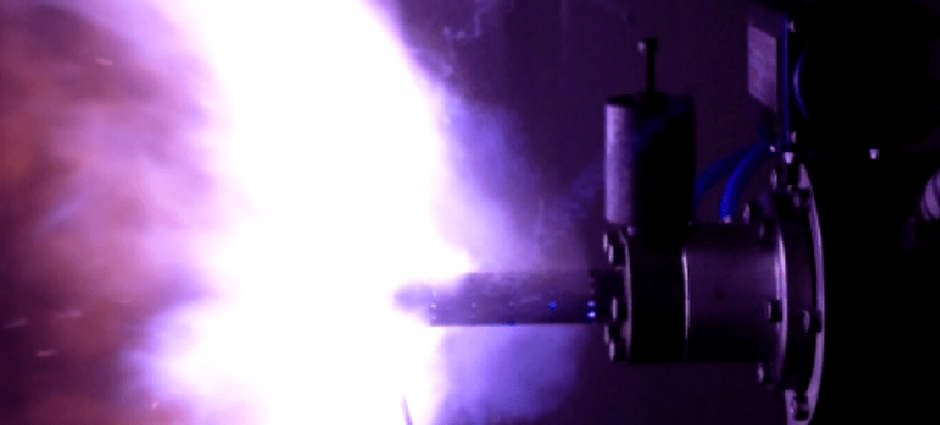 Successfully demonstrated new Viscous Liquid Monopropellant for DARPA.
2011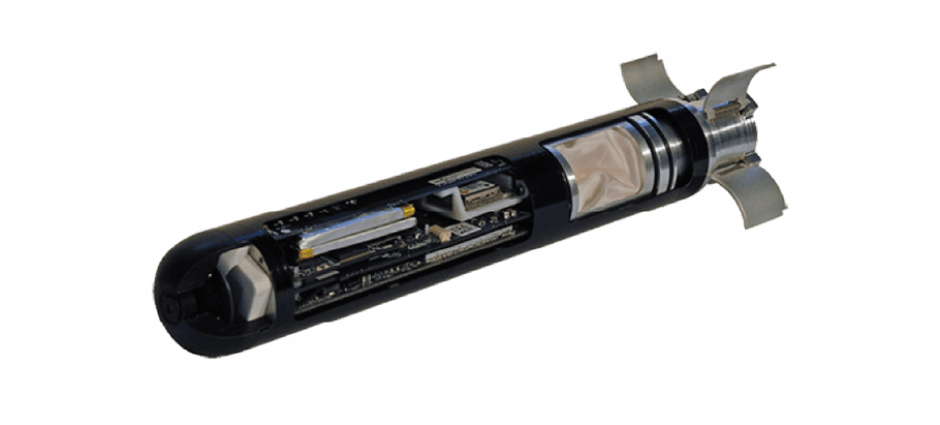 Commercial release of Instant Eyes UAV.
2012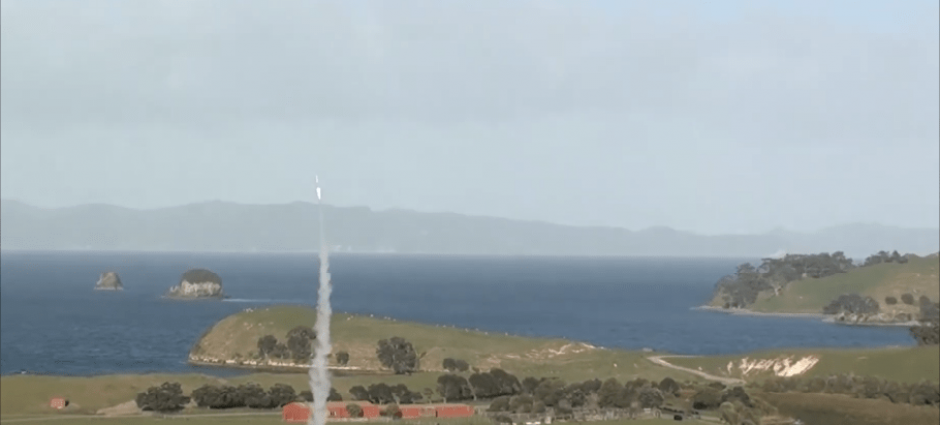 Successful flight demo of DARPA Viscous Liquid Monopropellant.
2013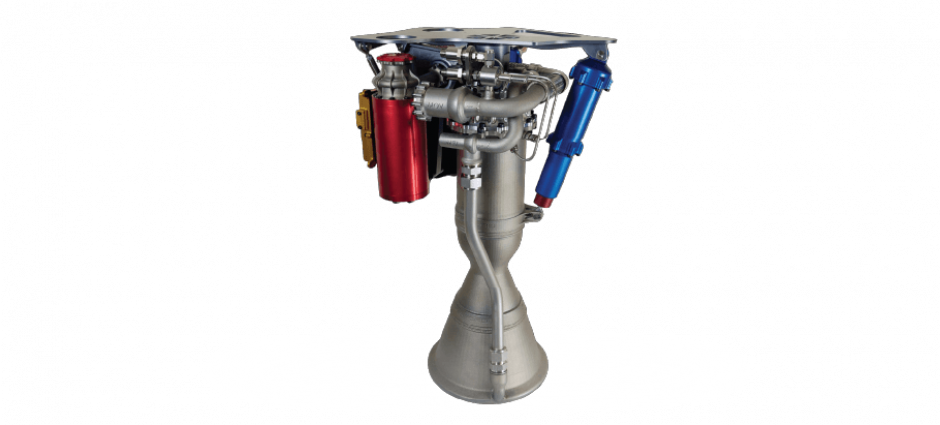 First Rutherford Engine Hot Fire – first 3D printed, electric pump-fed engine.
2014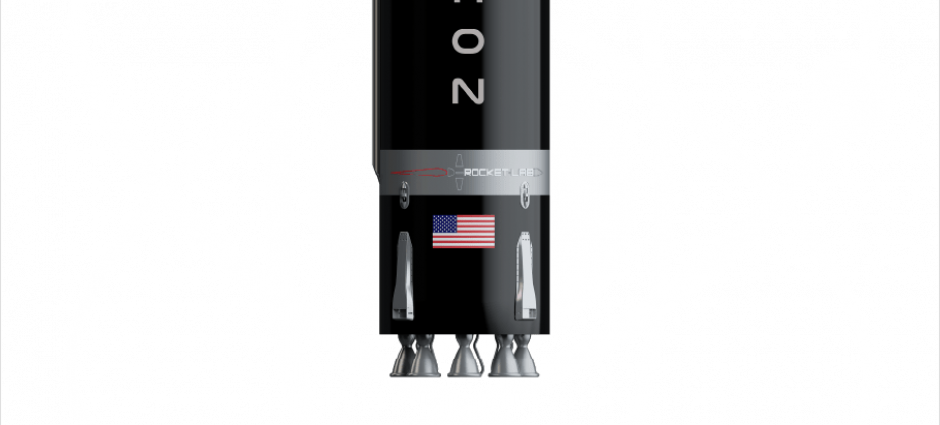 Electron launch vehicle announced.
2015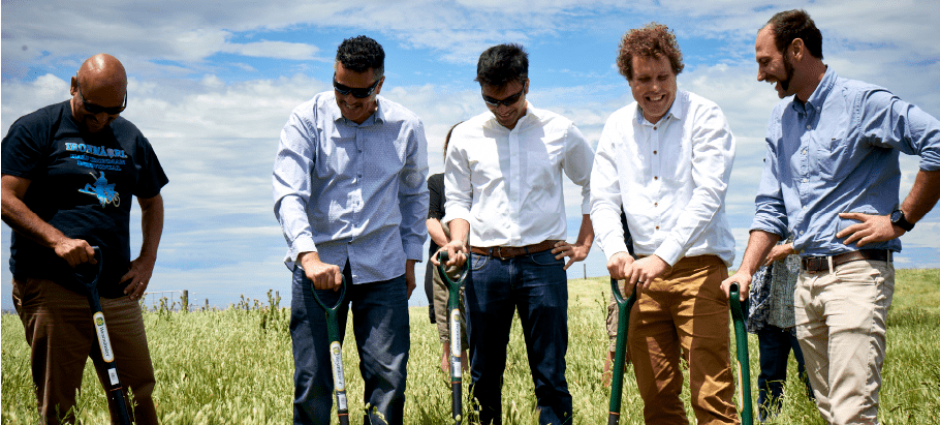 Construction begins on Launch Complex 1 in Mahia, New Zealand – world's first private orbital launch site.
2016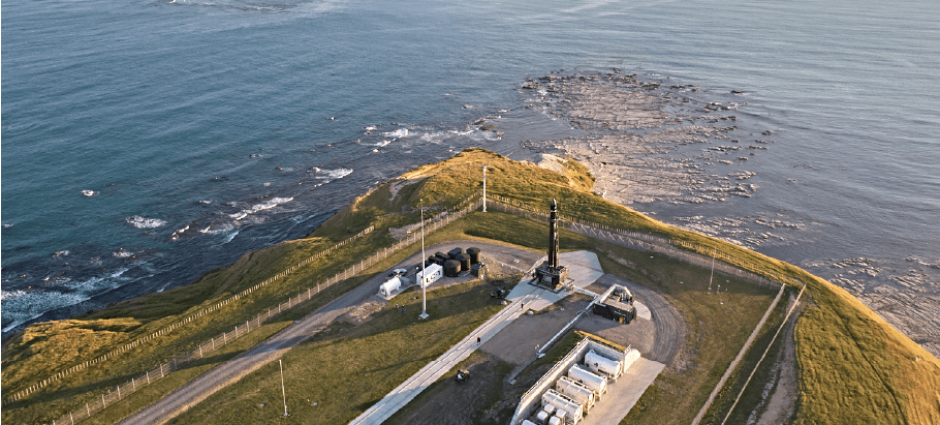 Construction on Launch Complex 1 completed.
2017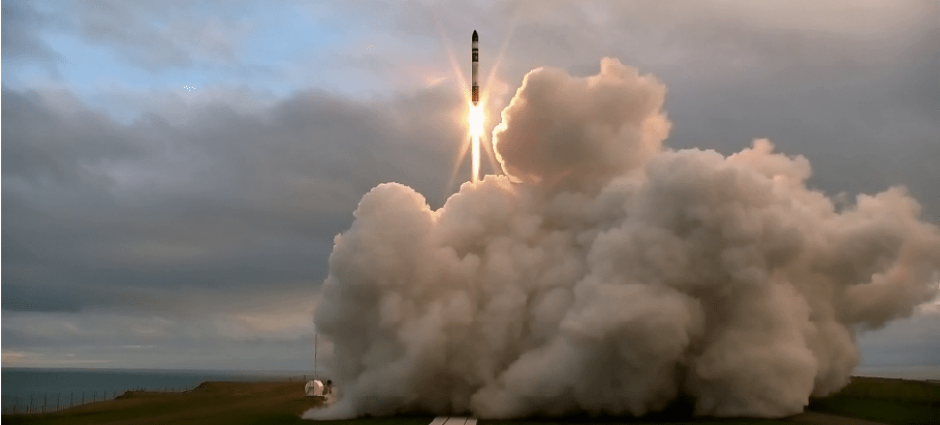 Electron launched to space for the first time with the 'It's a Test' mission.
2018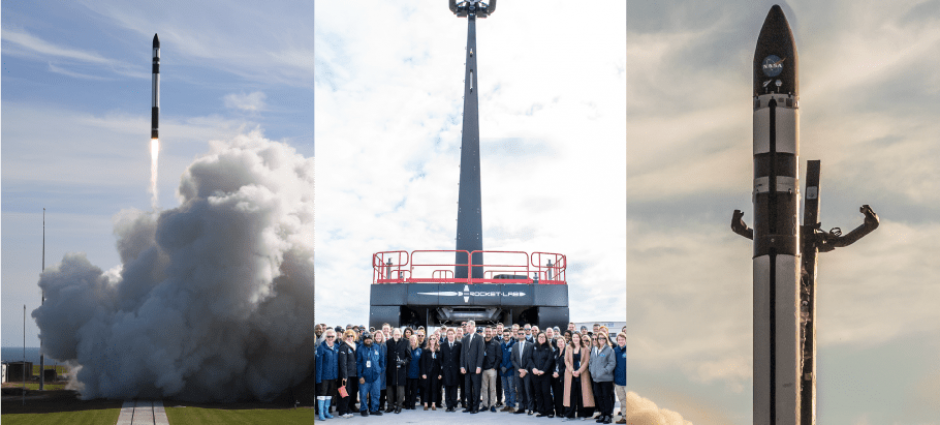 Rocket Lab successfully launched to orbit for the first time and deploys customer payloads. Wallops Flight Facility in Virginia, USA, selected as location of Rocket Lab Launch Complex 2. First launch for NASA, one of three orbital missions by Electron this year.
2019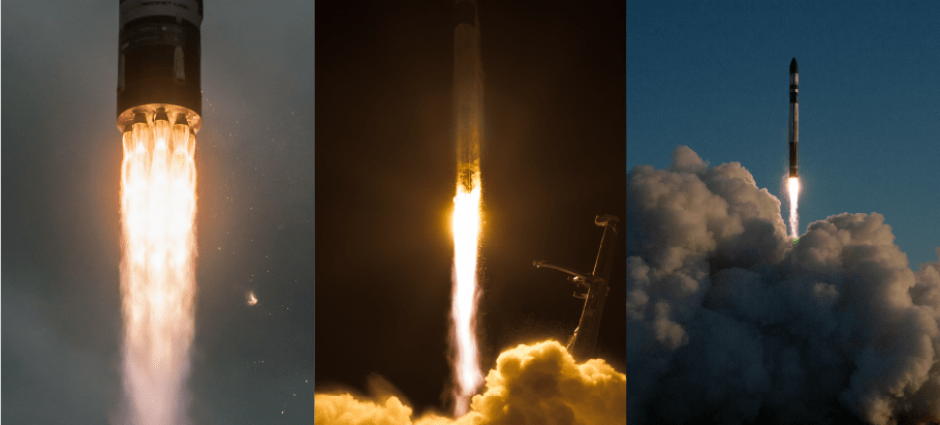 Completed six successful Electron missions including launches for DARPA, Space Test Program, Unites States Air Force Space Command, Astro Digital, BlackSky, Unseenlabs and more. Completed construction on Rocket Lab's second launch site, Launch Complex 2, in Wallops Island, Virginia, USA.
2020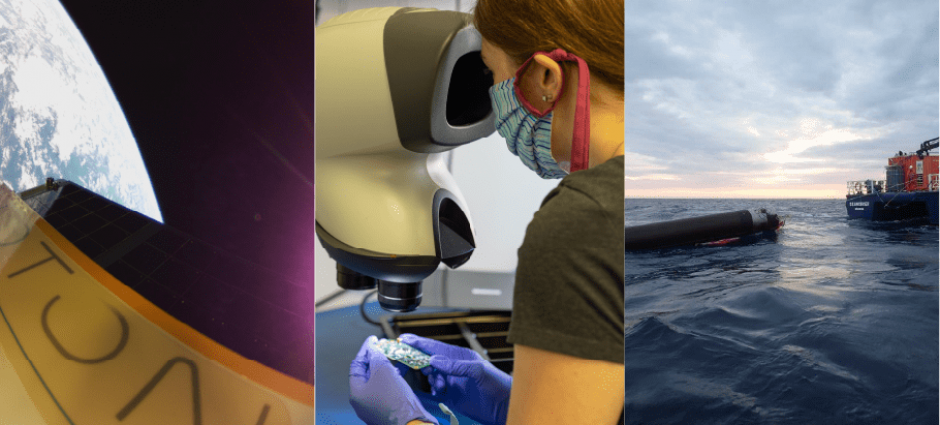 Completed seven successful Electron missions including launches for the NRO, Capella Space, Planet, Canon and more. Deployed first Rocket Lab-built Photon satellite to orbit, acquired Sinclair Interplanetary and successfully recovered a flown Electron first stage.
2021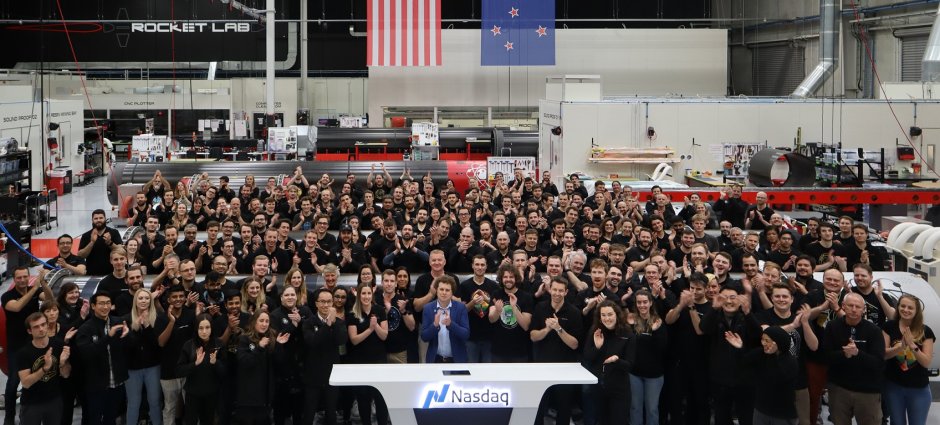 Completed six successful Electron missions including launches for the United States Space Force, BlackSky, OHB Group, and a rideshare mission which included the Rocket Lab Photon Pathstone spacecraft that acted as risk reduction spacecraft for the upcoming CAPSTONE mission to the Moon. Announced Neutron, Rocket Lab's new large reusable rocket. Debuted on the NASDAQ stock exchange as a publicly listed company. Acquired Advanced Solutions Inc (AS) and Planetary Systems Corporation (PSC) and began process to acquire SolAero. Awarded the ESCAPADE Photon mission to Mars.
2022
Annual launch record broken with nine Electron missions including launches for the NRO, NOAA, and with payloads from Sweden, Japan, Germany, Scotland, Finland, New Zealand, France, and the United States. Successfully launched to the Moon with Electron and Photon for the NASA CAPSTONE mission. Opened Pad B at Launch Complex 1 and launched its first mission within a week. Completed fastest launch turnaround of 15 days between missions. Selected Virginia for Neutron launch site and extensive manufacturing complex. Opened Neutron Archimedes engine test facility at NASA Stennis Space Center. Attempted two mid-air helicopter captures of Electron after launch. Successfully completed first test fire of a reused Rutherford engine.
2023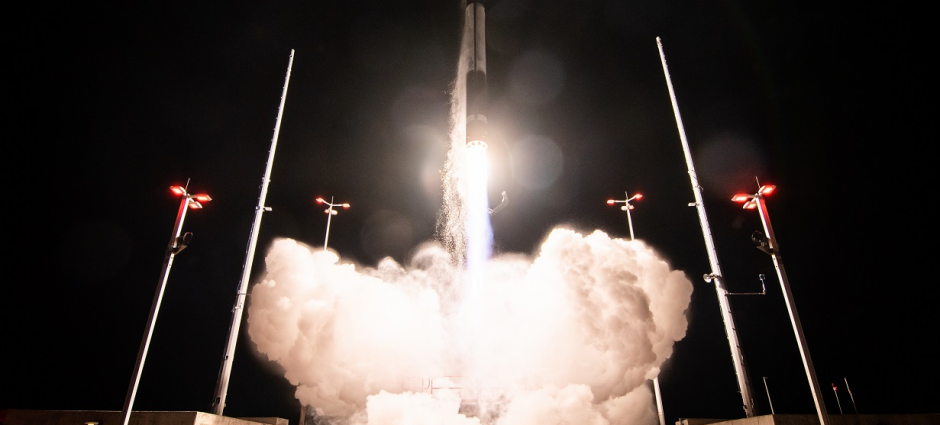 Successfully launched Electron's inaugural mission from Launch Complex 2 on Wallops Island, Virginia
Rocket Lab is proudly supported by