Rocket Lab is an end-to-end space company delivering reliable launch services, spacecraft, satellite components, and on-orbit management.
Space has defined some of humanity's greatest achievements, and it continues to shape our future today.
We're motivated by the enormous impact we can have on Earth by making it easier to get to space and to do incredible things there.
The satellites we build and launch are enabling innovation and exploration, they're keeping countries connected and borders protected, they're monitoring weather and managing waste, they're providing insights on climate change, and helping us manage resources for future generations.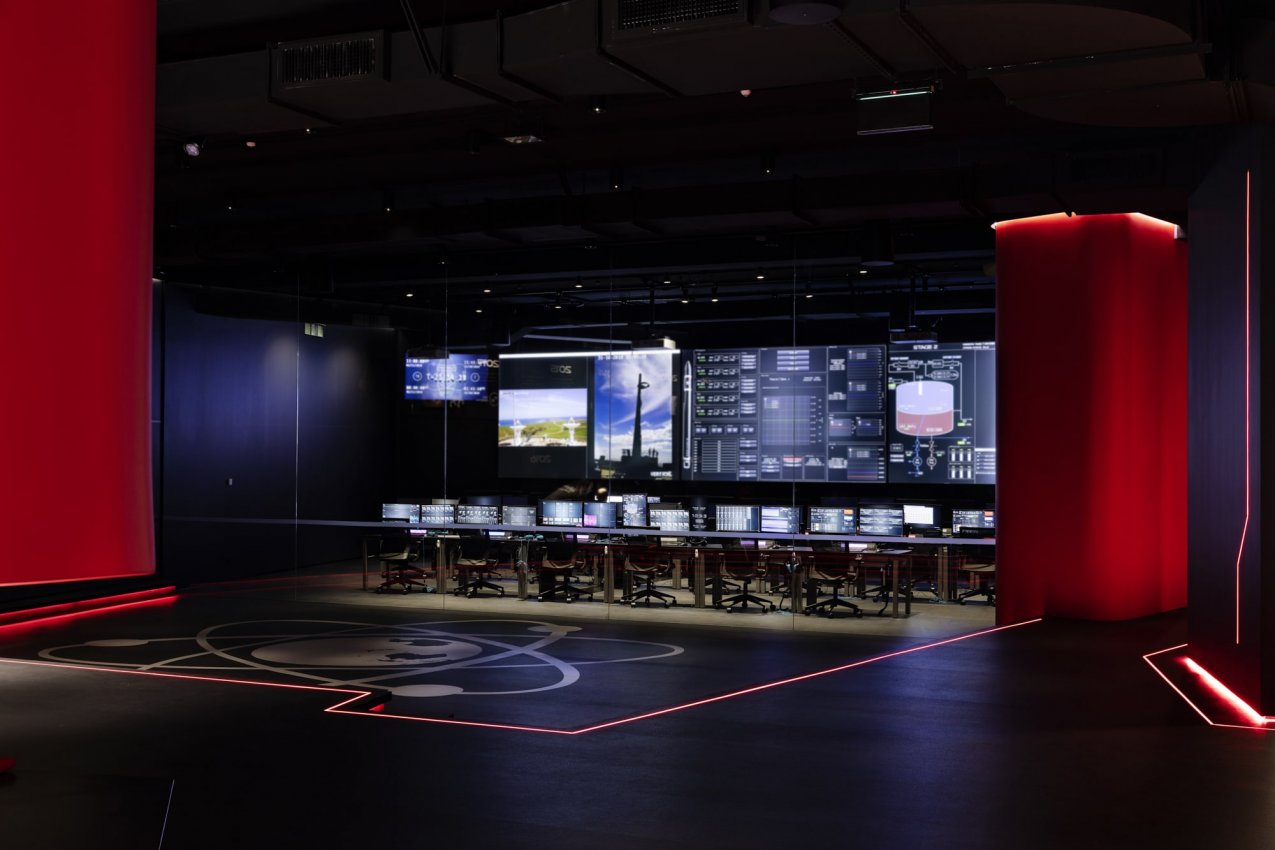 With our Electron rocket and Photon spacecraft, we've simplified space, making it easy and affordable for companies, scientists, researchers, governments, entrepreneurs, and students alike, to get their ideas to orbit. We've opened up a solar system of possibilities for innovation, exploration and infrastructure in space to make for a better world down here on Earth.
Building on Electron's heritage, we're developing a new 8-ton class reusable launch vehicle to deploy the constellations of the future.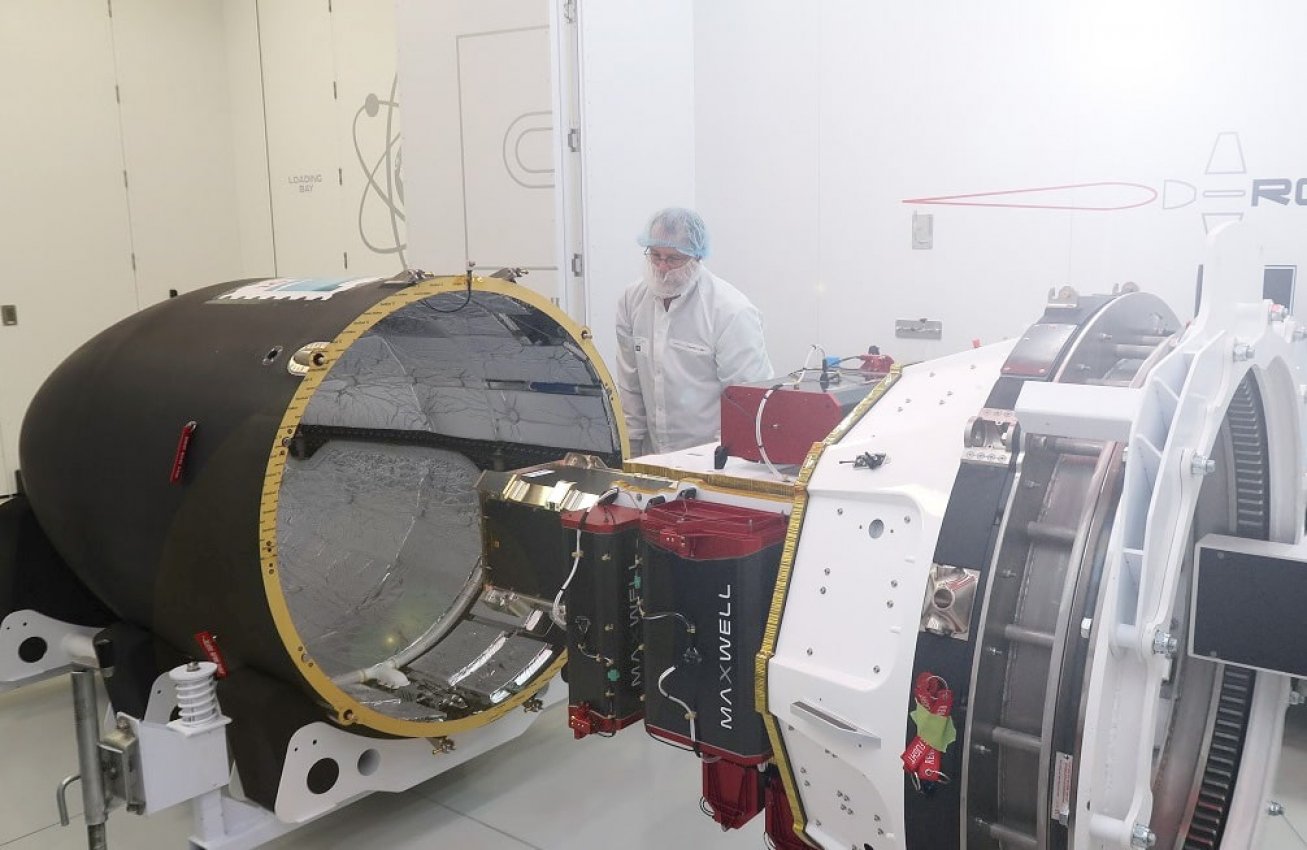 2
Photon Satellites On Orbit
Our Customers
More than 100 satellites deployed to orbit for our customers across commercial, civil, defense and academic sectors.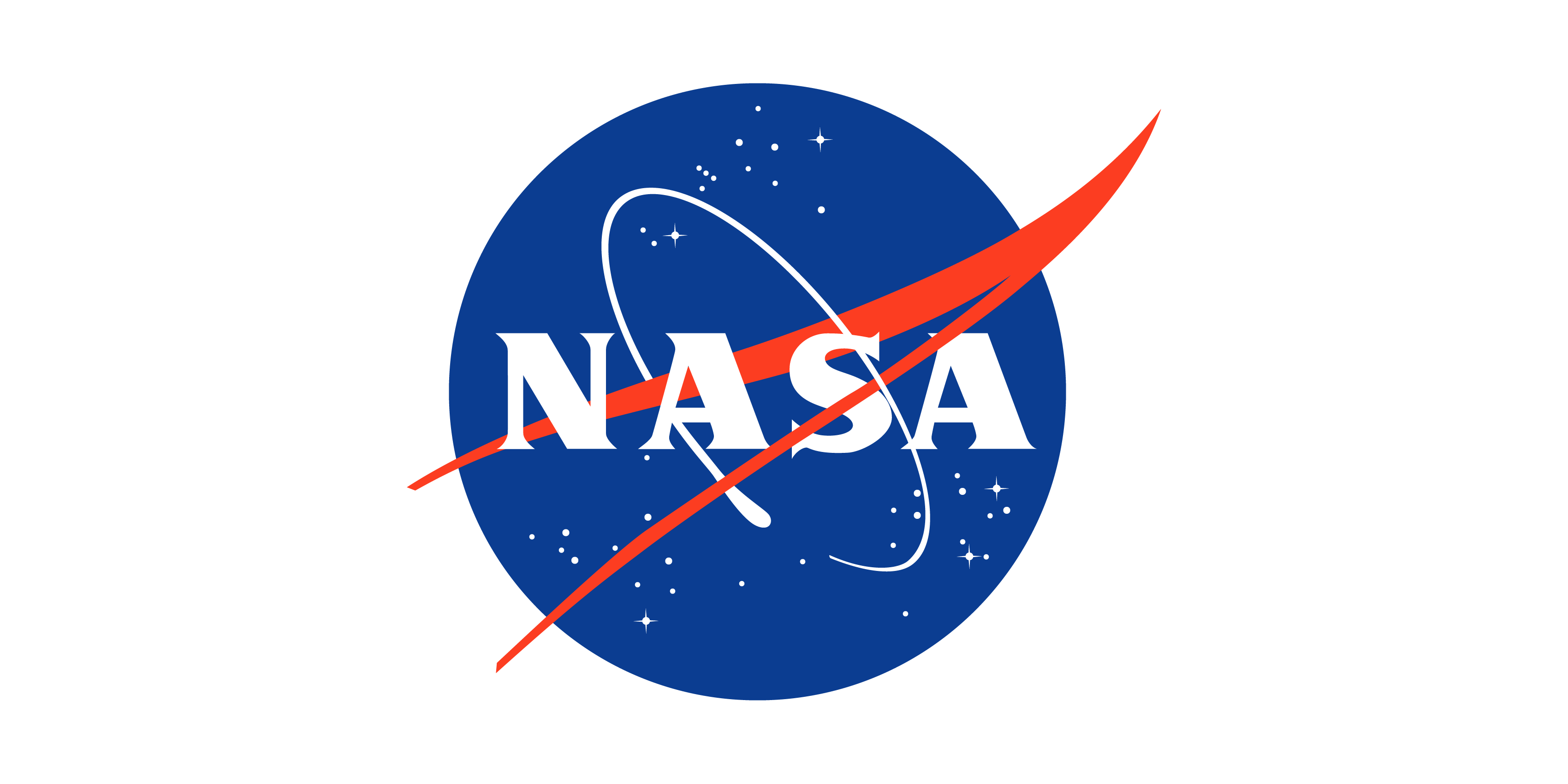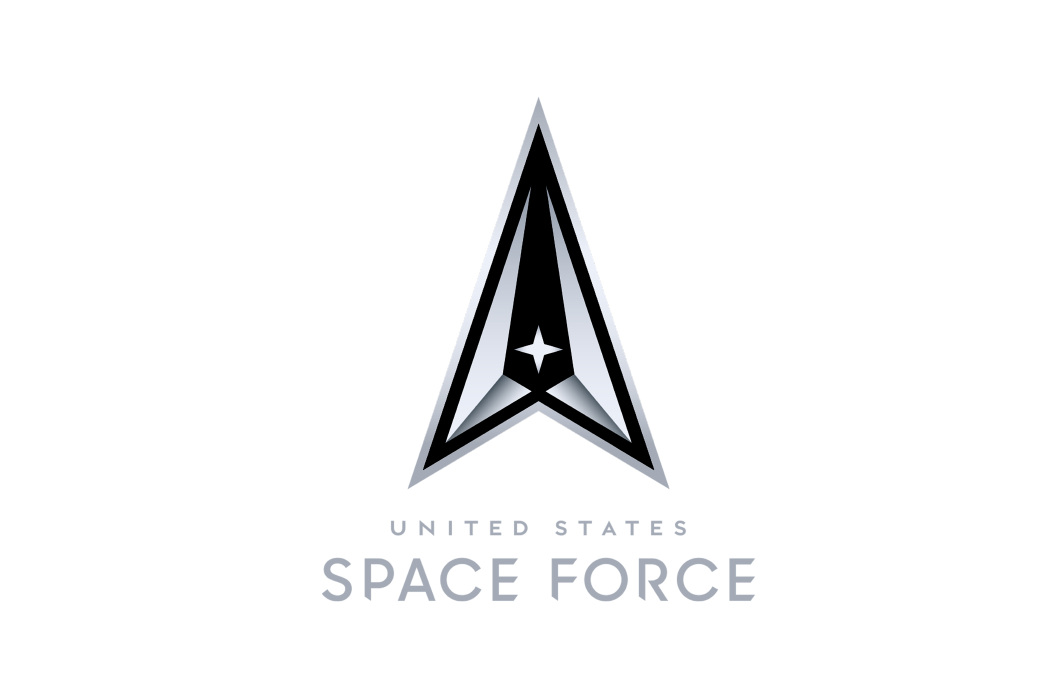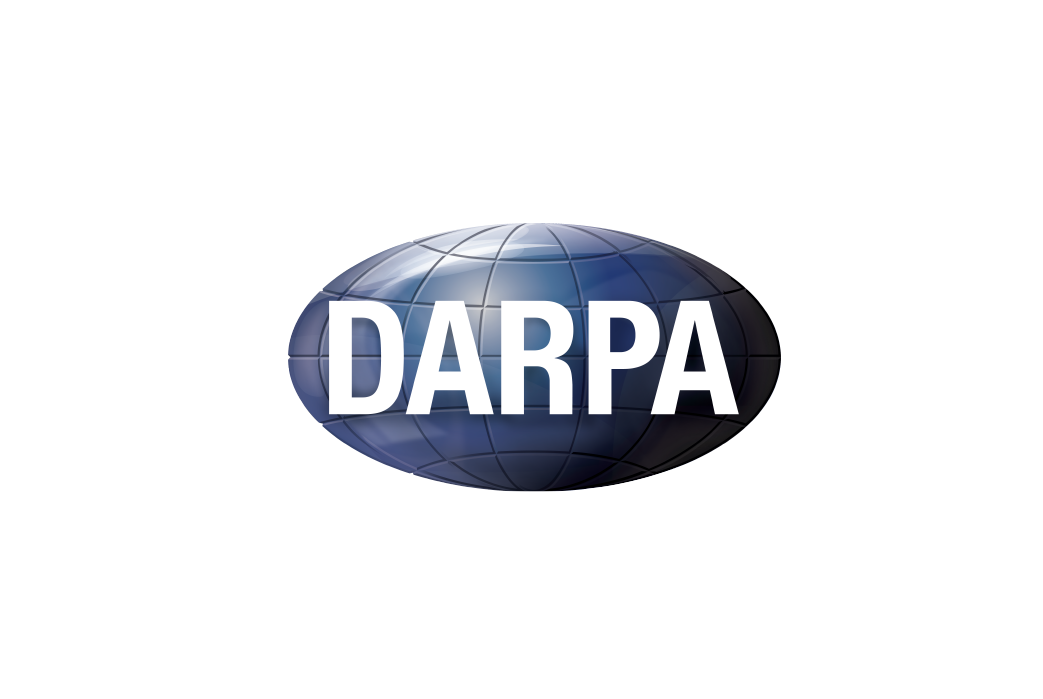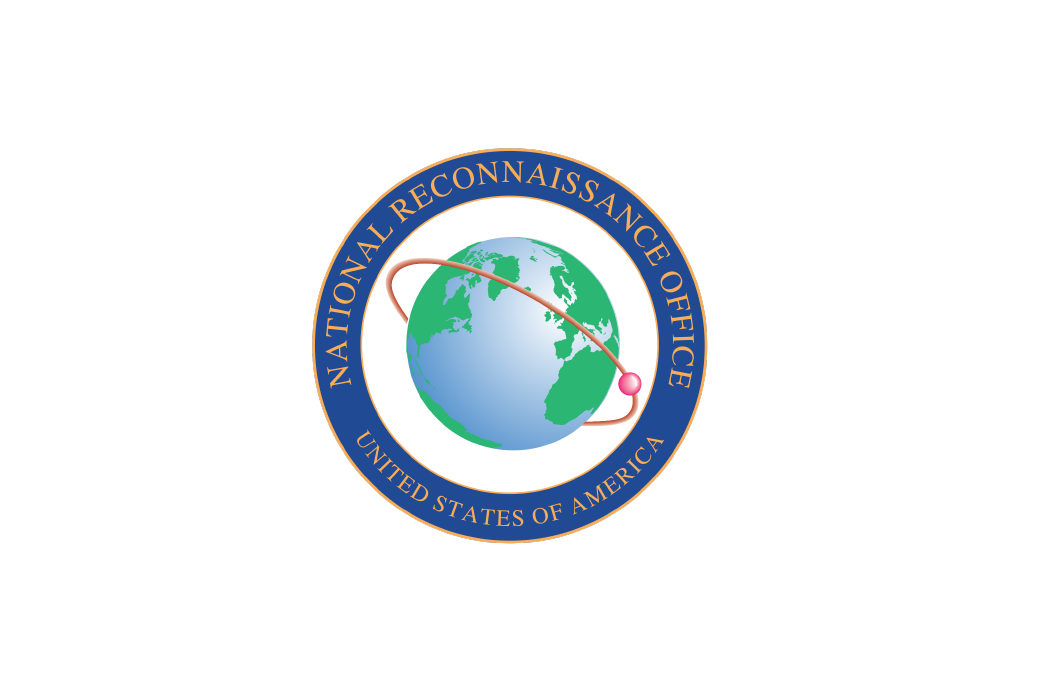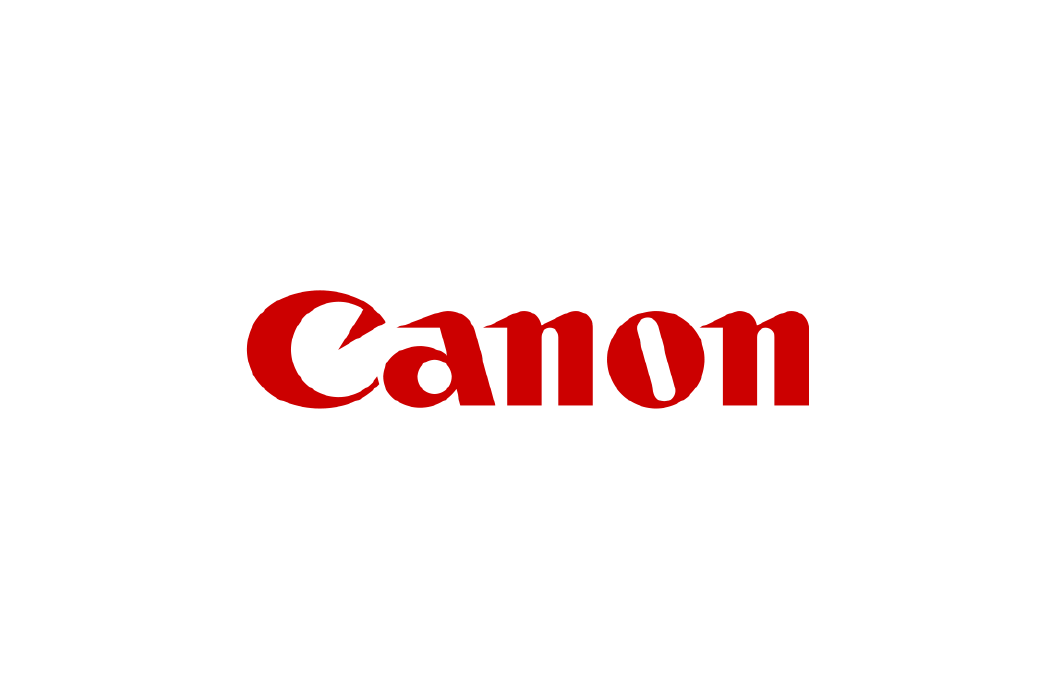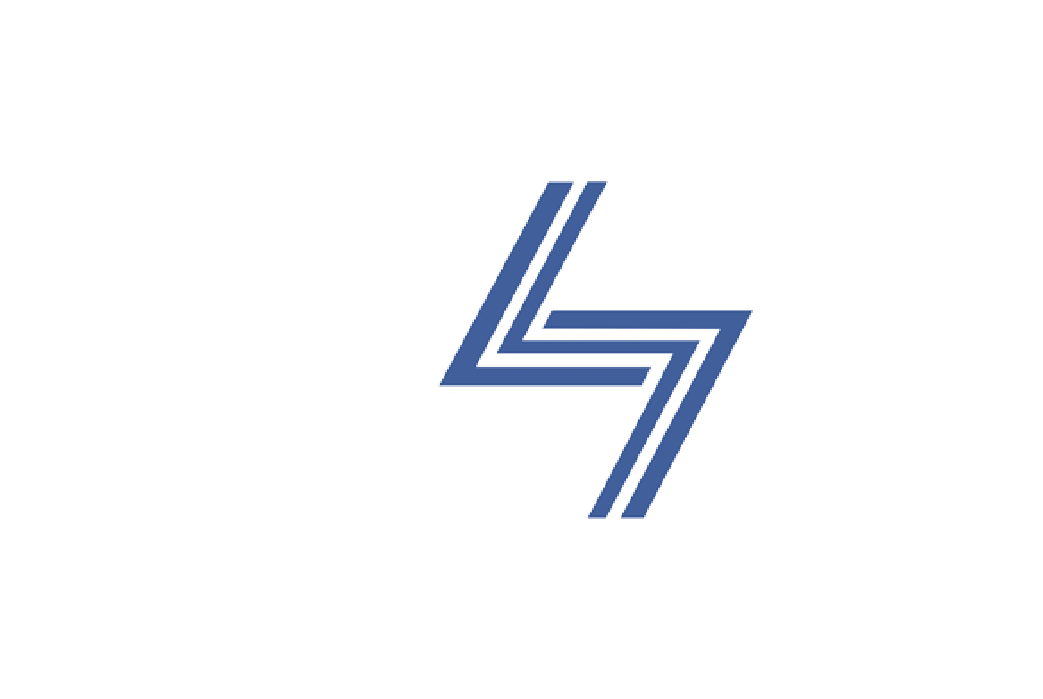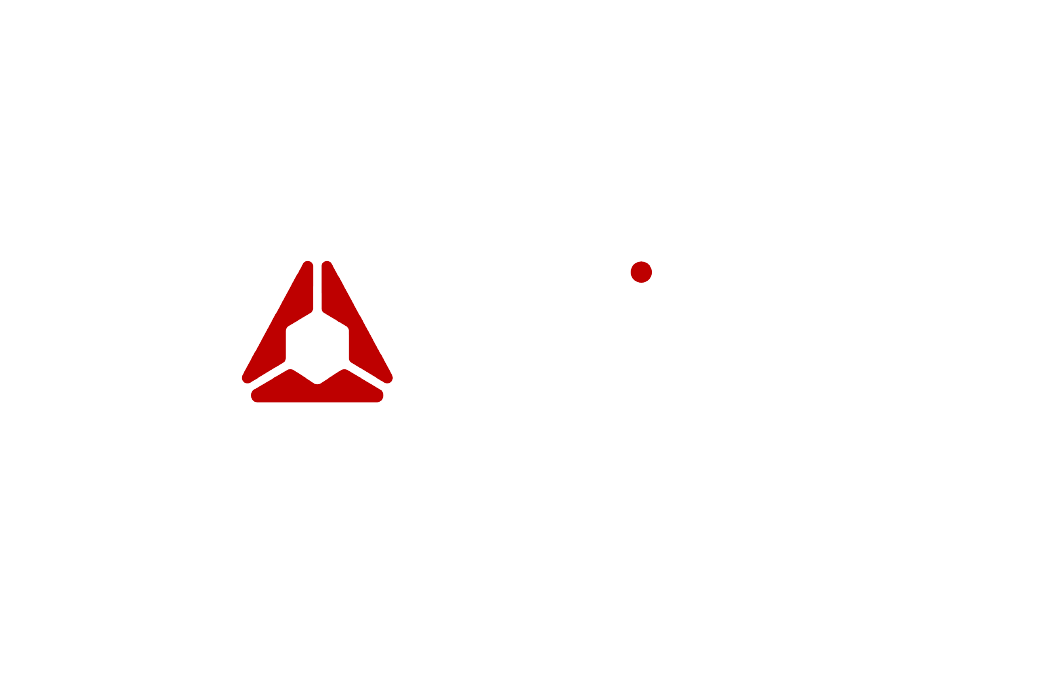 Our History
2006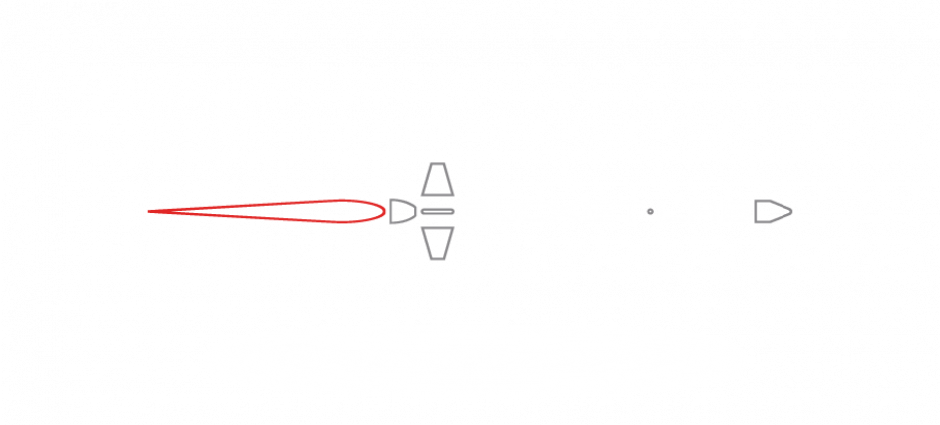 Rocket Lab founded.
2009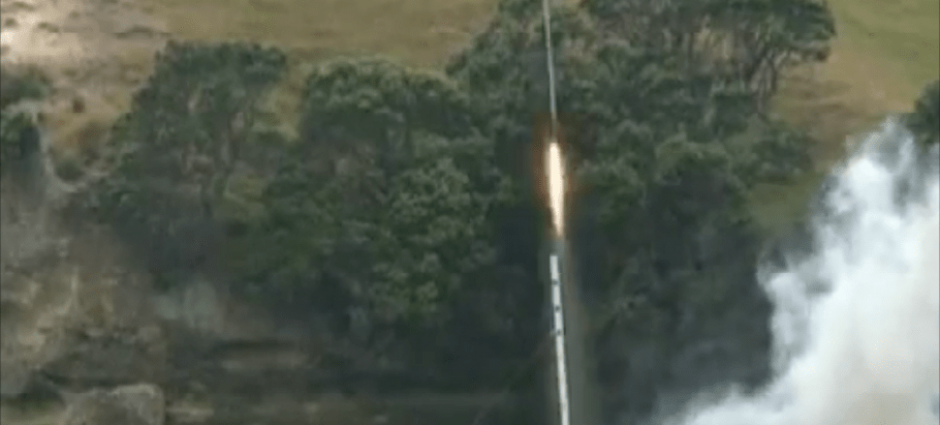 Atea-1 launch – Rocket Lab became the first private company in the Southern Hemisphere to reach space.
2010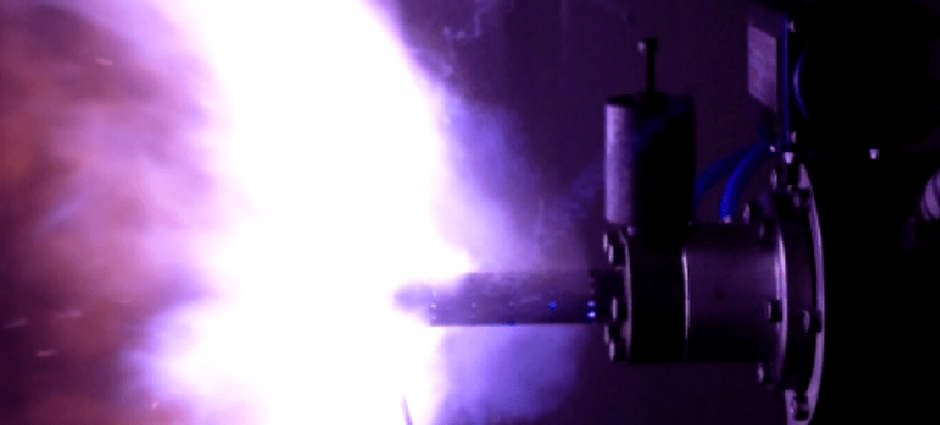 Successfully demonstrated new Viscous Liquid Monopropellant for DARPA.
2011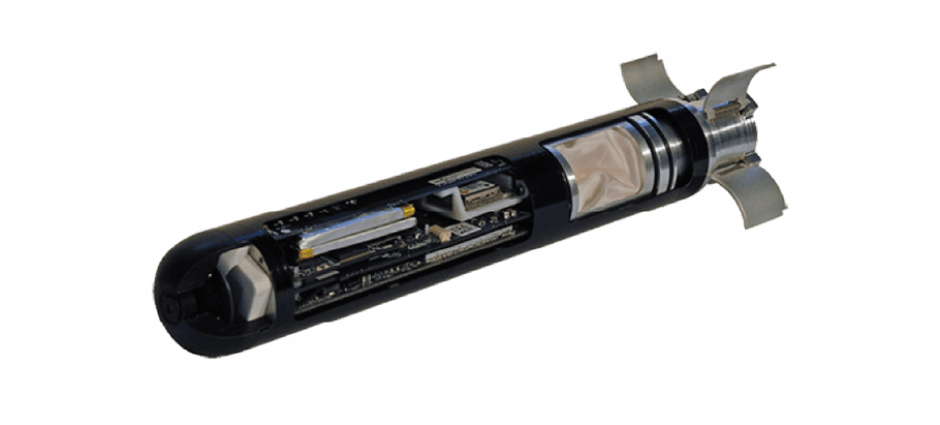 Commercial release of Instant Eyes UAV.
2012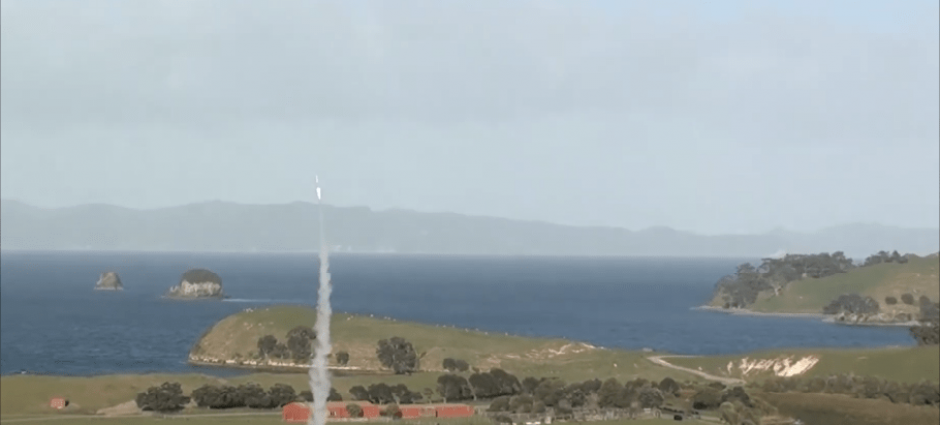 Successful flight demo of DARPA Viscous Liquid Monopropellant.
2013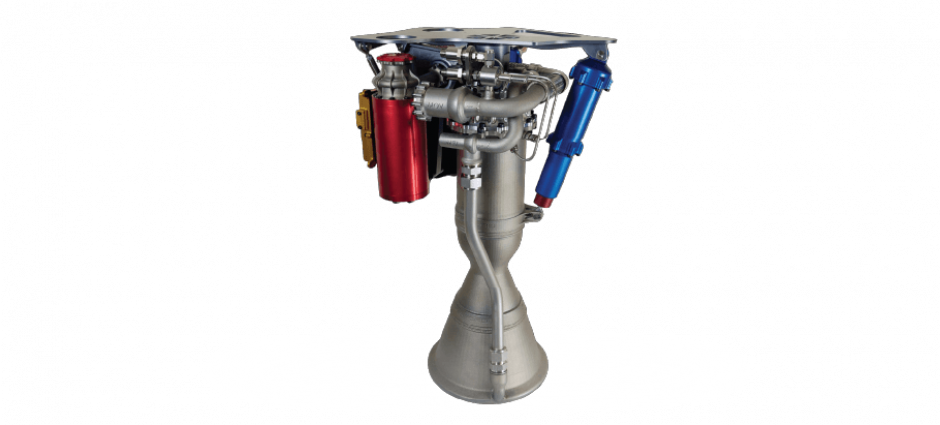 First Rutherford Engine Hot Fire – first 3D printed, electric pump-fed engine.
2014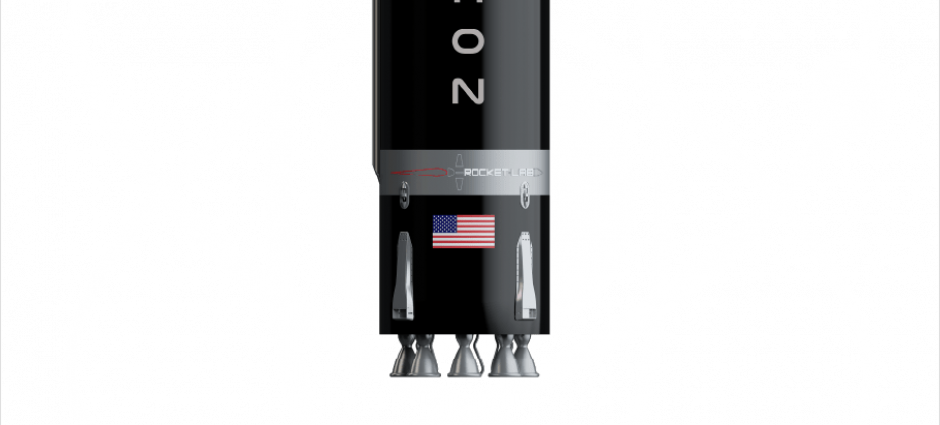 Electron launch vehicle announced.
2015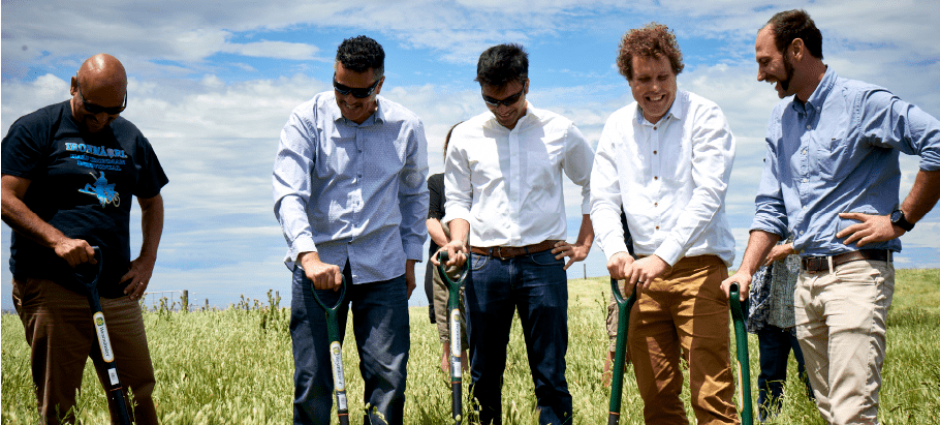 Construction begins on Launch Complex 1 in Mahia, New Zealand – world's first private orbital launch site.
2016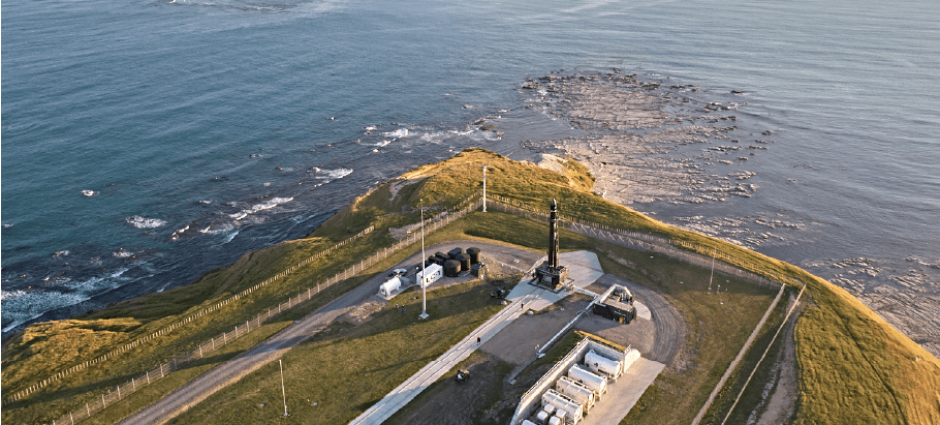 Construction on Launch Complex 1 completed.
2017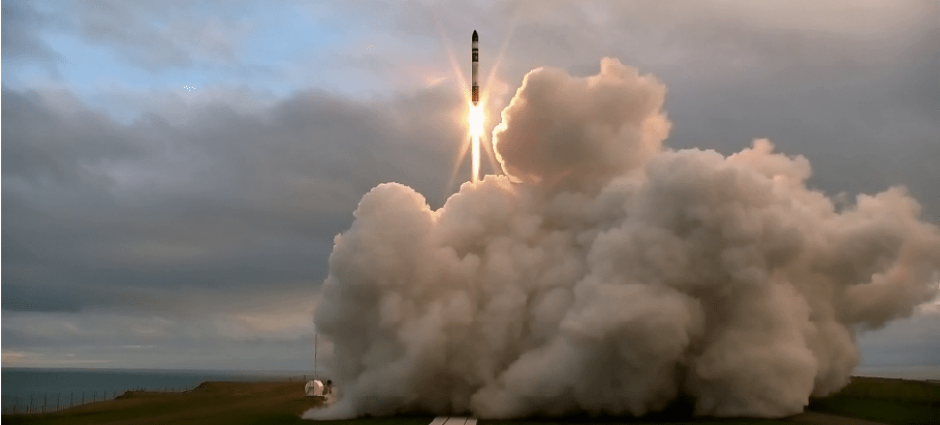 Electron launched to space for the first time with the 'It's a Test' mission.
2018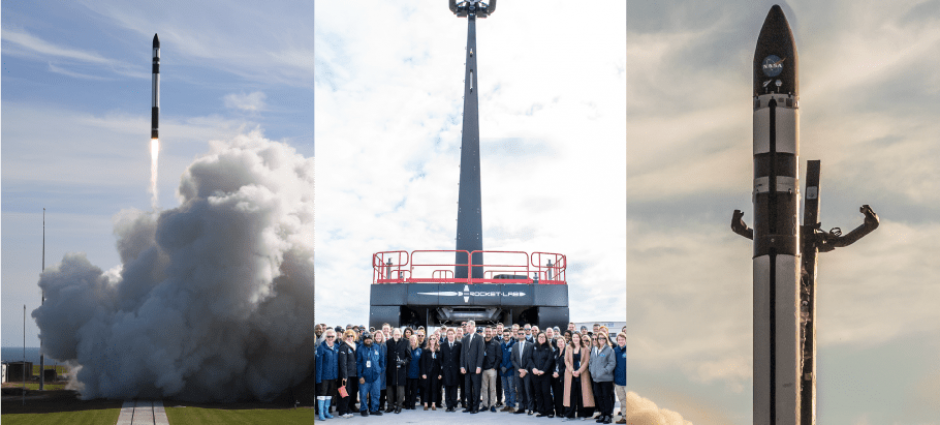 Rocket Lab successfully launched to orbit for the first time and deploys customer payloads. Wallops Flight Facility in Virginia, USA, selected as location of Rocket Lab Launch Complex 2. First launch for NASA, one of three orbital missions by Electron this year.
2019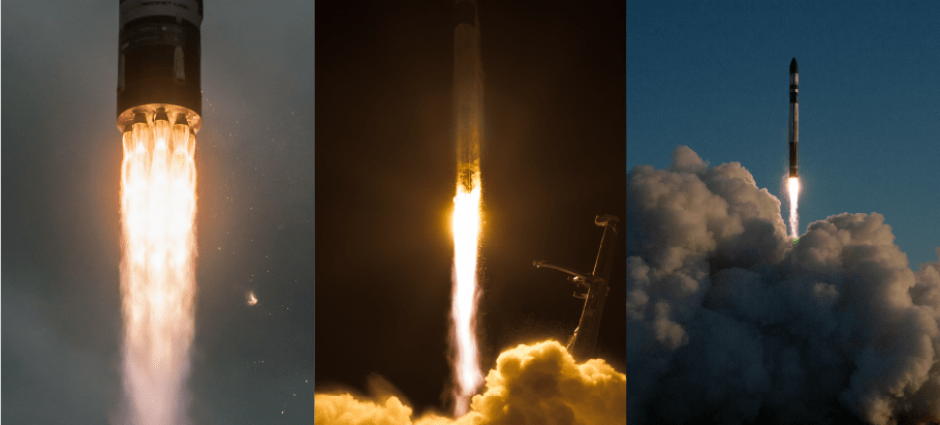 Completed six successful Electron missions including launches for DARPA, Space Test Program, Unites States Air Force Space Command, Astro Digital, BlackSky, Unseenlabs and more. Completed construction on Rocket Lab's second launch site, Launch Complex 2, in Wallops Island, Virginia, USA.
2020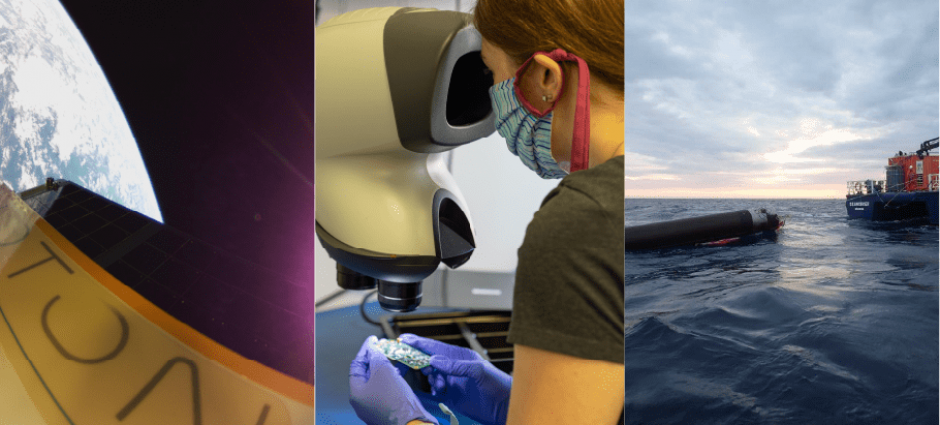 Completed seven successful Electron missions including launches for the NRO, Capella Space, Planet, Canon and more. Deployed first Rocket Lab-built Photon satellite to orbit, acquired Sinclair Interplanetary and successfully recovered a flown Electron first stage.
Rocket Lab is proudly supported by