Launch
With Us
Frequent and reliable access to space on your terms
Your Mission,
Your Way
Dedicated
A whole rocket to yourself.
Choose your orbit, your rocket, your launch schedule, and your launch site – you're in control.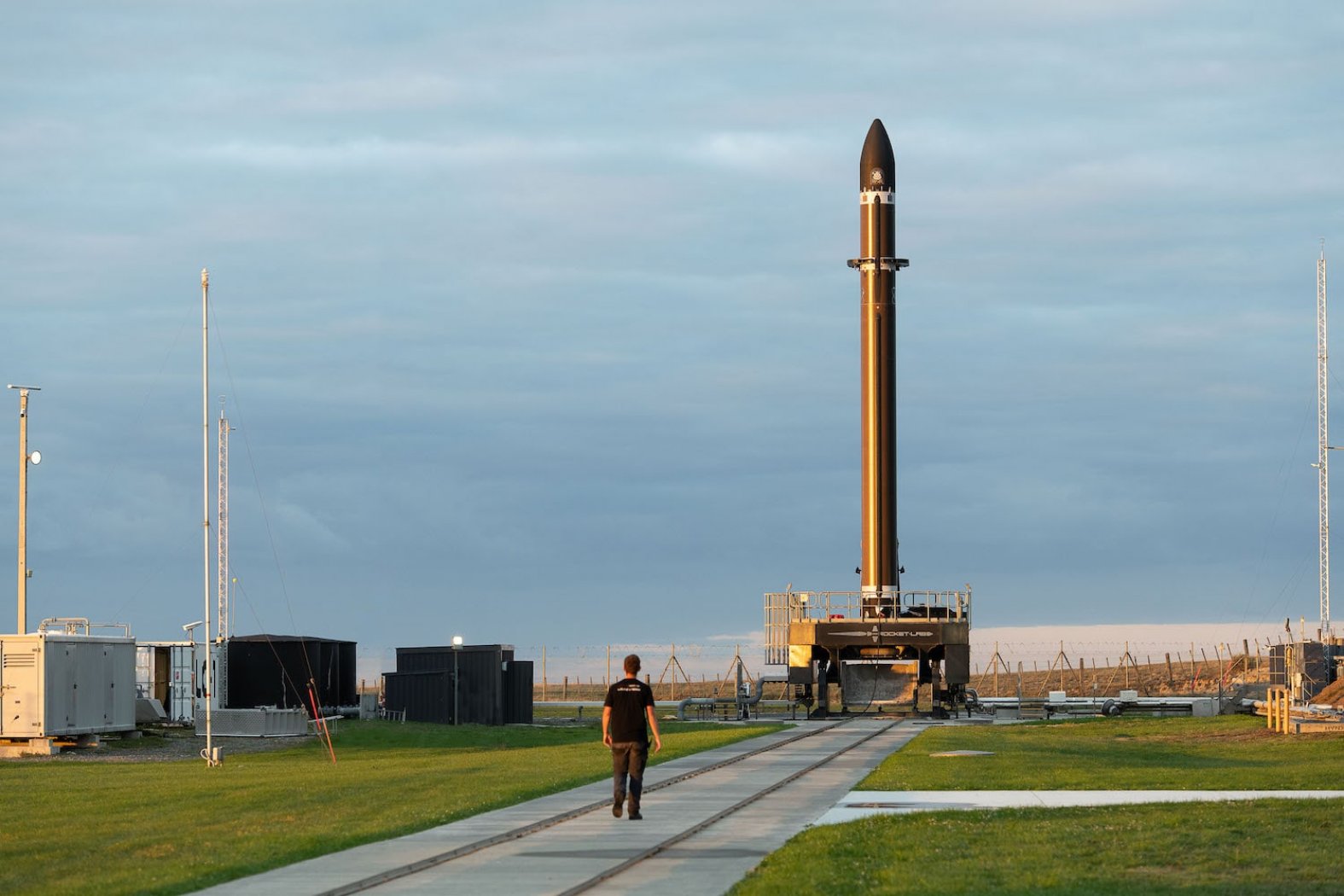 Launch On Demand
We've streamlined the path to orbit, enabling rapid call-up launch to support urgent missions, including constellation replenishment.
Schedule Control
3 launch pads across 2 countries, enabling up to 132 launch slots annually. We put you in control, enabling launch timing down to the second.
Tailored Orbits
Mid-inclination, Sun Synchronous Orbit (SSO), Geostationary Transfer Orbit (GTO) or Cislunar – all within reach.
The path to orbit
Plan and book
your mission
Our team will work with you to tailor every aspect of your mission. We've streamlined the contracting process to be simple, flexible and collaborative.
Analysis
Our Mission Management team will lead you through the mission assurance program before the big day, taking care of flight environments, coupled loads analysis, mission reviews and more.
Payload
Processing
Choose from our three payload processing facilities across Launch Complex 1 in New Zealand, Launch Complex 2 in Wallops, Virginia, or our headquarters in Long Beach, CA. Each facility is home to ISO8 Class 100K cleanrooms to ensure humidity, temperature and particle control.
Launch
The big day. Live views of launch, real time communication with our Mission Management team, state vectors in rapid time, and speedy post-launch reporting.
Our Launch Sites
Choose from three launch pads across Rocket Lab's two launch sites.
Launch Complex 1 in Mahia, New Zealand, and Launch Complex 2 on Wallops Island, Virginia.
Launch Complex 1
Mahia, New Zealand -
Private Orbital
Launch Site
Rocket Lab offers the world's only private orbital launch range in Mahia, New Zealand. This FAA compliant site can accommodate a launch rate of 120 flights per year and is licensed for a launch to occur every 72 hours. From the site it is possible to reach orbital inclinations from sun-synchronous through to 39 degrees. This enables a lower-cost launch option with a wide spectrum of orbital inclinations.

Construction is currently underway on a second launch pad at Launch Complex 1. Work on Pad B will be completed in late 2020, with concurrent launches from Launch Complex 1 possible within the next 12 months.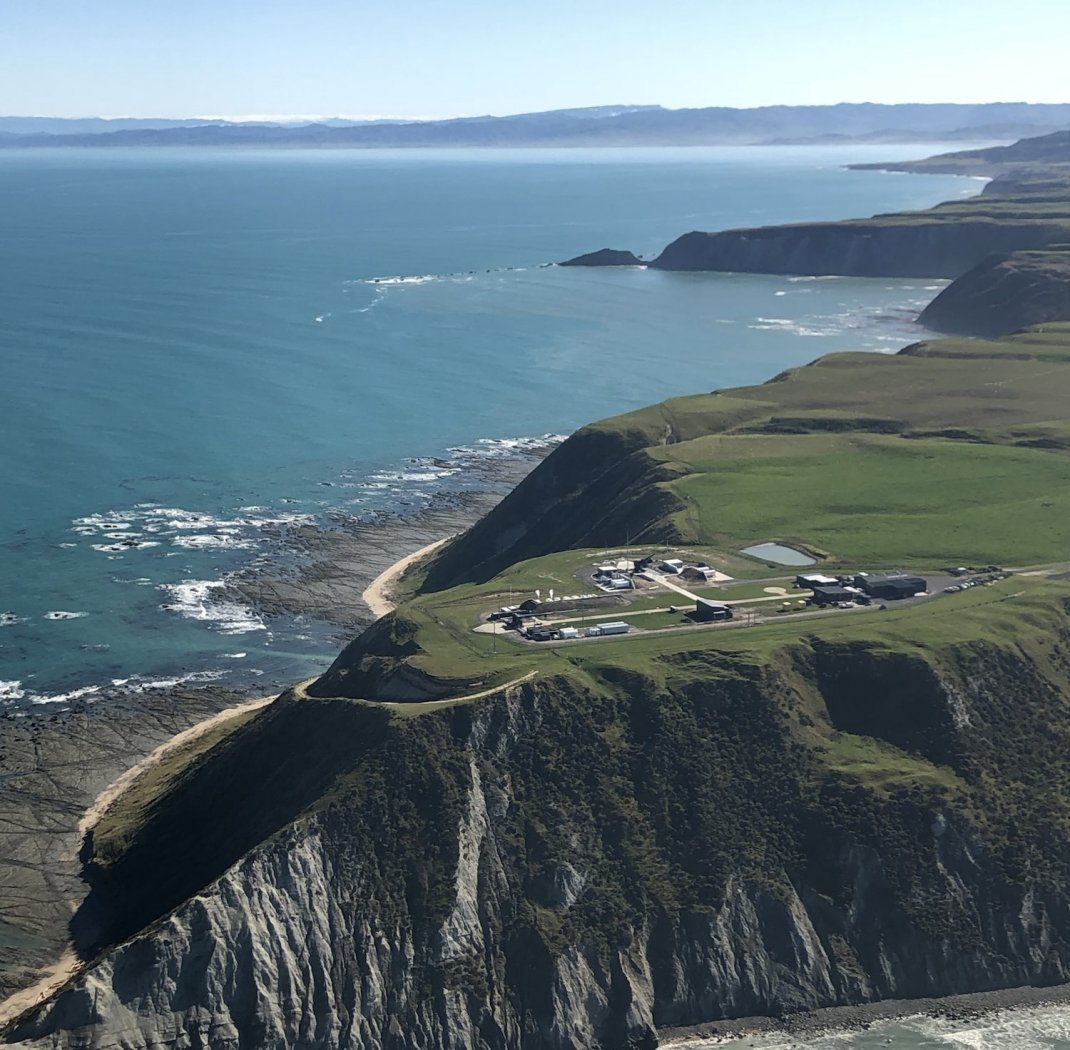 Launch Complex 2
Wallops Island,
Virginia, USA
Rocket Lab's Launch Complex 2 represents a new responsive launch capability for the United States on home soil.

Tailored specifically for U.S. government small satellite missions, Launch Complex 2 can support up to 12 missions per year.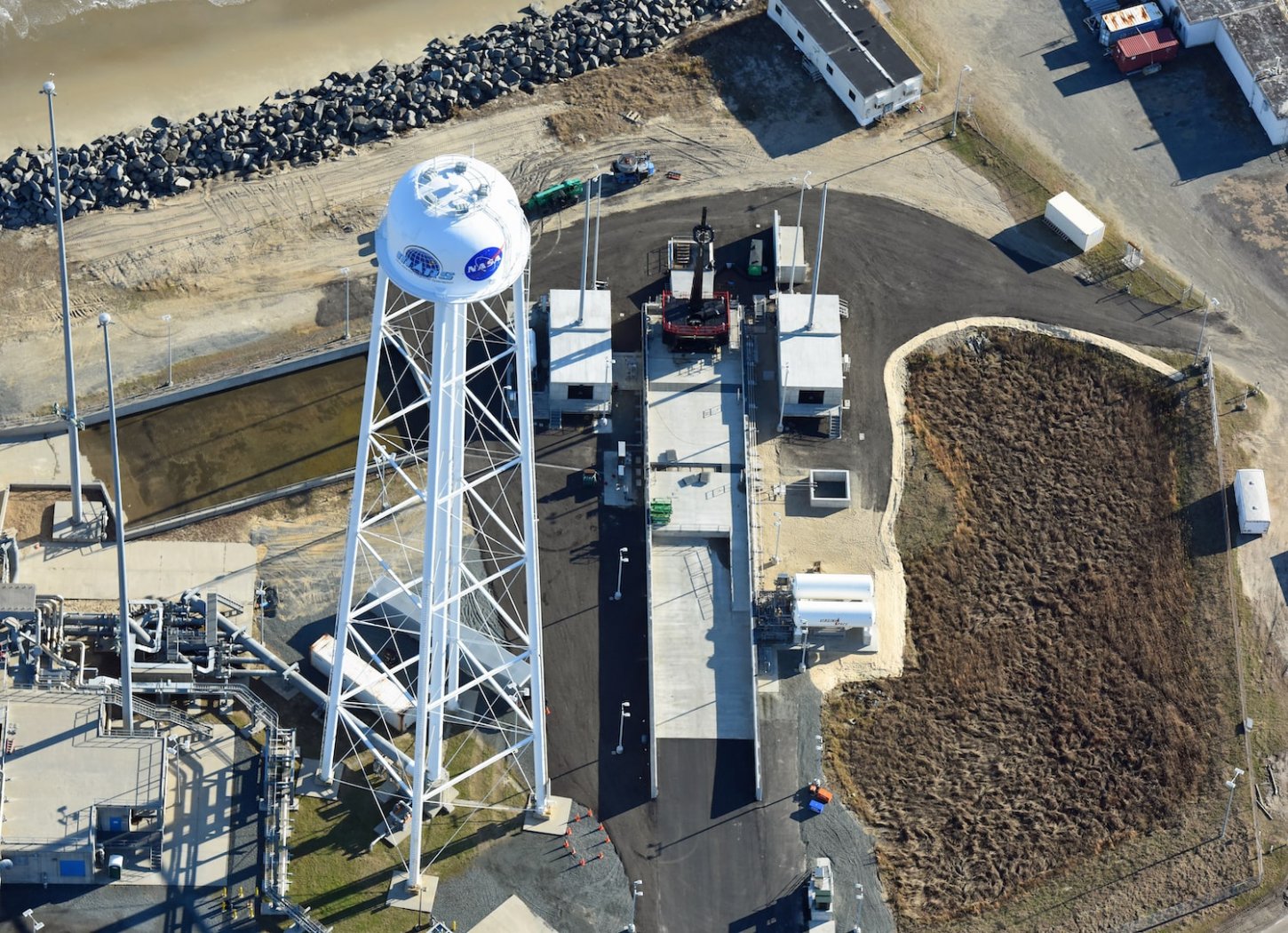 Dedicated integration
and control facilities
World's first private,
FAA-licensed orbital
launch site
24-hr rapid call-up
launch for defense needs
and constellation replenishment