Scholarships
Supporting young people to reach for the stars
Rocket Lab now operates a series of world-first education programs, including its international Space Ambassador program, delivering inspiring and interactive education experiences to schools and students.
The company has also supported more than 60 tertiary students through internships at Rocket Lab, with 90% of those students graduating into full time permanent positions. Rocket Lab recently introduced New Zealand's first aerospace apprenticeship, which allows New Zealanders to gain a trade qualification in Aeronautical Engineering for the first time, with 20 apprentices currently undertaking their aerospace and composites trades qualifications at Rocket Lab.
Recognising that New Zealand is in the process of developing a home-grown talent pool in aerospace, Rocket Lab offers two financial aid opportunities to students pursuing careers in STEM and space from New Zealand schools.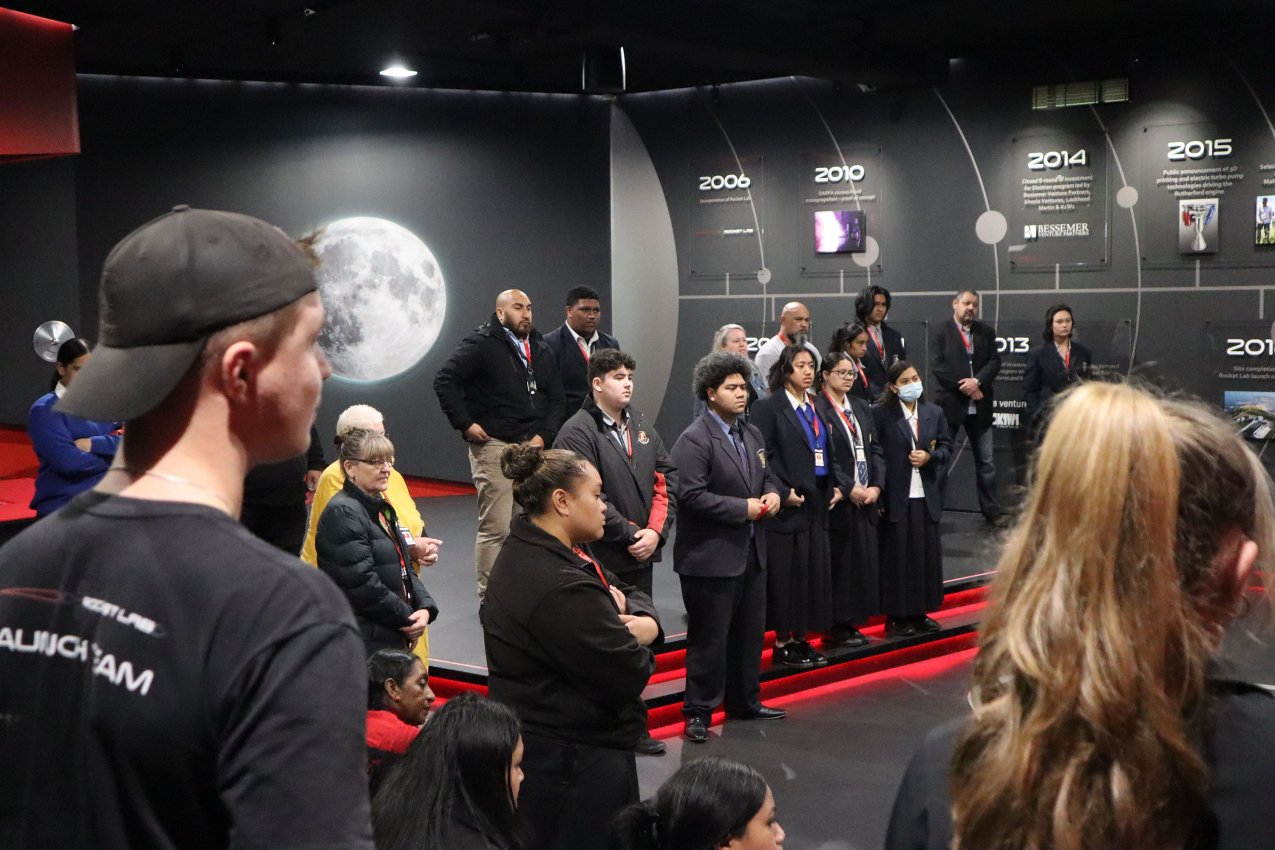 The Rocket Lab Scholarship
The Rocket Lab Scholarship covers up to $20,000 of study fees for one outstanding student and offers the opportunity to be paired with a Rocket Lab mentor, giving them a rare opportunity for one-on-one experience with a world-leading space and engineering expert. The Rocket Lab Scholarship is open to students pursuing education in science, technology, engineering, and mathematics (STEM). Students who whakapapa to iwi connected to Rocket Lab's launch site location in Mahia, and/or have a strong connection to Mahia or the Wairoa district are prioritised and strongly encouraged to apply.

Applications will open Term 3, 2023.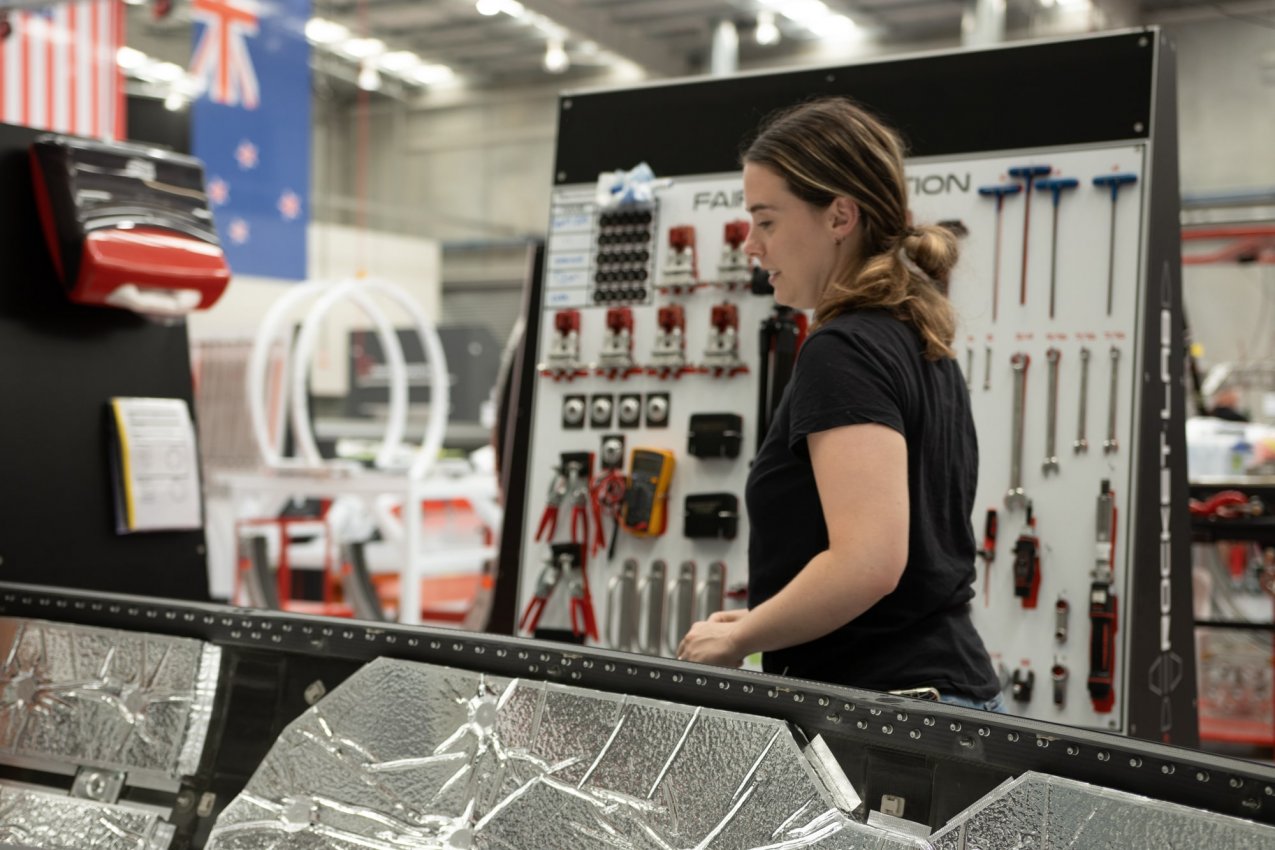 The Rocket Lab Women's Scholarship
Open to applications for the first time in 2022, the Rocket Lab Women's Scholarship supports one outstanding student identifying as a woman or gender minority to pursue a qualification relevant to the aerospace industry. The Rocket Lab Women's Scholarship covers up to $10,000 of study fees and/or course related costs over up to four years, and is intended to encourage more young women to become leaders in aerospace.
Applications will open Term 3, 2023.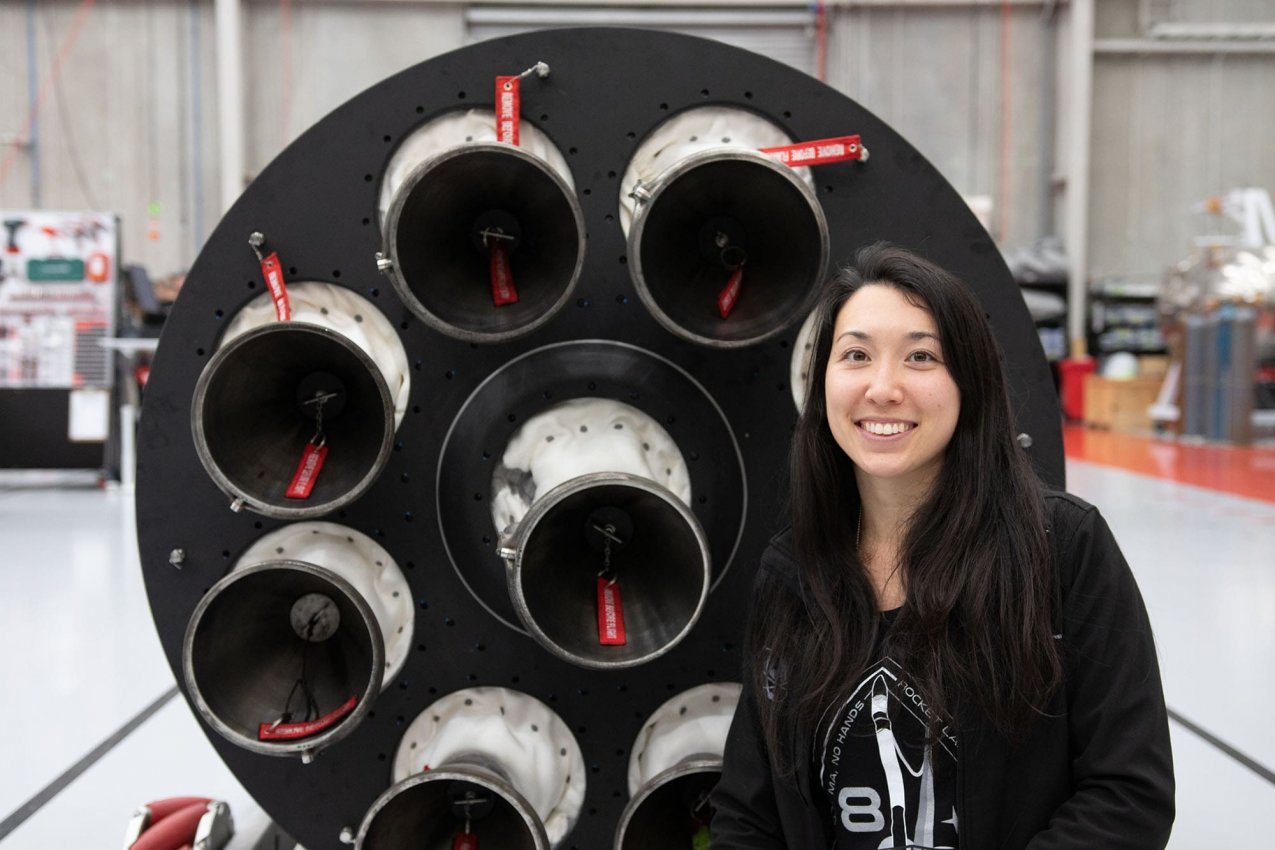 Previous Rocket Lab Scholarship Recipients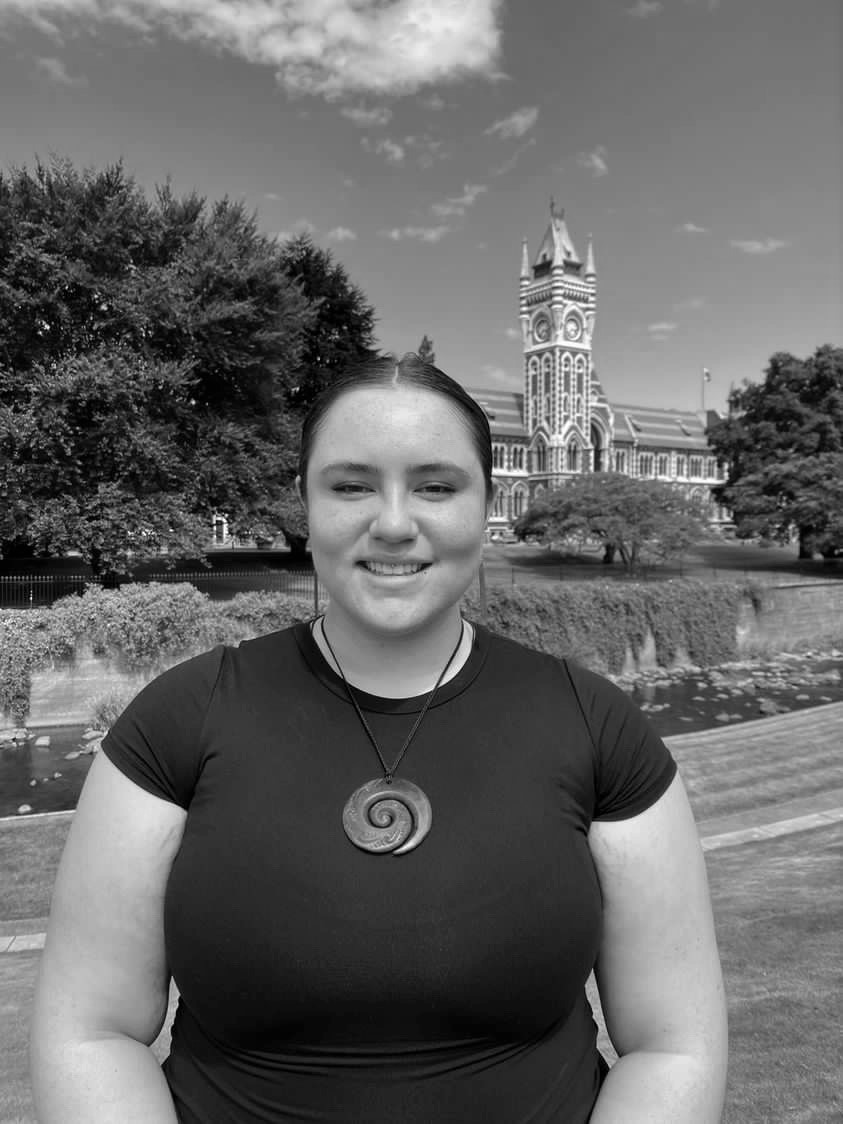 2022
Lilli-Peach Simpson-Maru
Lilli-Peach Simpson-Maru of Rongomaiwahine, who has ancestral ties to Mahia where Rocket Lab operates and launches its Electron rockets, was selected as the recipient of the Rocket Lab Scholarship to support her goal of becoming a doctor through the University of Otago.
"I want to make [the health industry] a safe space for tangata whenua," said Miss Simpson-Maru of her vision for health equity for Māori. "The Rocket Lab Scholarship will not only help me financially but also professionally through the mentorship side involved. I feel extremely grateful and humbled to have been given this opportunity and I feel like it has allowed me to become closer to my whenua and tupuna."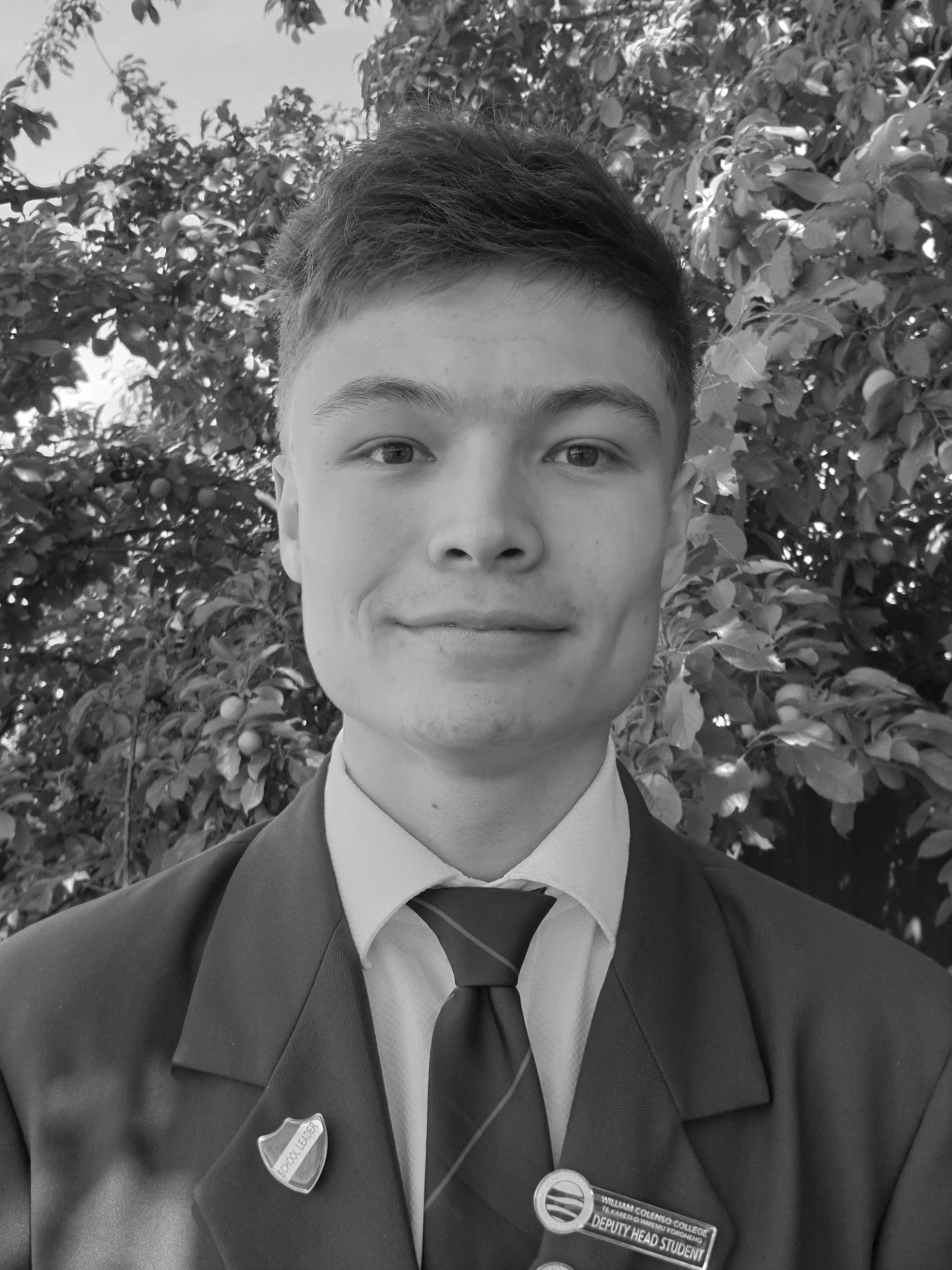 2021
Pikitangarangi Ratapu
Encouraging students into STEM and space is a cause close to our heart, so we are thrilled to share that this year we are supporting Pikitangarangi Ratapu from Mahia.
Pikitangarangi Ratapu, 17, plans to study Biology and Chemistry at the University of Auckland and has a strong interest in the natural world. Mr Ratapu's close connection to his whanau and iwi came through in his scholarship application, where he spoke of volunteering at community gatherings and supporting hui at his marae. Mr Ratapu spoke directly to the power of satellite technology in monitoring climate change and how Earth observation data can be used to mitigate environmental hazards; a particular passion of his sparked by working with Massachusetts Institute of Technology (MIT) PhD students doing marine monitoring at the Horokaka and Te Toka Tamure Mahinga Mataitai reserves.
Congratulations, Pikitangarangi! We're privileged to be supporting you to pursue your dreams and excited to see you bring your passion and ideas to our changing world.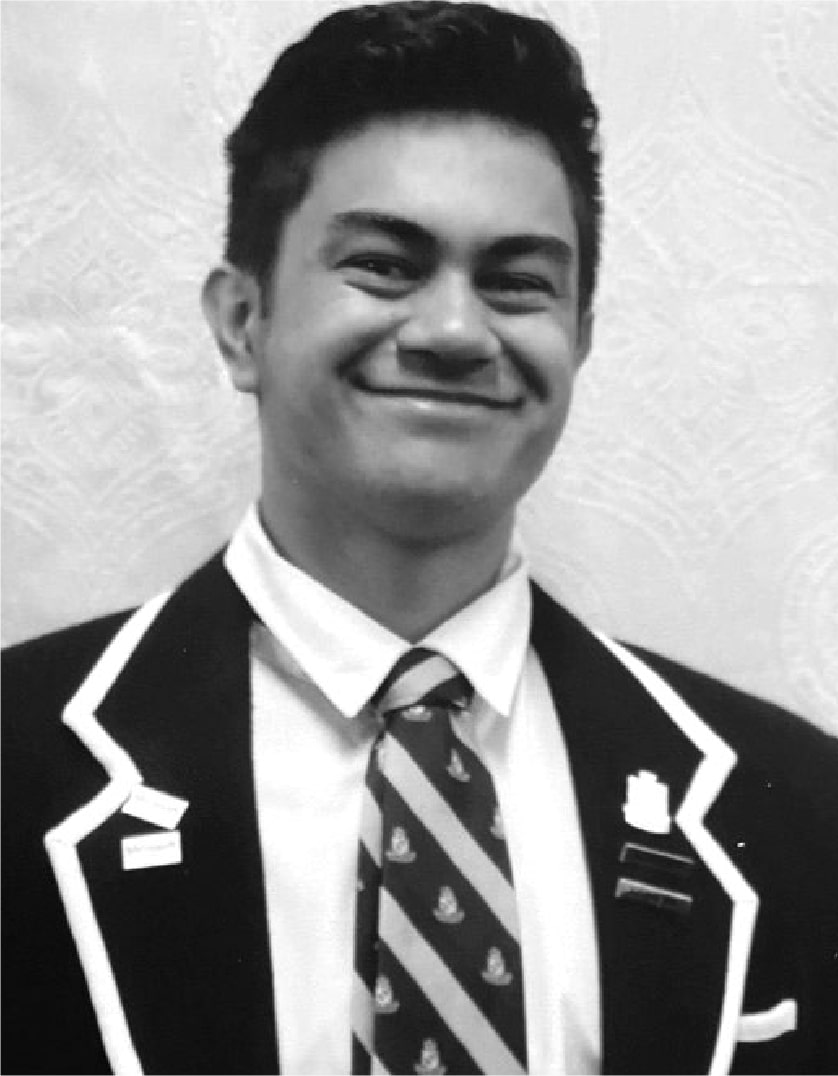 2020
Clive Hook-Pomare
A member of East Coast iwi Ngāti Kahungunu, Clive Hook-Pomare was selected as the Rocket Lab Scholarship recipient after demonstrating perseverance to become a doctor and return to his hometown Wairoa once fully qualified to serve his community. Mr Hook-Pomare is studying a Bachelor of Medicine and Surgery at the University of Auckland.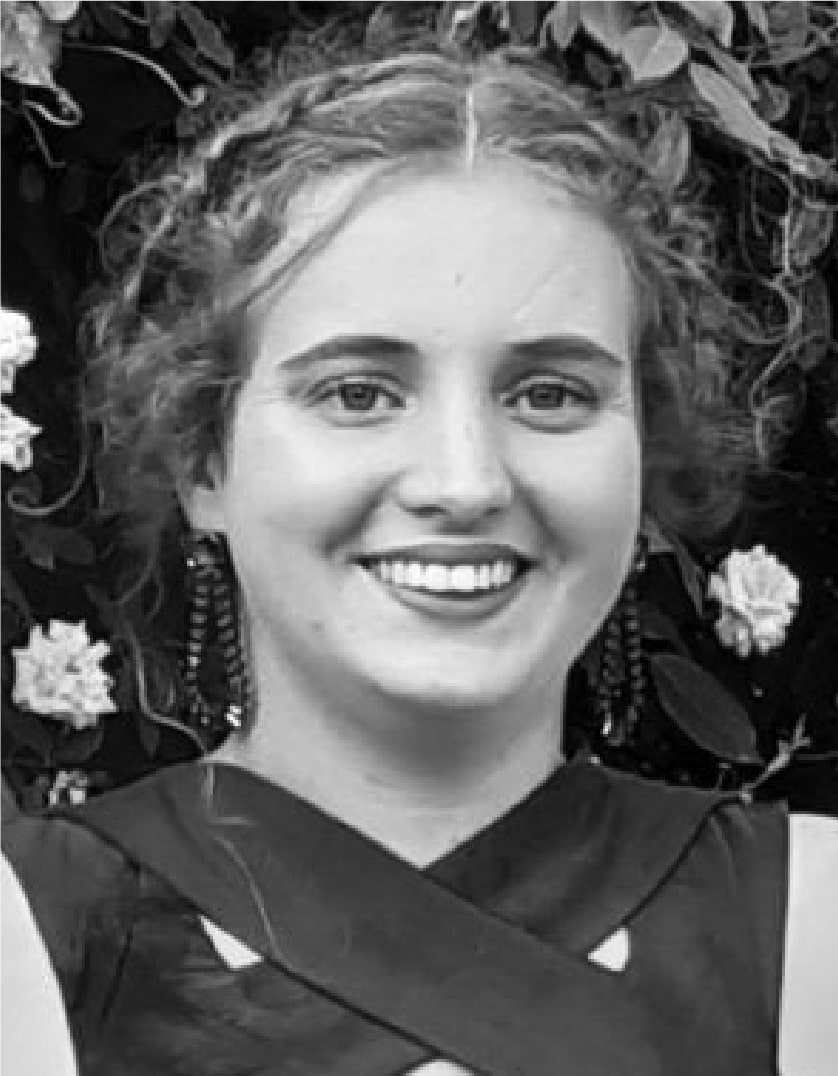 2019
Niamh Stratton
Niamh Stratton was selected as a Rocket Lab Scholarship recipient after demonstrating a clear passion, dedication, and determination to becoming an astrophysicist and exploring deep space in the discovery of new stars and planets. Miss Stratton is studying a Bachelor of Science (Honours) degree with a double major in Physics and Astronomy at the University of Canterbury.
In 2019, Niamh was Head Girl of Campion College and one of only ten secondary school students chosen from around the country to be a SWAPA (Student With A Passion for Astronomy) and attend the national Royal Astronomical Society of New Zealand's annual conference. She was also amongst a select group of high school students to attend the Otago University Advanced Schools Science Academy science camps last week.
Outside of her studies, Niamh volunteers as the Treasurer of the Gisborne Astronomical Society's Junior division; as a Hospice Youth Ambassador, volunteer for the Gisborne Cancer Society, and as a Tairāwhiti youth environment group member coordinating community events; and offers Peer and Academic Support for younger students to improve education.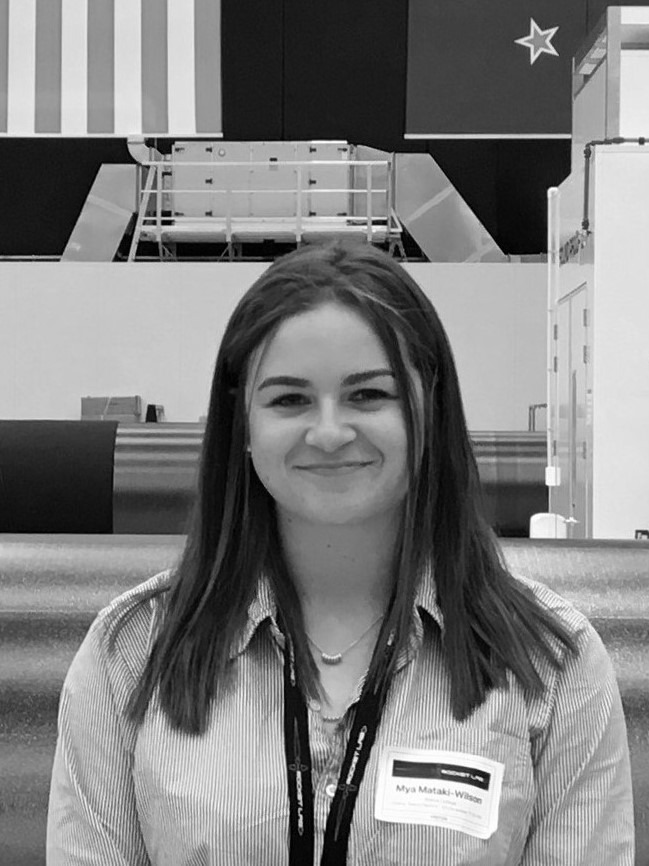 2018
Mya Mataki-Wilson
Mya Mataki-Wilson was selected as a Rocket Lab Scholarship recipient after demonstrating her passion for engineering and problem-solving.
Miss Mataki-Wilson is studying at the University of Auckland, towards a conjoint degree of Bachelor of Engineering and a Bachelor of Arts to become a civil, or chemical and bioprocess engineer.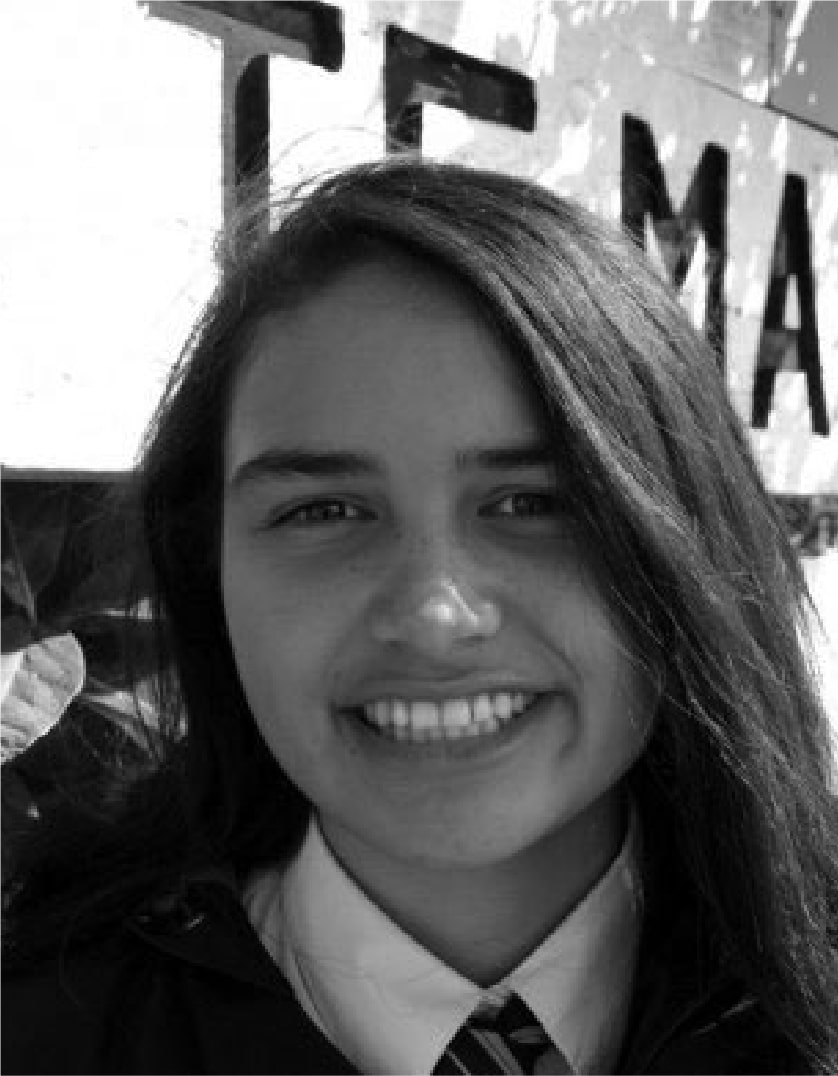 2017
Arianna Ormond
Arianna Ormond was selected as a Rocket Lab Scholarship recipient to study a Bachelor of Engineering at the University of Canterbury. Miss Ormond plans to specialise in mechatronics, an interdisciplinary engineering field that includes aspects of mechanical, computer and electrical engineering.