Engineering Capabilities
Proven solutions
Guidance, Navigation & Control
Guidance, navigation & control (GNC) is the critical enabler of every launch and spacecraft. Our proven GNC solutions make complex missions a reality, with expertise spanning launch vehicles, spacecraft, and landers.
Experts
Our GNC expertise spans earth,
interplanetary and human missions.
We specialize in finding solutions to complex
mission contingencies extending spacecraft
lifetimes in the presence of otherwise
catastrophic failures.
Design
Through Launch
Our capabilities span all phases
of spacecraft and GNC subsystem
development from concept
to in-space operations.
Custom Mission
Development
Mission unique algorithms, simulation, and
implementation capabilities include:
navigation and ephemeris filters, orbital
dynamics, rendezvous, docking, planetary
landing, aerobraking, and more.
Mission Heritage
ASI by Rocket Lab has been the GNC
subsystem provider or key partner for: AFRL
TacSat-2, USAFA FalconSAT-5, Orion,
Juno, OSIRIS-REx, Mars Reconnaissance
Orbiter, Mars Insight, ORBCOMM Gen 2
constellation and many more.
Embedded Software
Flight Software
MAX FSW has been deployed to all common flight
computer architectures and has been integrated
with numerous actuators, sensors and payloads.
Technical Expertise
Our FSW Team's understanding of spacecraft
design, AI&T, and ground systems combined with the
expertise in embedded software development allow
us to solve the most complex space challenges.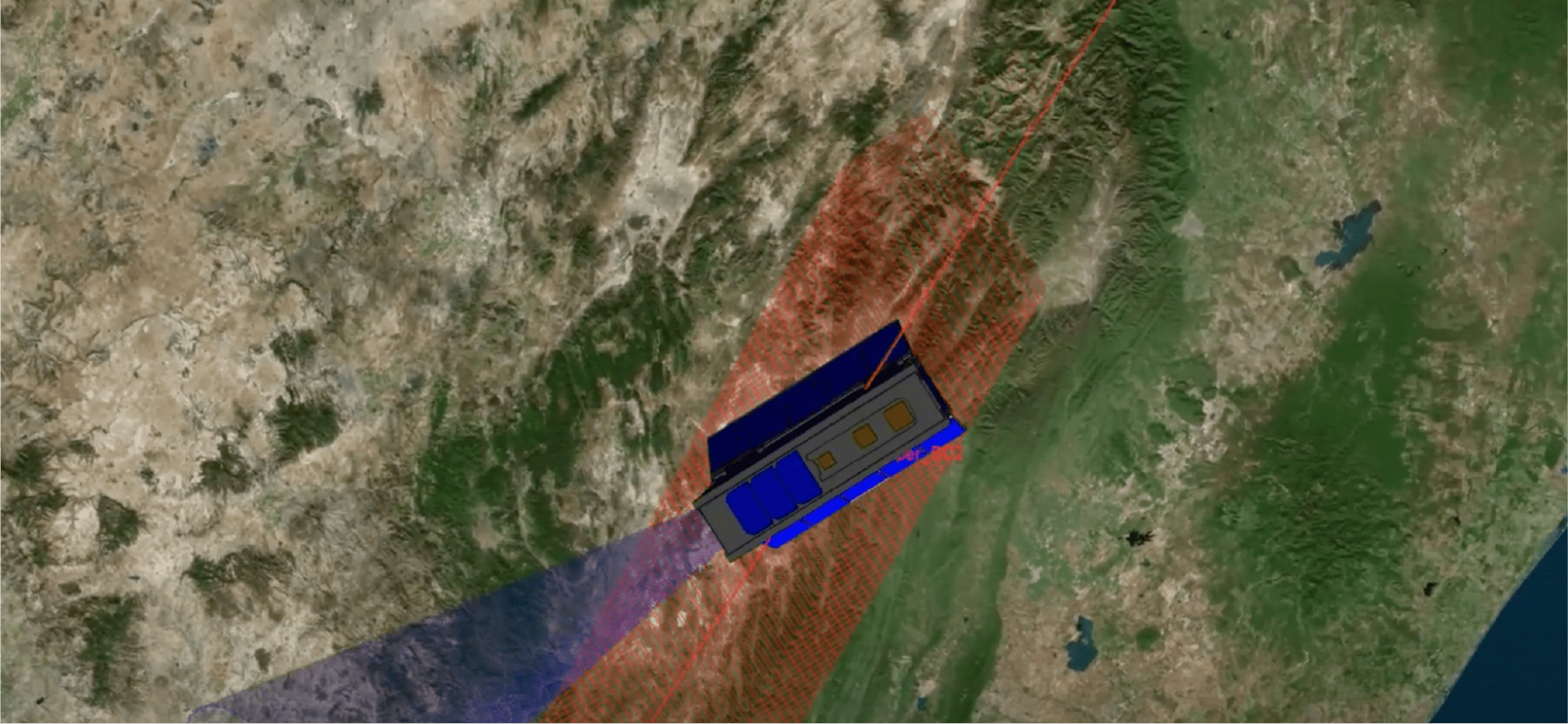 Ground Data Systems
Experts
Our Ground Data Segment
(GDS) Team has years of
experience designing and
deploying complex ground
systems from small
commercial solutions to large
government programs.
Solutions
Providing ground solutions for
simulation environments, AI&T, and
operations. Software and
Infrastructure deployments include
ground networks, voice/video
systems, private tunnels, ground
station integration and security.
Mission Heritage
The success of the GDS Team is
attributed to the mix of web/data
warehousing experts with
aerospace engineers, The GDS
Team has extensive experience
integrating MAX GDS and other
commercial ground systems.
Hardware
& Avionics
Payload Interface Units
We produce custom payload and instrument control units
using both COTS avionics and ASI by Rocket Lab designed
Microcontroller-based systems used for a variety of
spacecraft and payload control functions. These designs
can be tailored to your specific needs and have the
computing capability to handle complex control and
computing functions.
Custom Components
When COTS solutions cannot meet requirements, our team
designs and manufactures space-qualified hardware
components and avionics for your spacecraft. Our
spacecraft hardware and avionics have been through full
qualification and acceptance tests including random
vibration, shock, thermal-vacuum, and EMC/EMI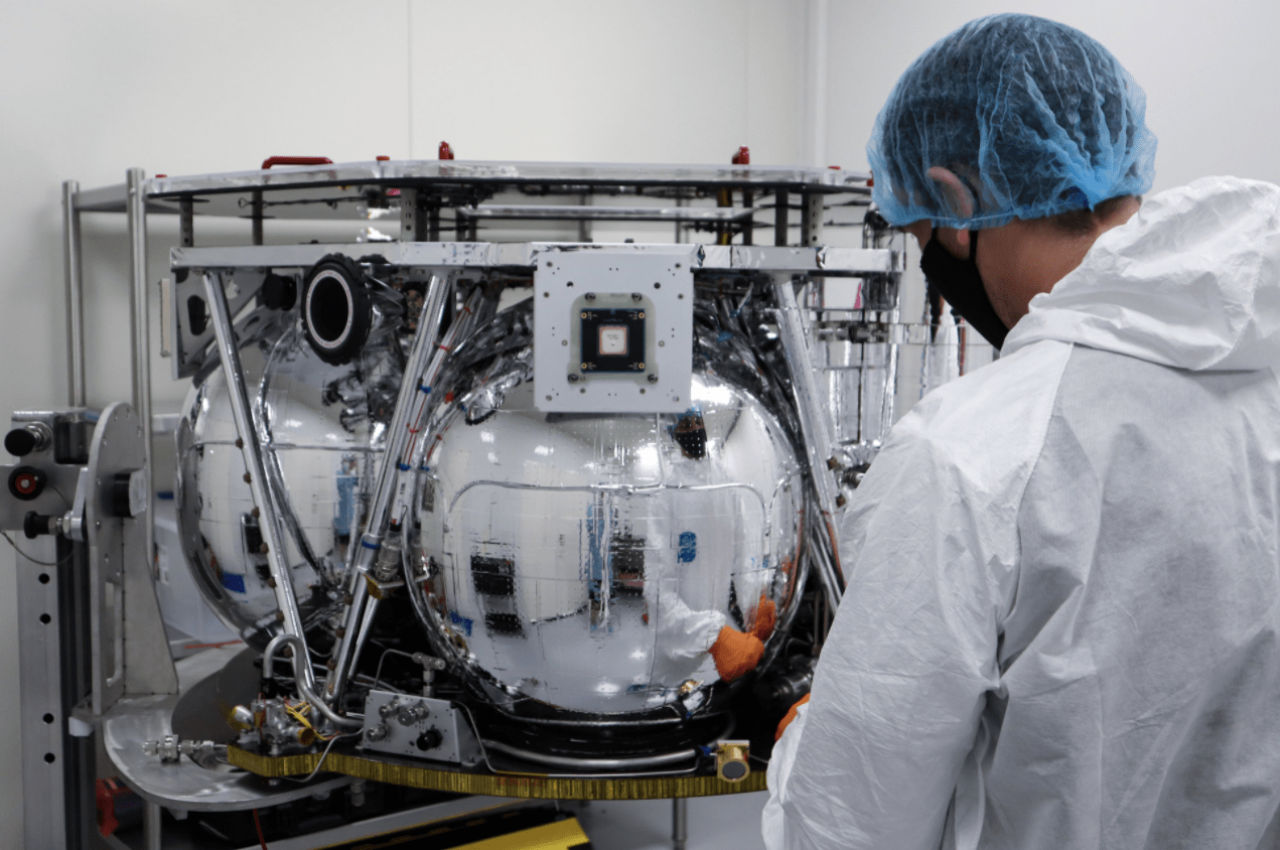 Integration,
Test, & Ops
Integration And Test
ASI by Rocket Lab has played key roles in the Integration
and Test phases of CubeSats, commercial
constellations, and human-rated spacecraft. This
experience is fed into our software and spacecraft
programs from the beginning to streamline I&T.
Mission Ops
The team has operated spacecraft orbiting four planets,
asteroids, and large constellations. We enable our
customers to maximize their spacecraft value on-orbit
and know how to quickly respond to anomalies and
restore mission functionality even after critical failures.
Spacecraft
Operations Center
Our spacecraft operations center features a fully
operational spacecraft operations center with a UHF
Antenna onsite and connections to multiple remote
ground stations. This facility is capable of primary and
backup operations of spacecraft constellations.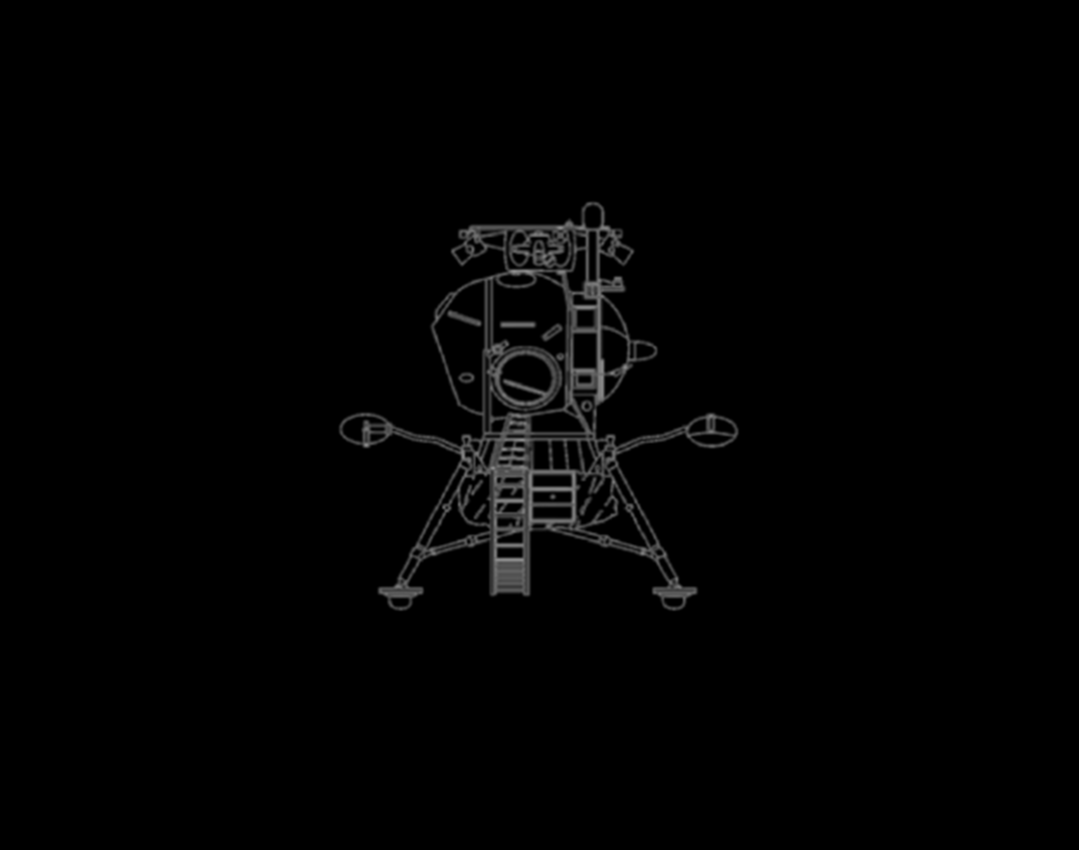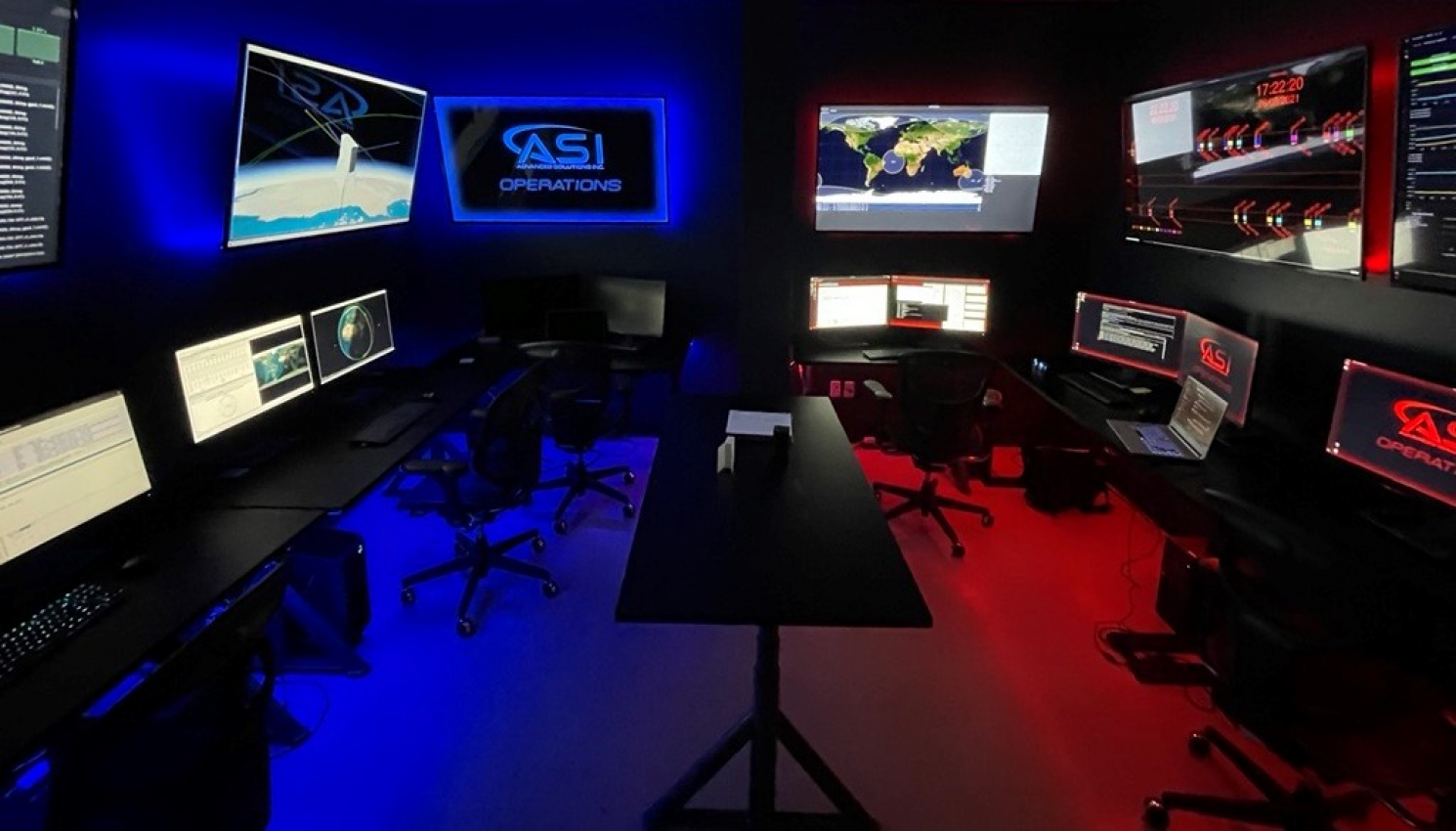 Systems
Engineering
Full Life-Cycle
Development
We take pride in finding system level solutions
which leverage our depth of subsystem expertise
and allows us to find cost effective solutions to
complex problems and missions. We support full
life-cycle development and are experts at
optimizing systems to meet mission requirements,
including: Systems design from concept through
operations, requirements definition, flow-down,
verification and validation, trade studies,
system/subsystem budgets, and design
optimization.