Electron
Dedicated access to space for small satellites
171
satellites
successfully
deployed
Only
reusable small
launch vehicle
Your mission, your way
Tailored orbits, schedule control, responsive launch
Overview
Height

18 m / 59 ft

Diameter

1.2 m / 3.9 ft

Stages

2 + Kick Stage

Wet Mass

13,000 kg / 28,660 lb

Payload to LEO

300 kg / 661 lb

Structure

Carbon Composite

Propellant

LOX / Kerosene
Kick Stage
Electron's unique Kick Stage is designed to deliver small satellites to precise and unique orbits, whether flying as dedicated or rideshare.
Deployment of payloads at multiple planes/inclinations
Higher altitude deployment
Hosted payload support
Multiple trajectory changes
Sustained low altitude orbits
Deorbiting payloads to eliminate space debris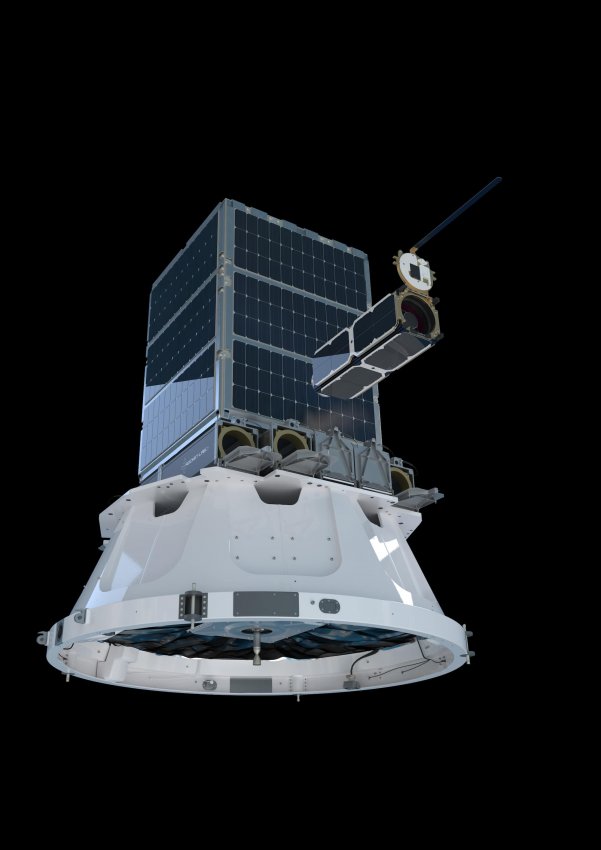 Rutherford Engine
Proven performance. The world's first 3D-printed, electric-pump-fed rocket engine.
First Stage
9 Sea-level Rutherford Engines
Lift-off Thrust: 190 kN (43,000 lbf)
Peak Thrust: 224 kN (56,000 lbf)
ISP: 311 seconds
Second Stage
Single Vacuum Rutherford Engine
Total Thrust: 25.8 kN (5,800 lbf)
ISP: 343 seconds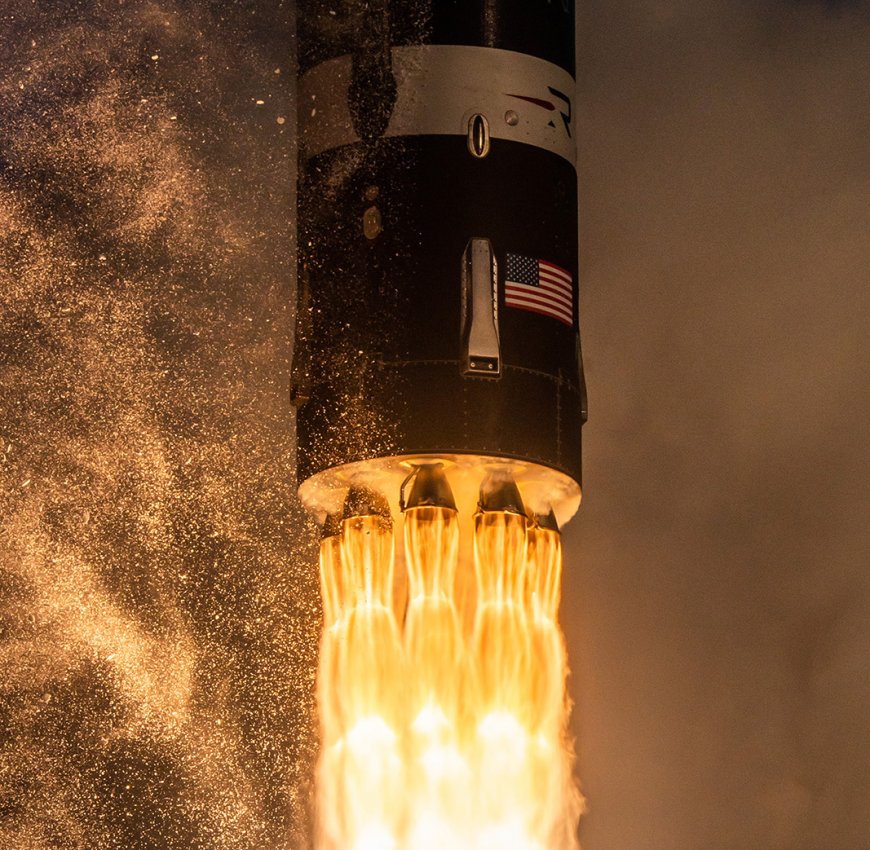 Reusability
Electron is the only reusable orbital-class small rocket. Capturing and reflying Electron's first stage enables higher launch frequency without expanding production and lowers launch costs.