Rocket Lab currently targeting no earlier than 2:30 pm, Friday 15th December NZDT for the next 'Still Testing' launch attempt.
More Information
Space Is Open For Business
Rocket Lab is redefining how we access space
Introducing Electron, Rocket Lab's latest launch vehicle - delivering small satellites to low Earth orbit at an unprecedented frequency.
Learn more

A Global Company
Headquartered in Los Angeles with facilities and launch sites across the world - each offering unique capabilities and benefits.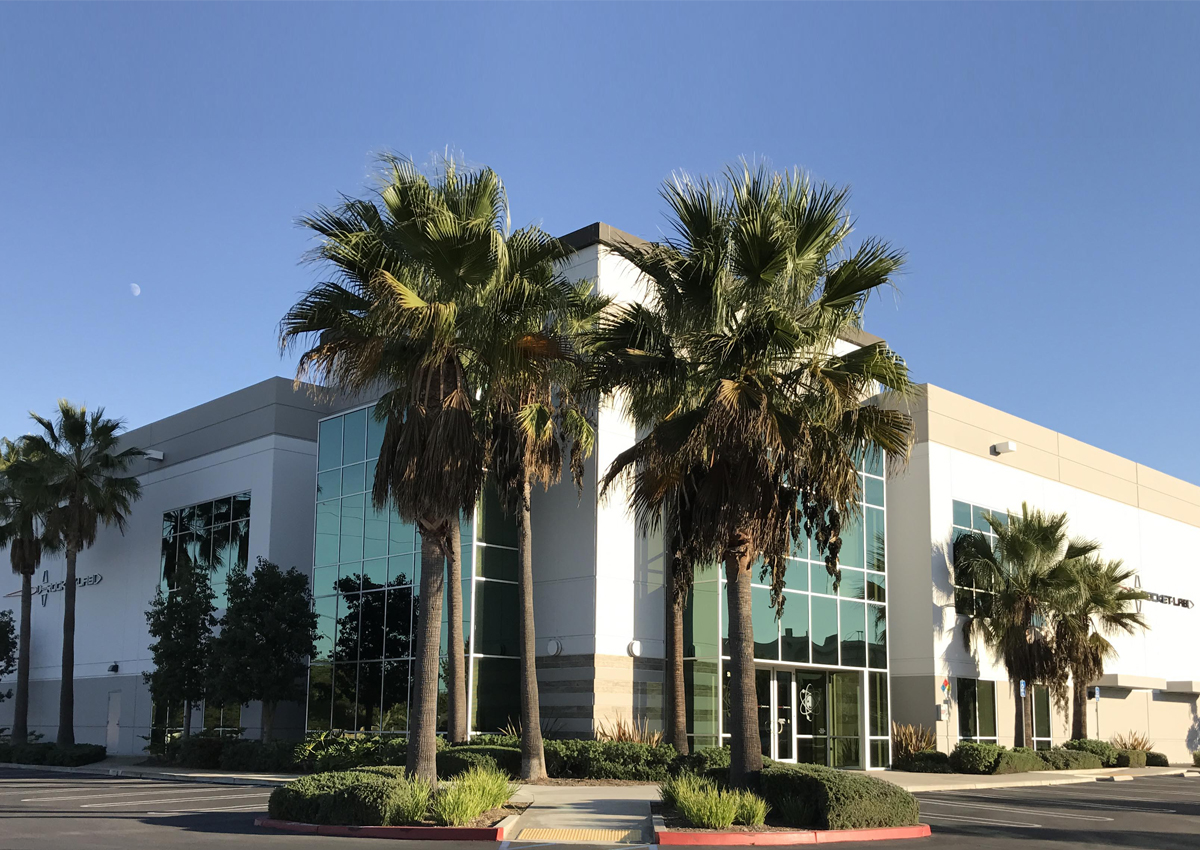 Rocket Lab Headquarters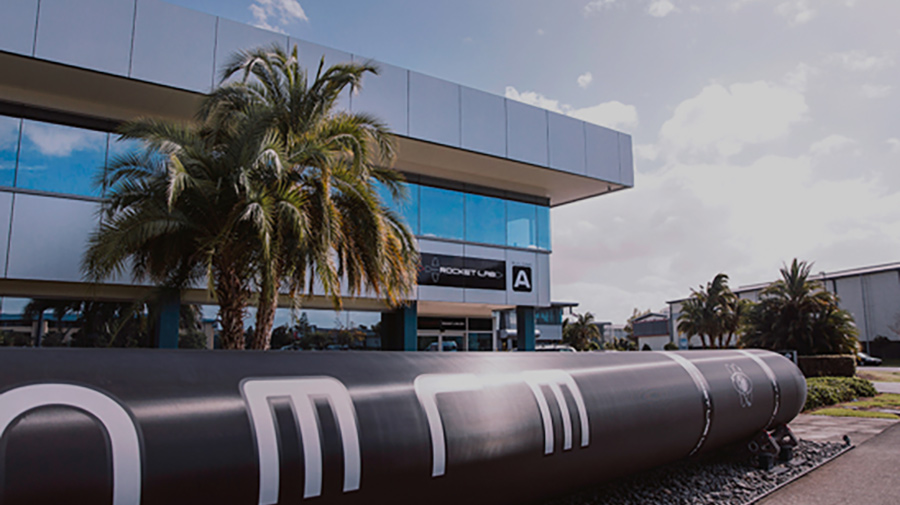 Rocket Lab New Zealand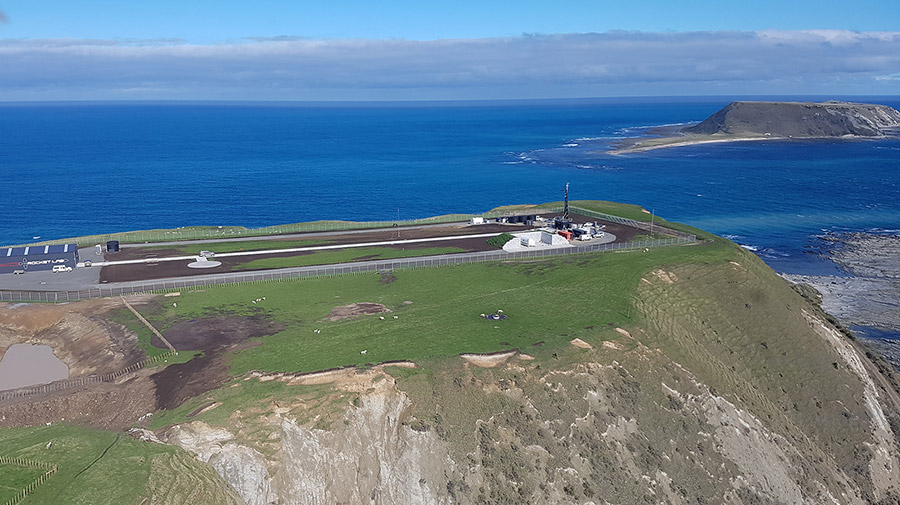 Rocket Lab Launch Complex 1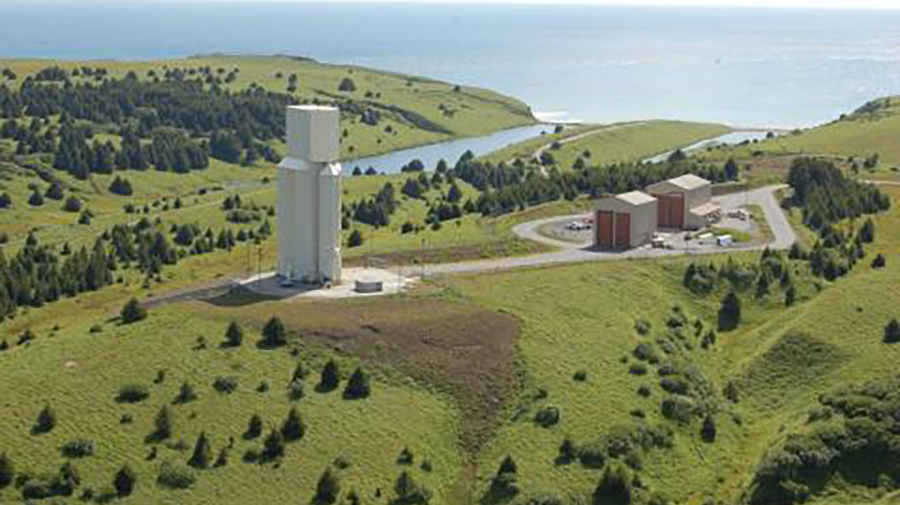 Pacific Spaceport Complex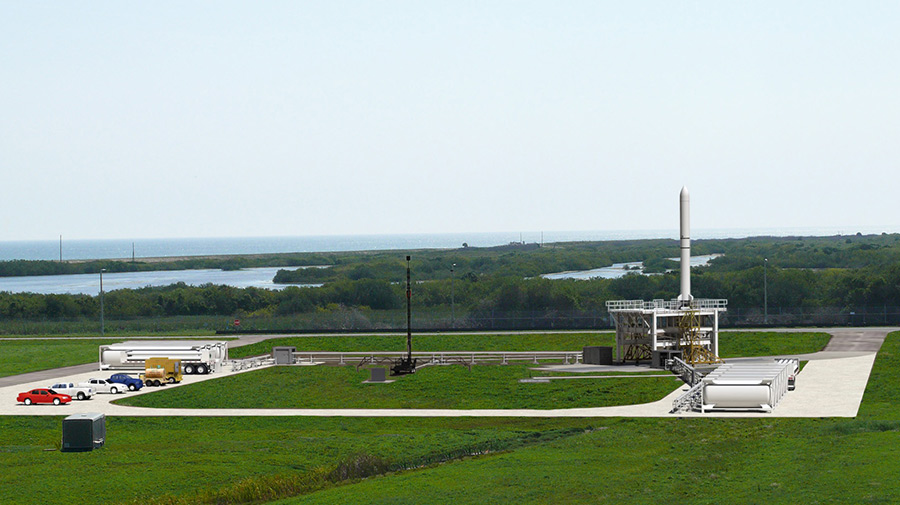 Cape Canaveral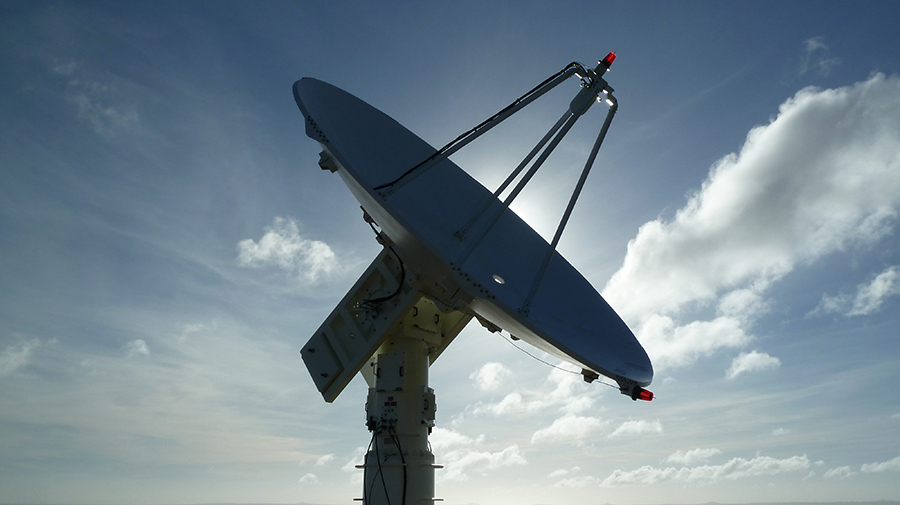 Tracking Infrastructure
Latest
See the latest news from Rocket Lab