Rocket Lab is currently targeting no earlier than 22:30, 24 March 2019 UTC for the DARPA R3D2 launch.
More info
Frequent and reliable launch is now a reality
Rocket Lab is redefining how we access space
Introducing Electron, Rocket Lab's latest launch vehicle - delivering small satellites to low Earth orbit at an unprecedented frequency.
Learn more

A global company
Headquartered in Huntington Beach, California, Rocket Lab has facilities and launch sites across the world - each offering unique capabilities and benefits.
Huntington Beach, California, USA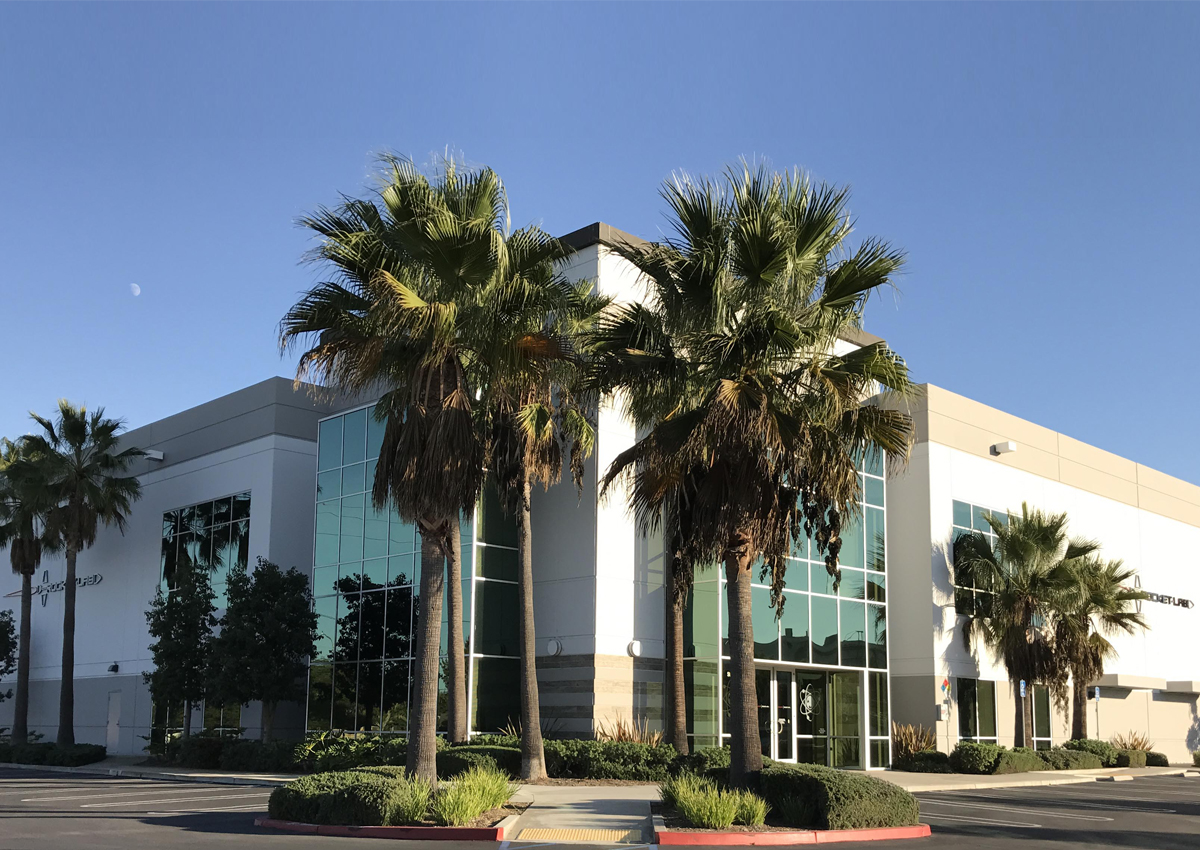 Rocket Lab Headquarters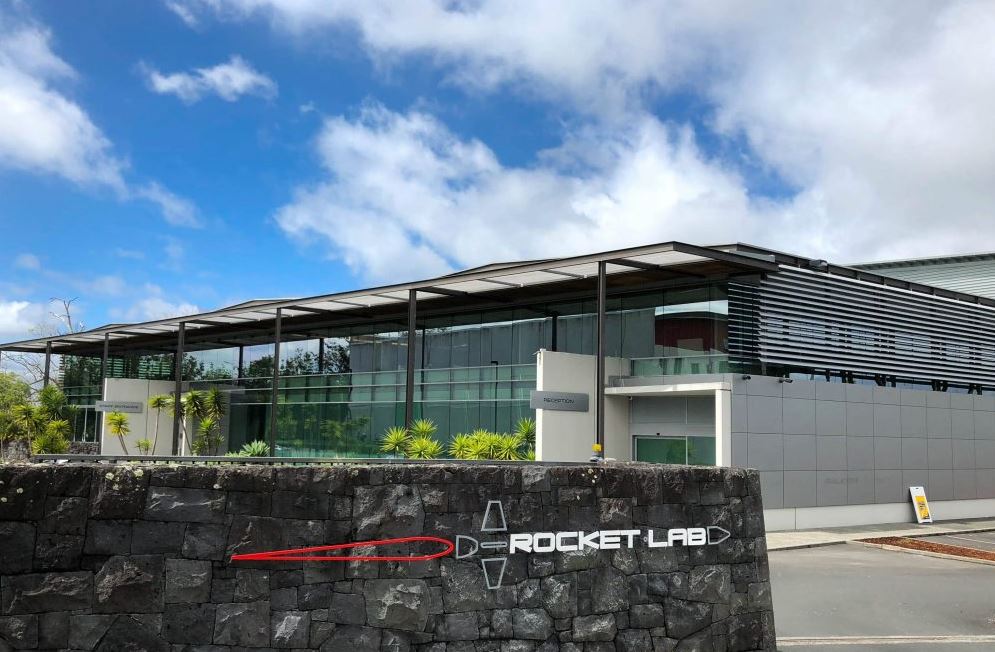 Auckland Production Complex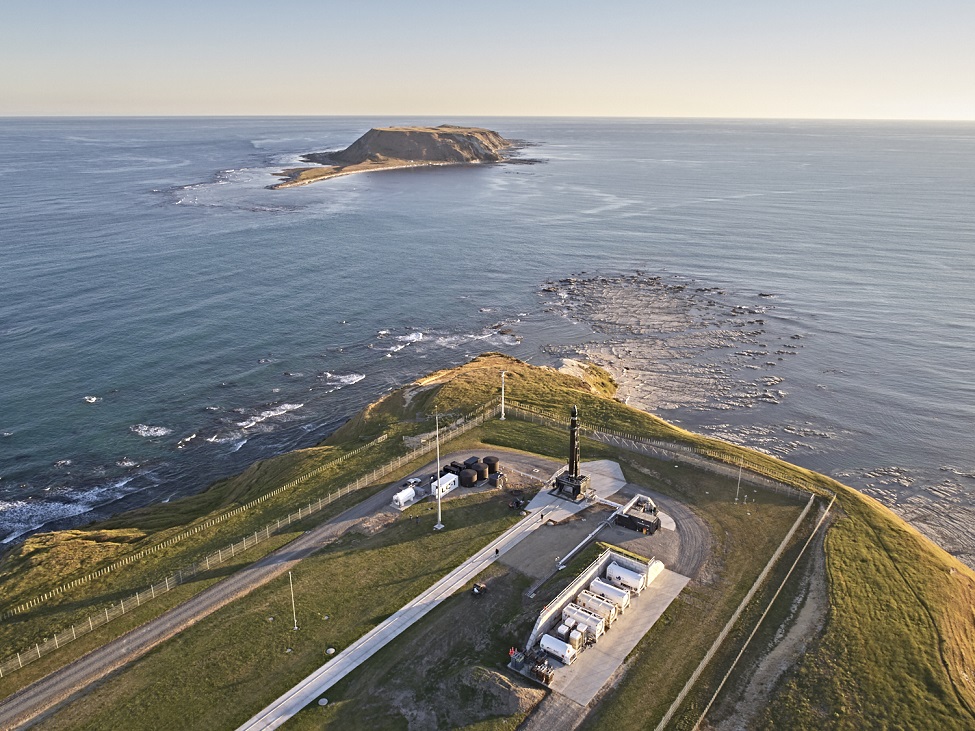 Rocket Lab Launch Complex 1
Wallops Island, Virginia, USA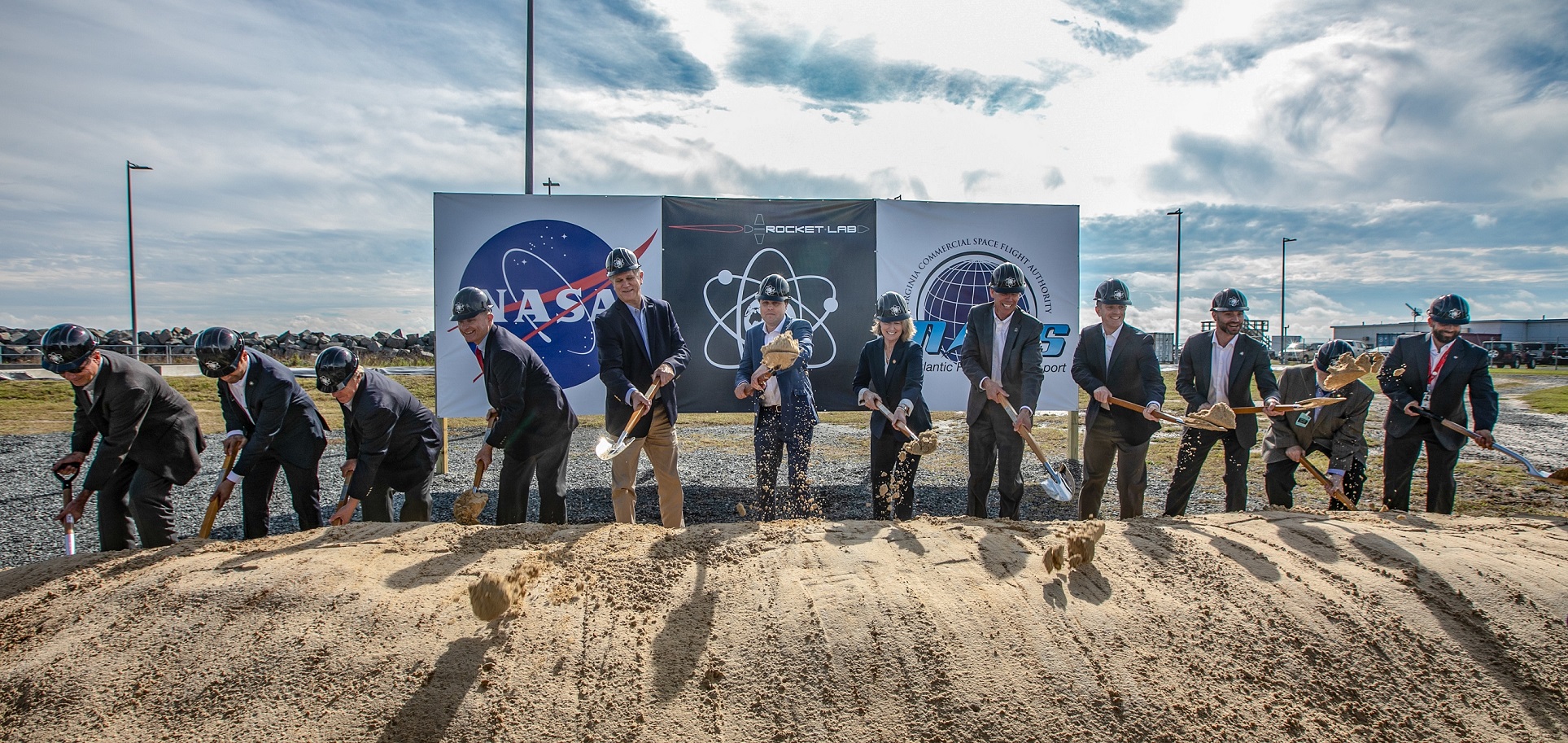 Launch Complex 2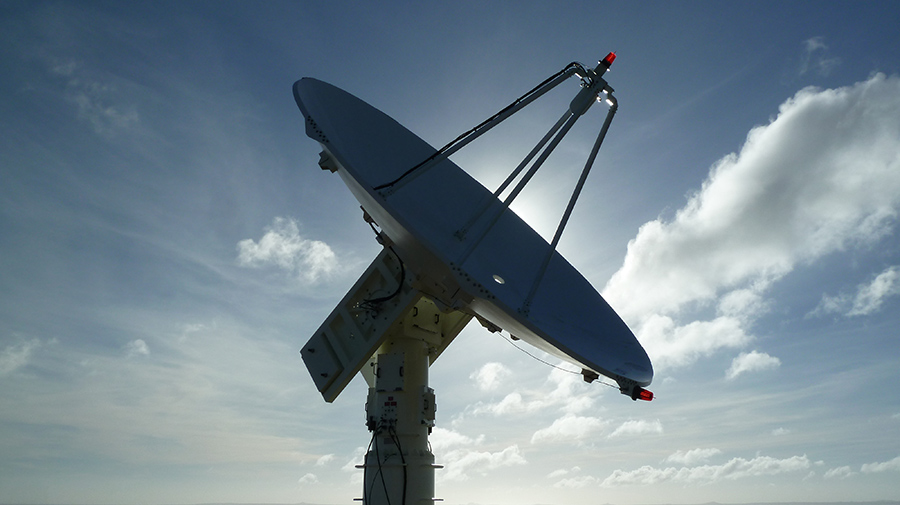 Tracking Infrastructure
Latest
See the latest news from Rocket Lab