Space
Solar Solutions
Highest efficiency space
solar cells and CICs
In 2022, Rocket Lab acquired leading satellite solar power producer SolAero Technologies. Today, we create world-class innovative solutions that are powering the space industry.
4MW
solar cells
manufactured
to date
1000+
satellites in
orbit powered by
SolAero products
415
satellites scheduled to
launch in the next few years
with SolAero hardware
Space Solar Products
We offer a suite of vertically-integrated space solar panel products, each specifically designed for missions to LEO, MEO, GEO or interplanetary applications.

We are the world's only vertically integrated supplier of Solar Array Panels (SAP).
We also supply the panel substrates on which the fully integrated PVA solar panels are built.
Space Solar Cells / CICs
Our latest generation solar cells and CICs are the highest efficiency commercially available products in the industry.
Highest efficiency space solar cells and CICs – up to 33.3%
Cell areas of up to 81-cm2 (custom sizes can be provided) › Space-qualified cell technologies: ZTJ, ZTJ+, ZTJ-Ω, Z4J, IMM4J & IMM-α
Upcoming higher efficiency cell technologies: Z4J+ & IMM-β
More than 4MW of power delivered for flight missions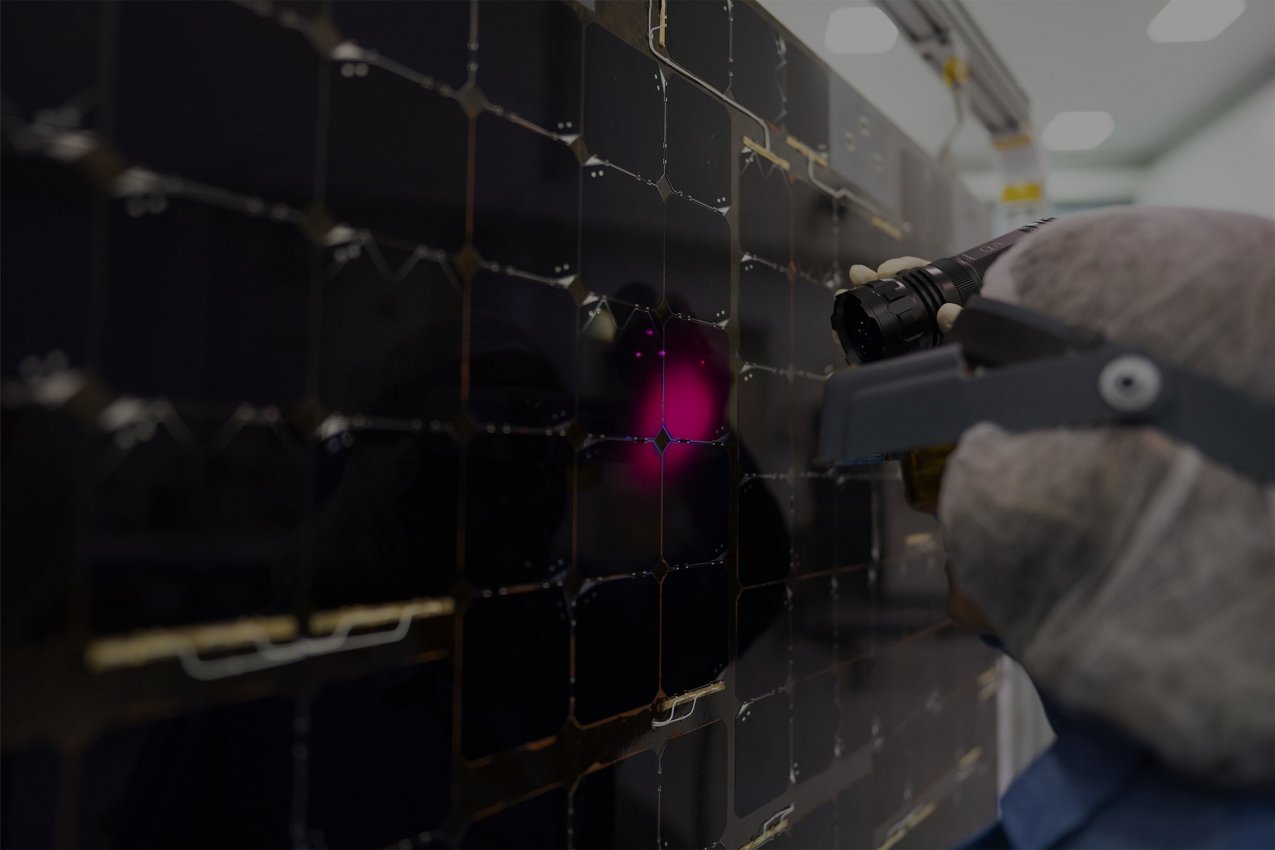 Space Solar Panels
We offer rigid and flexible solar panels that are fully tested and wired for integration into solar array assemblies.
Rigid Space Solar Panels
Solar Panel Substrates
Solar Power Module (SPM)
Flexible Panels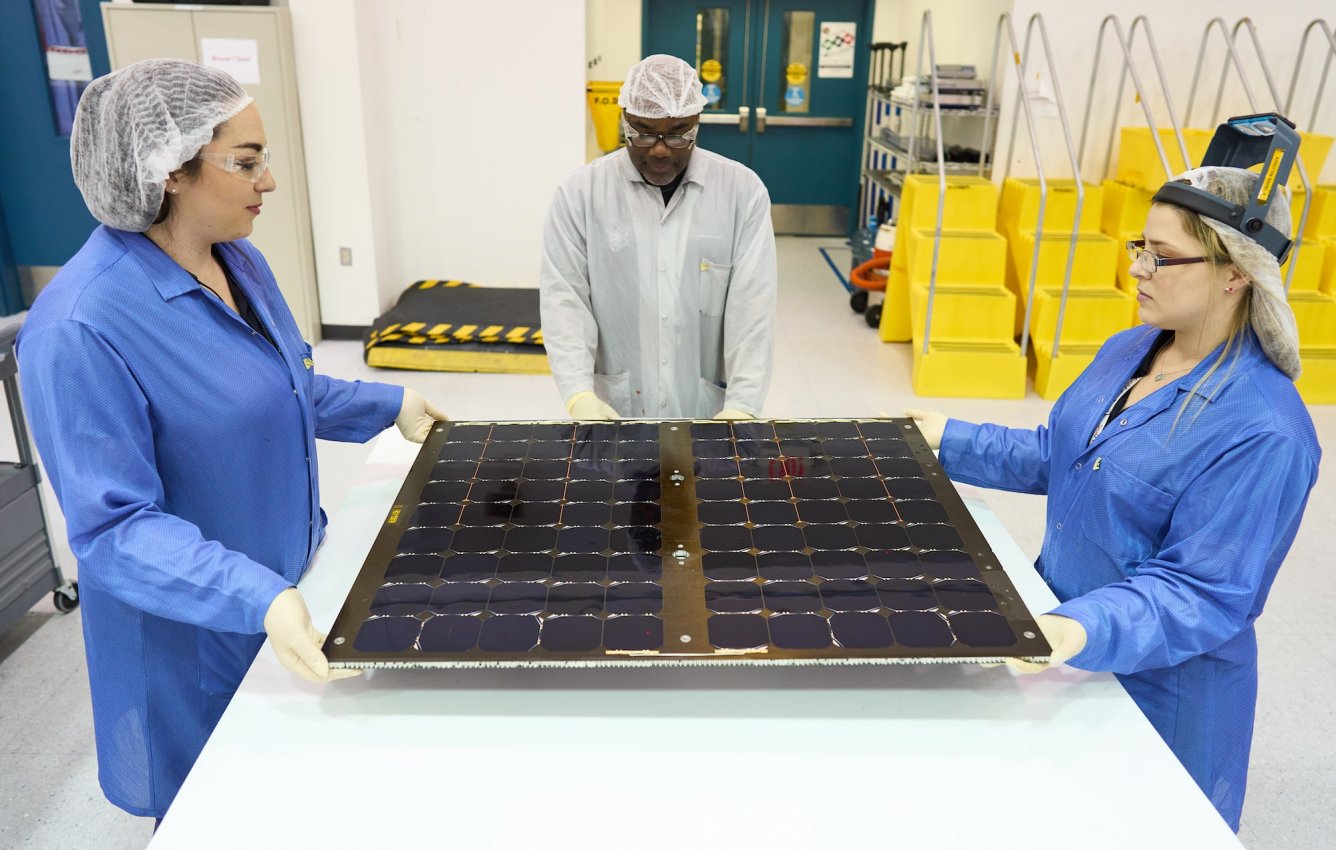 Space 2.0 Solutions
We offer SmallSat and CubeSat solutions for Space 2.0 missions.
CubeSats & SmallSats
We provide SmallSat & CubeSat developers access to a range of high performance solar panel sizes and power options that are integrated with our highest efficiency, commercially available multi-junction space solar cells. SolAero offers light-weight, high stiffness and zero CTE graphite laminate panels for CubeSats, while offering affordable "standard" AI Honeycomb CFRP facesheet substrates for SmallSats.
Constellations
We have a dedicated Space 2.0 panel substrate and automated PVA line for high-throughput and low cost production for satellite constellations. This redesigned PVA line provides a more robust process that includes composite layup, assembly and machining and PVA laydown.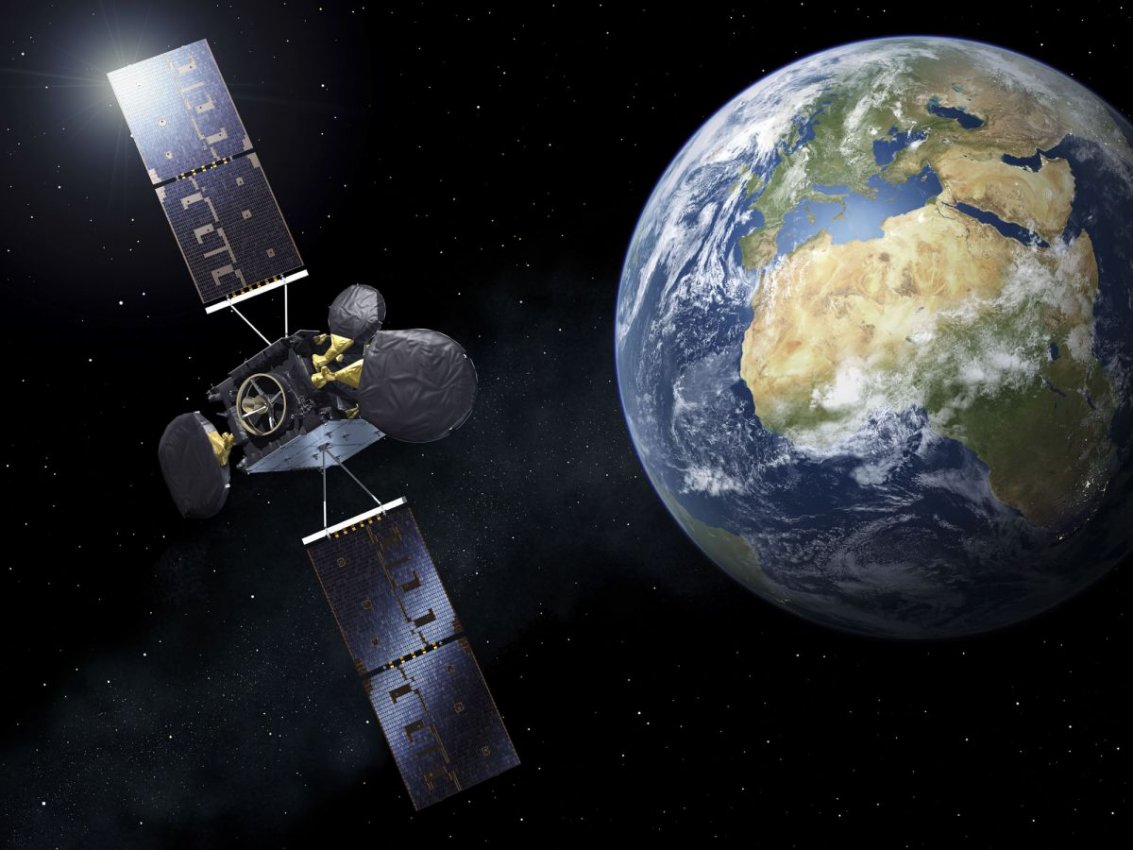 Capabilities
Solar Cell
Manufacturing
Our manufacturing facility, located in Albuquerque, New Mexico, is a world-class facility that includes cleanroom spaces for cell (Class 1k), CIC (Class 1k), and panel manufacturing (Class 10k). SolAero's cell production line is capitalized to produce >1 MWe per year.
Automated
Assembly
Our automated manufacturing and assembly capabilities enable achieving higher production volumes at lower cost. Because SPM, PVA panel and PVA manufacturing has historically been performed manually, SolAero has taken the unprecedented step of introducing several automated approaches.
Composite
Products
Our 45,000-ft2 (4,200-m2) composite manufacturing facility produces satellite panel structures and CFRP facesheet, Al-Honeycomb panel substrates.
Panel
Manufacturing
SolAero's 24,000-ft2 (2,200-m2) PVA panel manufacturing facilities are dedicated to service all traditional space and constellations for LEO, MEO, GEO and Interplanetary missions.
Acceptance
Testing
We maintain a variety of environmental test facilities, including TVAC and APTC chambers and numerous ambient thermal cycling chambers. These test chambers enable us to provide timely and cost-effective test solutions.
R&D/Product
Development
We have a large staff of highly experienced engineers and scientists who support all of our product development activities. This team consists of subject matter experts in device physics and analytics, semiconductor materials development, semiconductor fabrication, and device characterization.