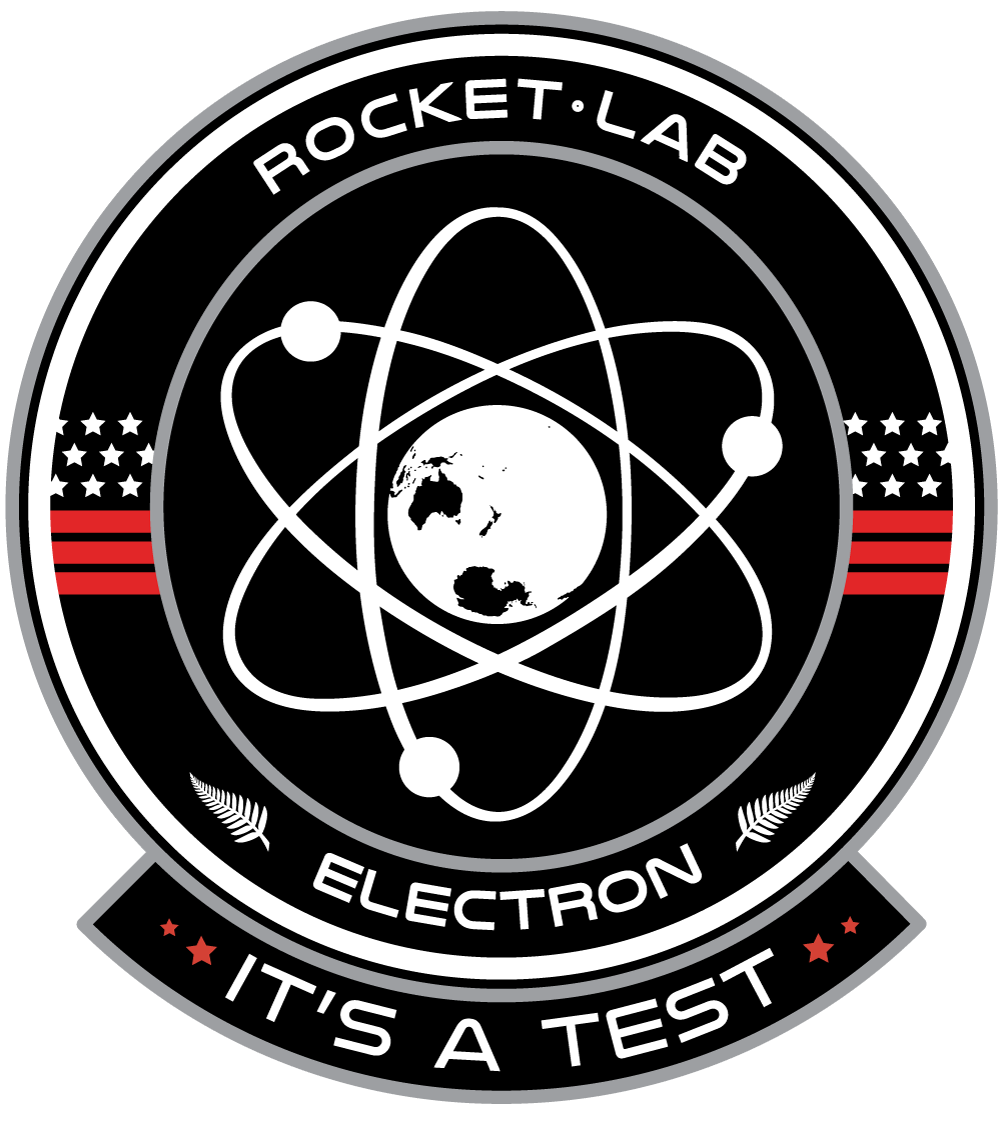 It's a Test
Launched
Mission Name:
It's a Test
Launch Site:
Launch Complex 1
Launch Time:
04:20 UTC (16:20 NZT)
Mission Overview
It's a Test was the first launch of Rocket Lab's Electron launch vehicle. When Electron lifted-off at 16:20 NZT from Rocket Lab Launch Complex 1 on the Mahia Peninsula in New Zealand, it became the first orbital-class rocket launched from from a private launch site. 
The mission saw Electron complete a perfect first stage burn, stage separation, second stage ignition and fairing separation. Electron successfully reached space and put Rocket Lab in an incredibly strong position to accelerate into commercial operations.