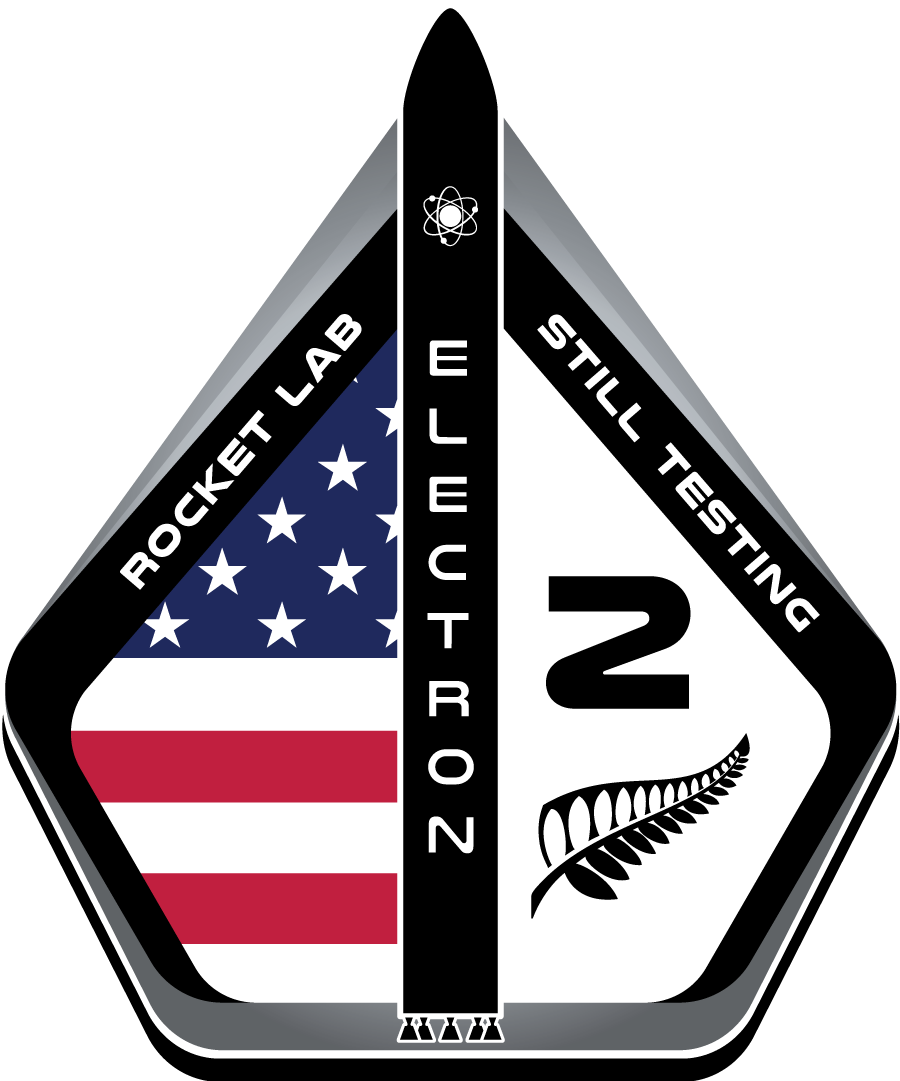 Still Testing
Launched
Mission Name:
Still Testing
Launch Date:
21 January 2018
Launch Site:
Launch Complex 1
Launch Time:
02:43 UTC (14:43 NZT)
Mission Overview
The Still Testing mission was Rocket Lab's first orbital launch of the Electron vehicle. Electron lifted-off at 14:43 NZDT from Rocket Lab Launch Complex 1 on the Māhia Peninsula in New Zealand on 21 January 2018. The launch marked the beginning of a new era in commercial access to space.
Still Testing carried a Dove Pioneer Earth-imaging satellite for Planet, as well as two Lemur-2 satellites for weather and ship tracking company Spire.
Watch the replay