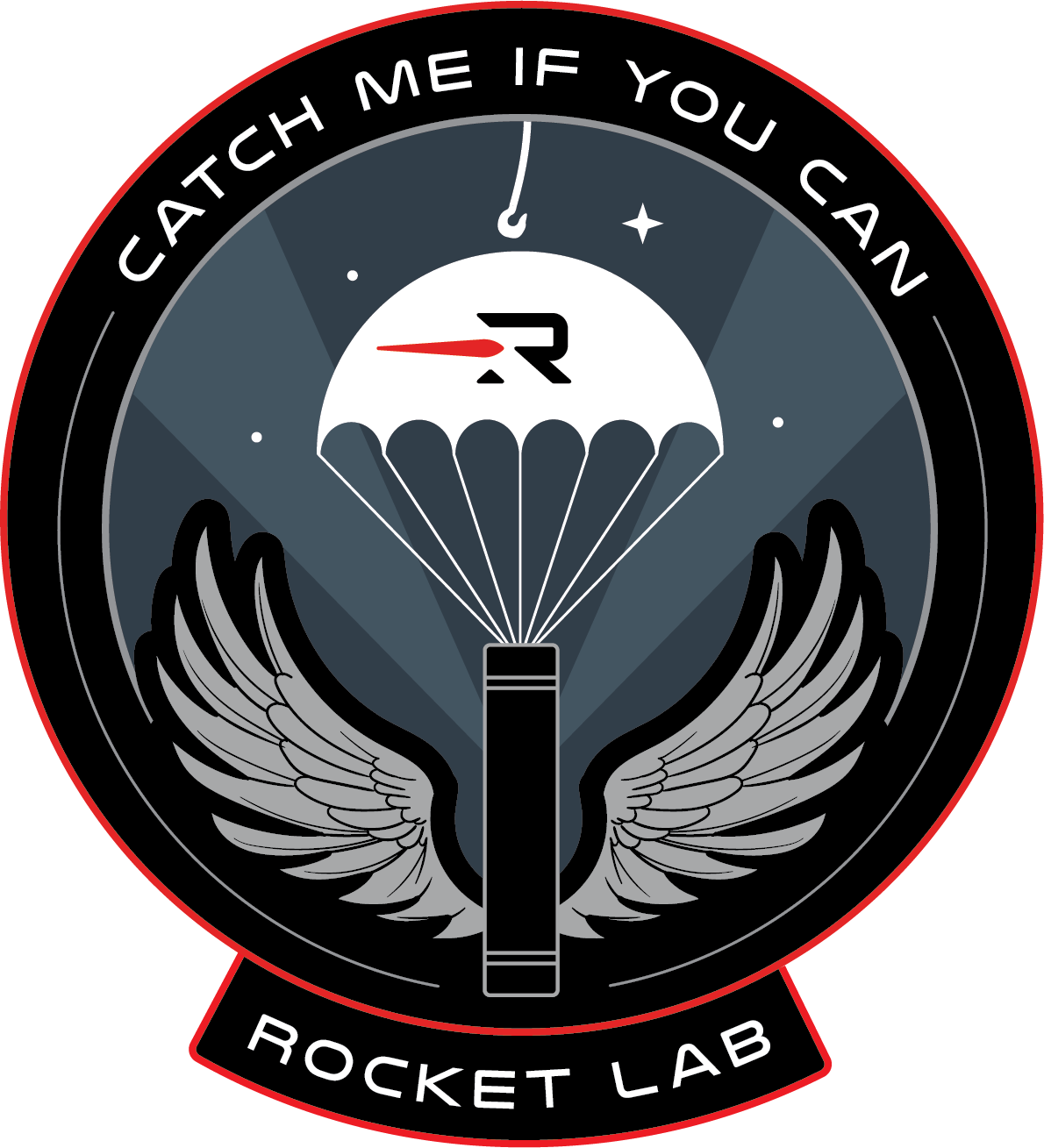 Catch Me If You Can
Launched
Mission Name:
Catch Me If You Can
Launch Date:
4 November 2022
Launch Site:
Launch Complex 1
Mission Overview
Launched from Pad B at Rocket Lab Launch Complex 1 on New Zealand's Mahia Peninsula, the "Catch Me If You Can" mission was Rocket Lab's 32nd Electron launch overall and second recovery mission of 2022.
The mission deployed its 152nd satellite to orbit, the MATS science payload for the Swedish National Space Agency. 
The "Catch Me If You Can" mission also resulted in a successful ocean splashdown of the Electron rocket's first stage. Rocket Lab had planned to attempt amid-air capture of Electron's first stage with a helicopter if conditions allowed, however not all requirements were met to ensure a successful capture Due to a brief telemetry loss with Electron's first stage during its atmospheric re-entry, the helicopter was moved out of the capture zone per standard safety procedure. The Electron first stage completed a safe splashdown and will be brought back to Rocket Lab's production facility for inspection and analysis.
Media Press Kit
All your mission information available here
Watch the replay