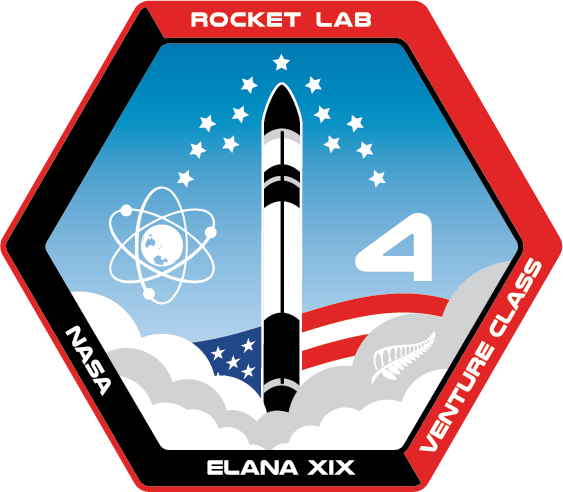 NASA ELaNa-19
Launched
Mission Name:
NASA ELaNa-19
Launch Date:
16 December 2018
Launch Site:
Launch Complex 1
Launch Time:
06:33 UTC (19:33 NZT)
Mission Overview
The ELaNa-19 mission for NASA (Educational Launch of Nanosatellites 19) was Rocket Lab's fourth Electron launch and the company's first mission for NASA. The mission saw Rocket Lab's Electron launch vehicle loft 13 CubeSats to low Earth orbit.
The launch was significant for the small satellite industry as it was the first time NASA CubeSats will enjoyed a dedicated ride to orbit on a commercial launch vehicle, thanks to NASA's forward-leaning Venture Class Launch Services (VCLS) initiative. 
Media Press Kit
All your mission information available here
Watch the replay