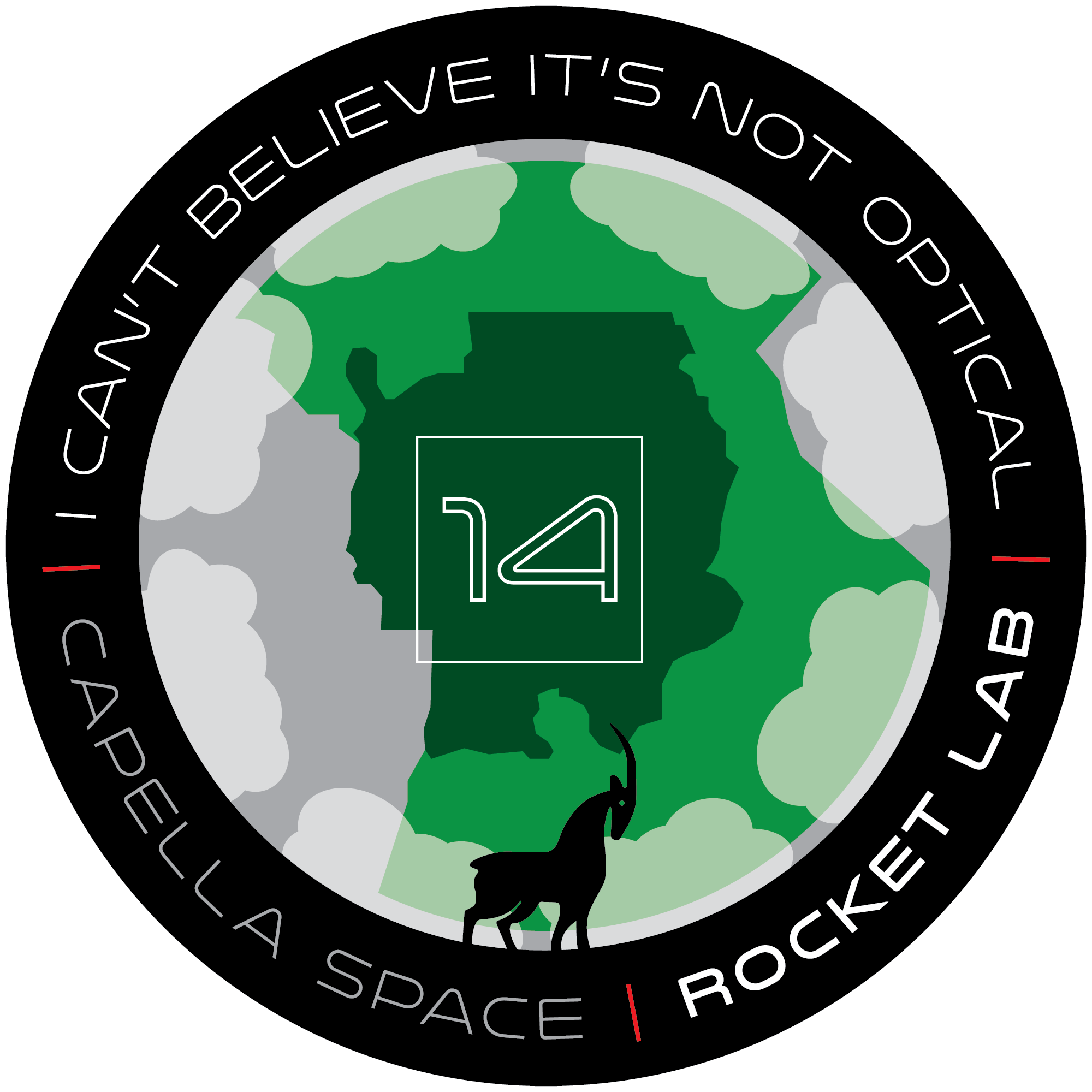 I Can't Believe It's Not Optical
Launched
Mission Name:
I Can't Believe It's Not Optical
Launch Date:
31 August 2020
Launch Site:
Launch Complex 1
Mission Overview
'I Can't Believe It's Not Optical' was a dedicated mission for Capella Space, an information services company providing Earth observation data on demand.
Capella's payload, 'Sequoia', is a single 100 kg class microsatellite which will be the first publicly available satellite in the company's commercial Synthetic Aperture Radar (SAR) constellation. By positioning the satellite to a 45-degree inclination, Capella Space will maximize coverage over important areas such as the Middle East, Korea, Japan, Europe, South East Asia, Africa, and the U.S.
The mission name is a nod to Capella's SAR technology that provides high quality images of the Earth day or night, and in any weather conditions. Capella's space-based radar can detect sub-0.5 meter changes on the surface of the Earth, providing insights and data that can be used for security, agricultural and infrastructure monitoring, as well as disaster response and recovery.
Media Press Kit
All your mission information available here
Watch the replay