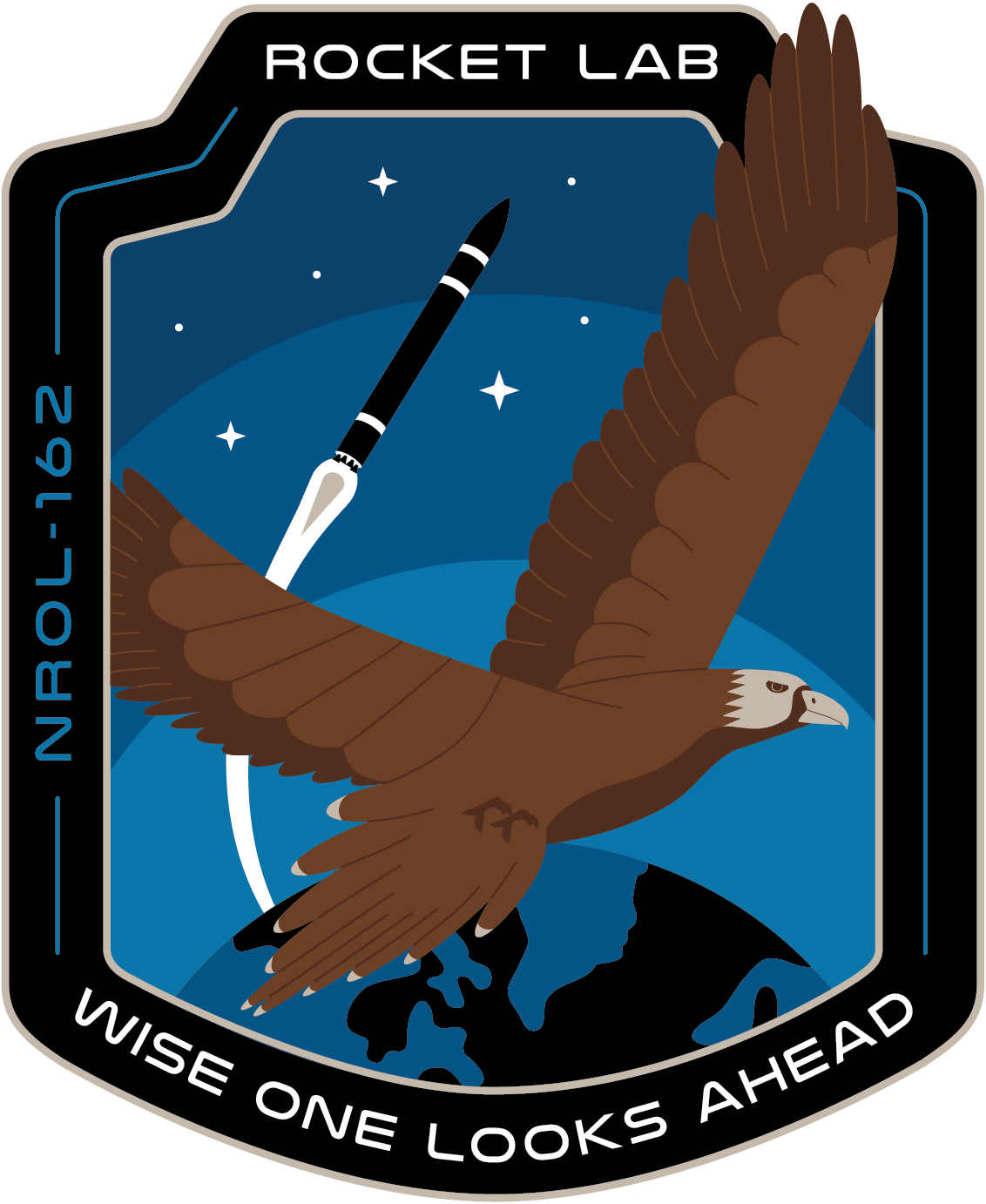 Wise One Looks Ahead
Launched
Mission Name:
Wise One Looks Ahead
Launch Date:
13 July 2022
Launch Site:
Launch Complex 1
Mission Overview
Wise One Looks Ahead was the first of two back-to-back launches for the National Reconnaissance Office. 
The Wise One Looks Ahead mission (NROL-162) lifted-off from Launch Complex 1's Pad A at 06:30 UTC on July 13, 2022. The mission will be followed up with Antipodean Adventure (NROL-199) as early as July 22, 2022.
The NROL-162 and NROL-199 missions carry national security payloads designed, built, and operated by the National Reconnaissance Office in partnership with the Australian Department of Defence as part of a broad range of cooperative satellite activities with Australia. The satellites will support the NRO to provide critical information to government agencies and decision makers monitoring international issues.
These twin missions are a demonstration of responsive launch under NRO's Rapid Acquisition of a Small Rocket (RASR) contract for launching small satellite through a streamlined, commercial approach, and are the third and fourth missions contracted to Rocket Lab by the NRO under the contract. NROL-151 (RASR-1) was successfully deployed to space on a dedicated Electron launch in early 2020, followed by RASR-2 on another Electron launch in June 2020.
Media Press Kit
All your mission information available here
Watch the replay