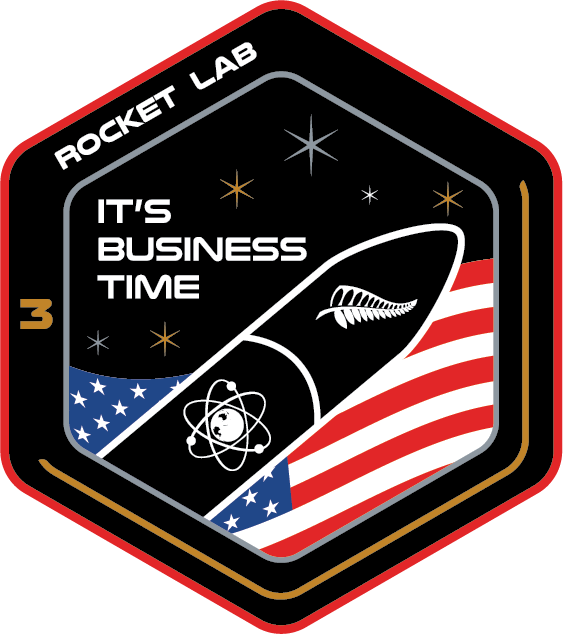 It's Business Time
Launched
Mission Name:
It's Business Time
Launch Date:
11 November 2018
Launch Site:
Launch Complex 1
Launch Time:
03:50 UTC (16:50 NZT)
Mission Overview
It's Business Time was Rocket Lab's third Electron launch. It's Business Time was manifested with commercial satellites from Spire Global, Tyvak Nano-Satellite Systems, Fleet Space Technologies, as well as an educational payload from the Irvine CubeSat STEM Program (ICSP) and a drag sail technology demonstrator designed and built by High Performance Space Structure Systems GmBH (HPS GmbH).
The payloads were launched to a 210km x 500km circular orbit at 85 degrees, before being circularized to 500 x 500 km using Rocket Lab's Curie engine powered Kick Stage.  
Media Press Kit
All your mission information available here
Watch the replay