It's Business Time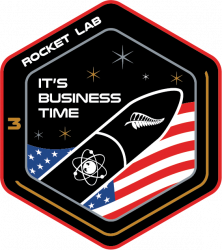 Mission Name

It's Business Time

Rocket

Electron

Electron Name

It's Business Time
Launch Date

11 November 2018

Launch Time

03:50 UTC (16:50 NZT)

Launch Site

Launch Complex 1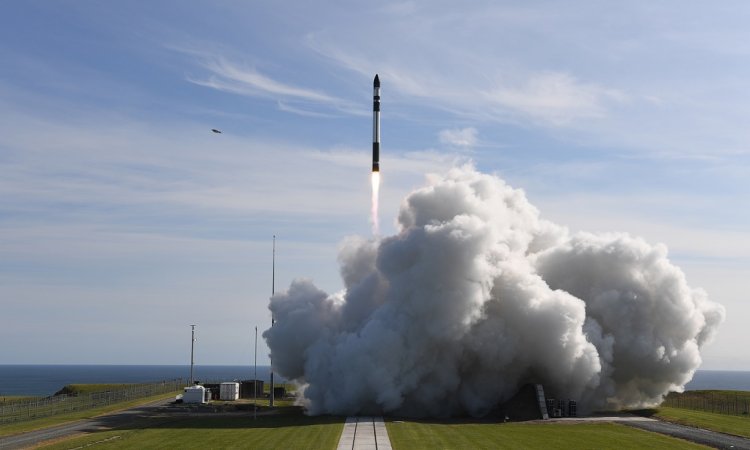 Click the video above to watch the launch webcast.
Mission Overview
It's Business Time was Rocket Lab's third Electron launch. It's Business Time was manifested with commercial satellites from Spire Global, Tyvak Nano-Satellite Systems, Fleet Space Technologies, as well as an educational payload from the Irvine CubeSat STEM Program (ICSP) and a drag sail technology demonstrator designed and built by High Performance Space Structure Systems GmBH (HPS GmbH).
The payloads were launched to a 210km x 500km circular orbit at 85 degrees, before being circularized to 500 x 500 km using Rocket Lab's Curie engine powered Kick Stage.  
Press Kit
Launch Updates
For real time launch updates, follow Rocket Lab on Twitter and Facebook.
Mission Gallery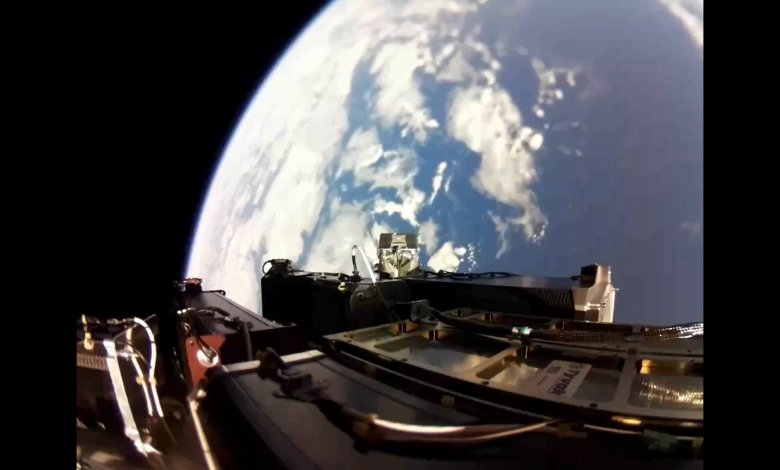 It's Business Time payloads in space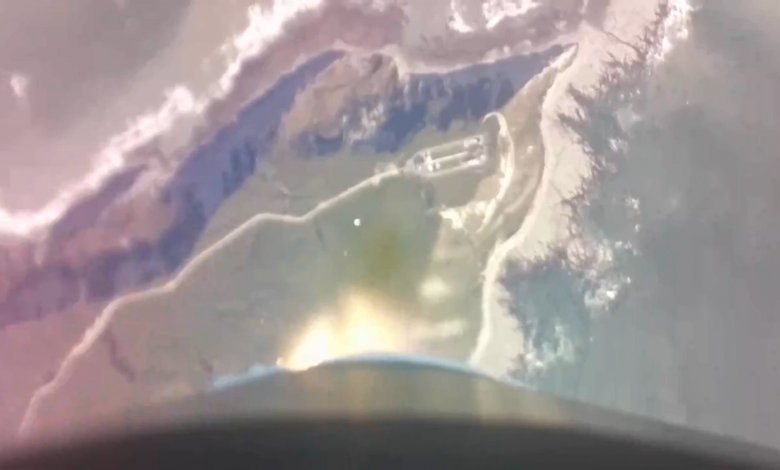 The view of LC-1 during lift-off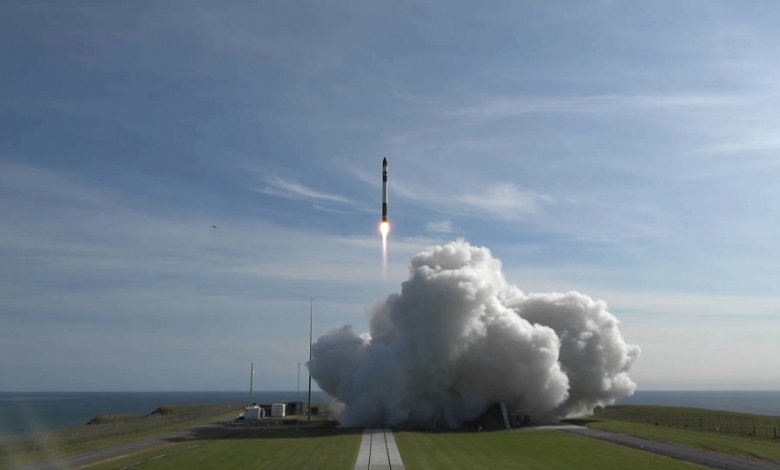 It's Business Time lifts off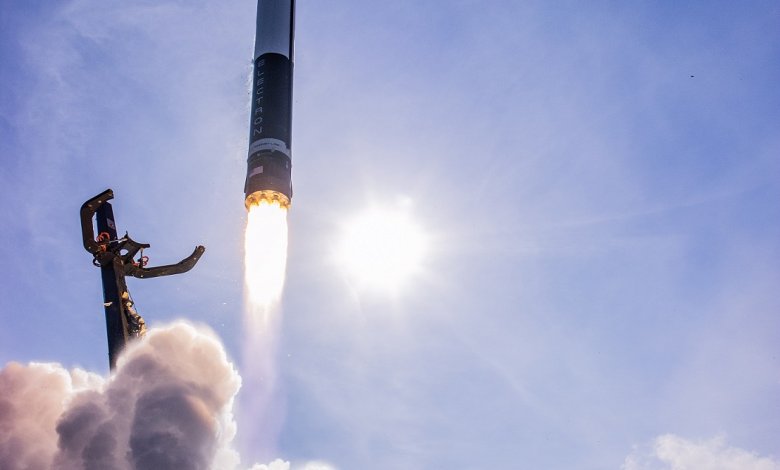 It's Business Time. Image credit: Kieran Fanning