Neutron
The mega constellation launcher
1,500
Kilograms To Mars/Venus
Reusable
Launch Again And Again
Your mission, your way
Reliable and cost-effective launch services for constellation deployment, cargo resupply, interplanetary missions. Human spaceflight capable.
Overview
Height

43 m / 141 ft

Diameter

7m

Fairing Diameter

5m

Payload To LEO

13,000 kg

Lift Off Mass

480,000 kg

Propellant

LOX / Methane
Features
Designed for mega constellation deployment, deep space missions, and human spaceflight
Efficient reusability - return to launch site
Captive fairing design allows for fully reusable first stage
and fairing
Lightweight specially formulated Rocket Lab carbon composite structure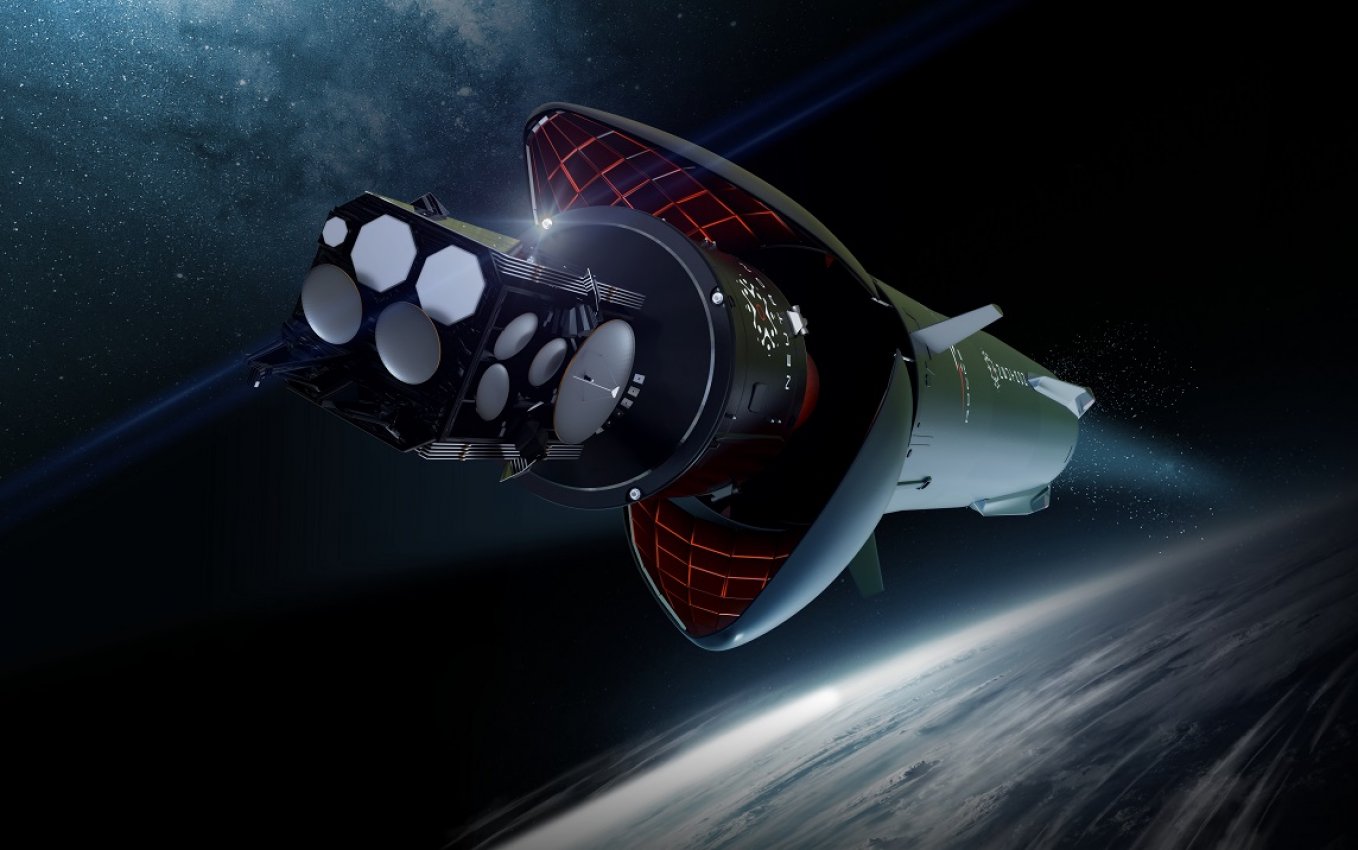 Performance
Neutron will feature the new Archimedes Engine
First Stage
9 Archimedes Engines
Lox/Methane Oxidizer Rich Closed Cycle
Total Lift-off Thrust: 6,800 kN (1,530,000 lbf)
Total Peak Thrust: 7,300 kN (1,640,000 lbf)
Second Stage
Single Vacuum Archimedes Engine
Lox/Methane Oxidizer Rich Closed Cycle
Vacuum Thrust: 890 kN (200,000 lbf)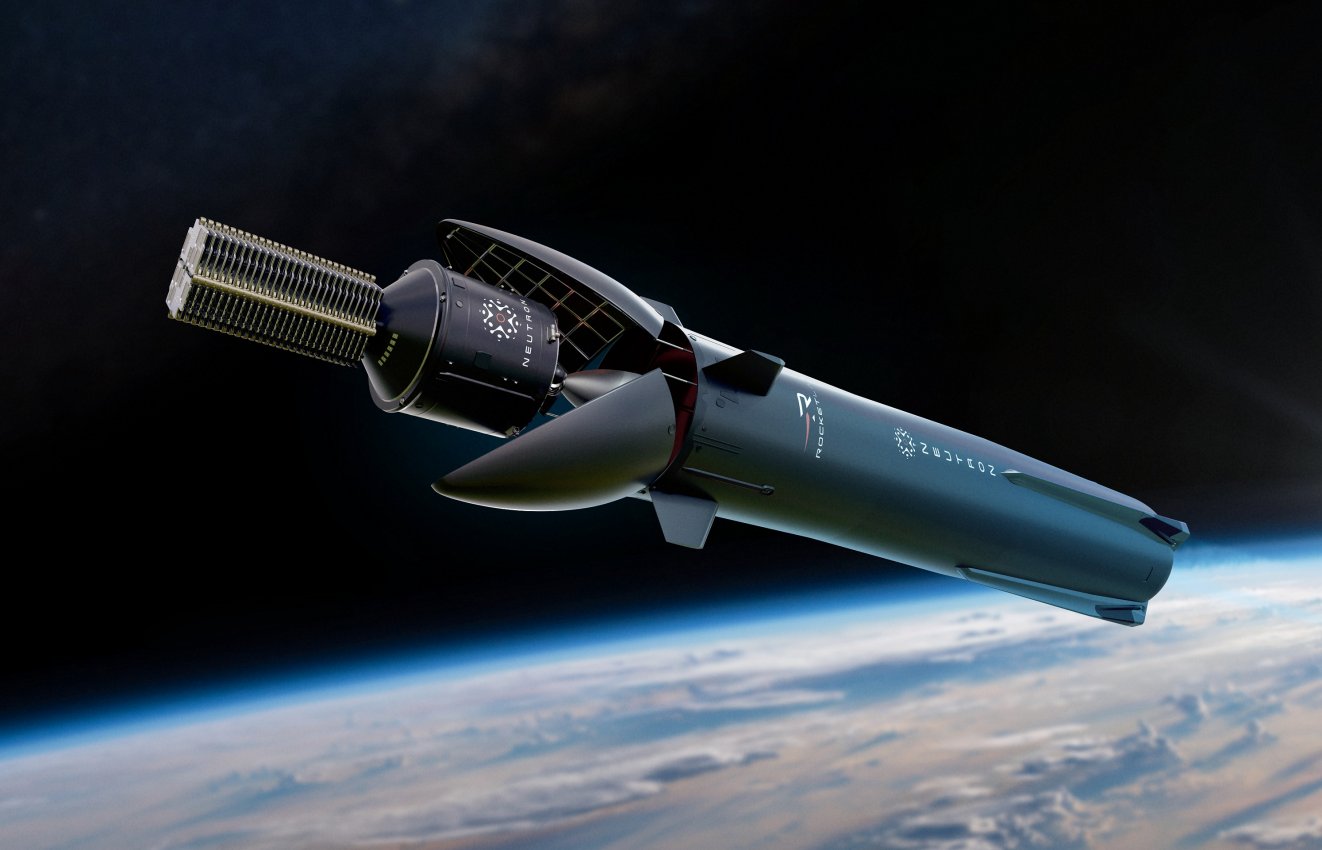 Location
The Neutron Production Complex and launch pad for our Neutron rocket will be located at the NASA Wallops Flight Facility and Mid-Atlantic Regional Spaceport on Virginia's Eastern Shore.
The Neutron Production Complex will be home to a rocket production, assembly, and integration facility, as well as a dedicated launch pad for the Neutron rocket located on the southern end of Wallops Island. The estimated 250,000 square foot state-of-the-art complex will be constructed on a 28-acre site adjacent to the Wallops Island Flight Facility and will include a Launch Control Center, Rocket Lab's fifth global operations center for launch activities and on-orbit operations. To support rapid production of the Neutron rocket, current plans for the complex include automated fiber placement robotic production systems capable of laying up meters of Neutron's new, specially formulated carbon composite structures in minutes. As a reusable rocket, Neutron is designed to land back on the Launch Complex 3 pad after a mission and from there it would be returned to the production complex for refurbishment and re-flight.