Synspective
Three Dedicated Electron Missions for Earth
Imaging Company Synspective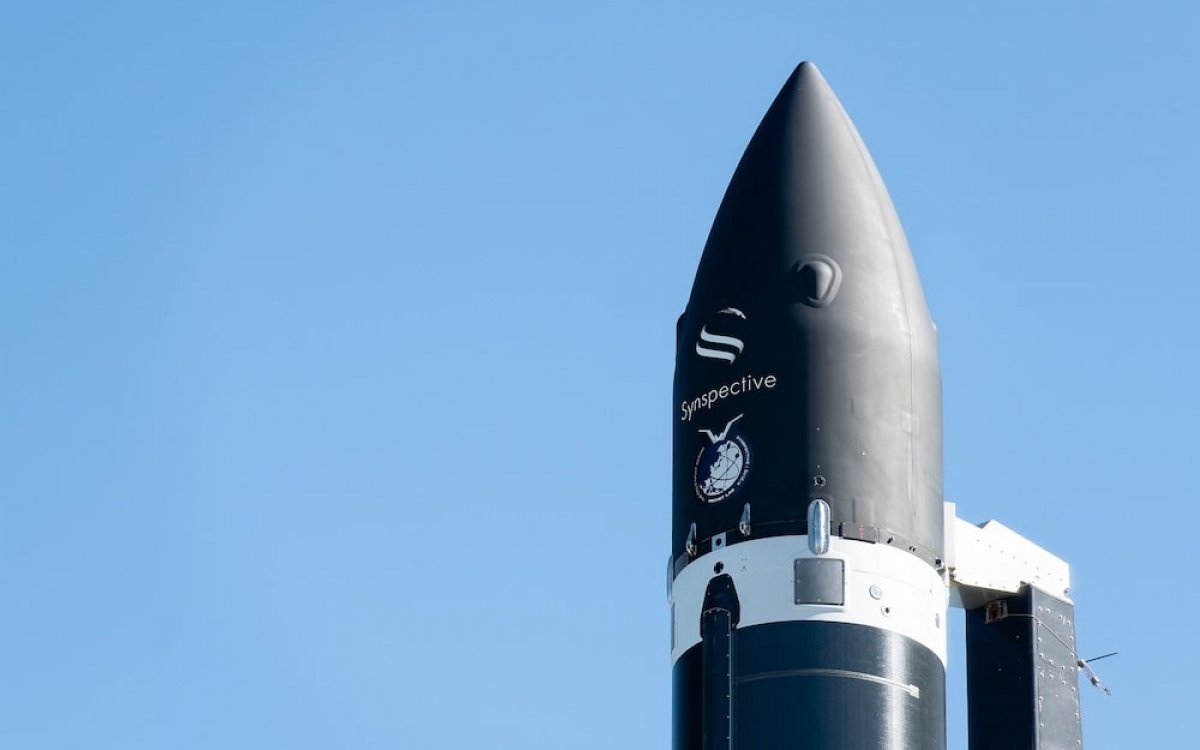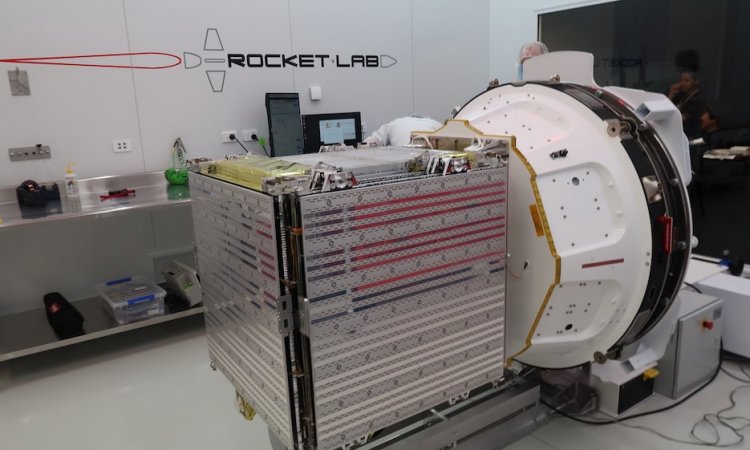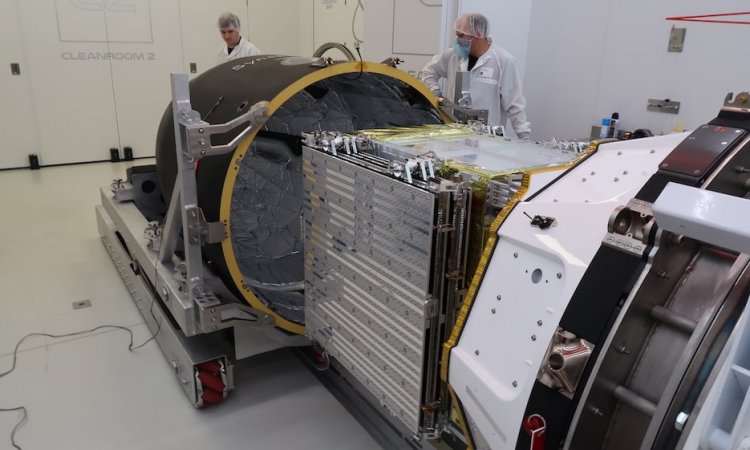 We're helping Synspective build out their SAR (Synthetic Aperture Radar) constellation with three dedicated Electron launches.
The first - The Owl's Night Continues - launched on 28 February, 2022 from Launch Complex 1 to deliver Synspective's StriX-α to low Earth orbit. Synspective's next mission with Electron is expected to launch in 2022, with a third to follow in 2023. All three missions will deploy a single StriX satellite, growing Synspective's SAR constellation developed to deliver imagery that can detect millimetre-level changes to the Earth's surface from space, independent of weather conditions on Earth and at any time of the day or night. The missions follow on from the launch of Synspective's first satellite, StriX-α, by Rocket Lab in 2020.
Flying dedicated missions means the StriX satellites will be the only payloads on board Electron, giving Synspective control over launch schedule and enabling specific LTANs not achievable when flying as one of many satellites on large rideshare missions.
More about Synspective: https://synspective.com/