HawkEye 360
A constellation of satellites across three missions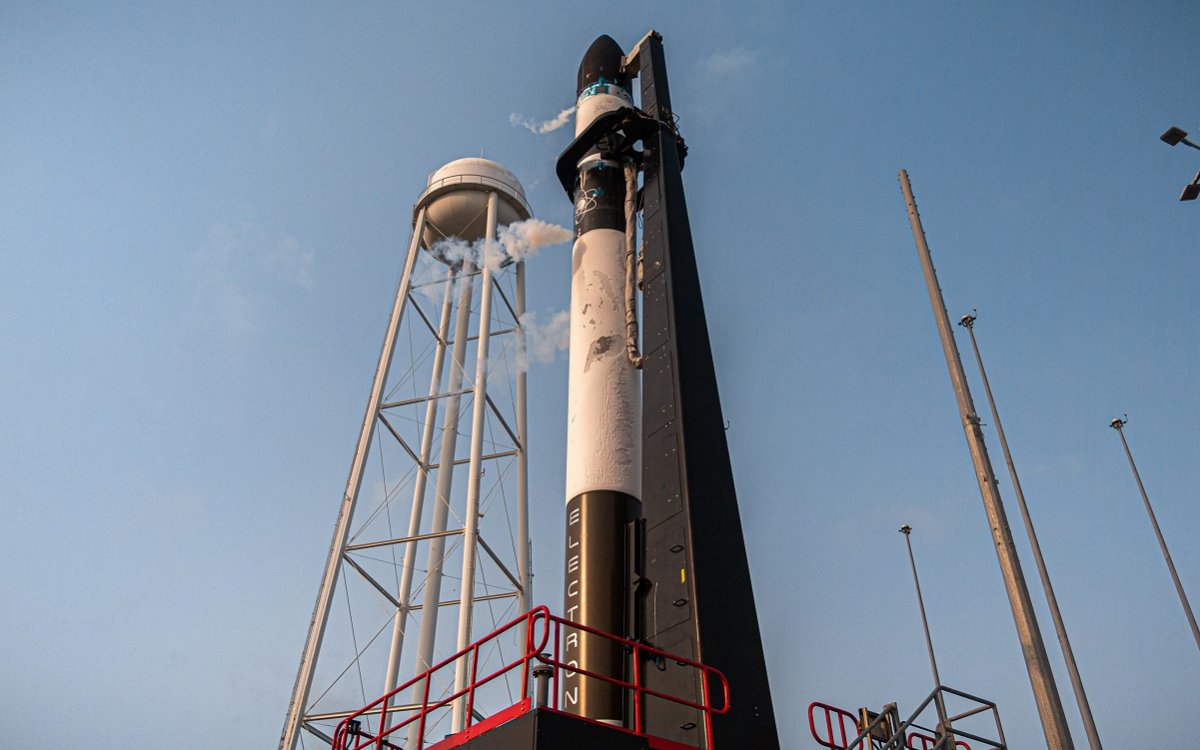 Rocket Lab has been selected to deploy a constellation of satellites across three Electron missions for HawkEye 360, a radio frequency geospatial analytics company.
The multi-launch contract with HawkEye 360 will see Rocket Lab deliver 15 satellites (five clusters) to low Earth orbit across three Electron missions anticipated between late 2022 and 2024. Rocket Lab will first deploy three HawkEye 360 satellites as part of a rideshare mission, followed by six satellites each on two dedicated Electron launches. Supporting Rocket Lab's vertical integration strategy, Rocket Lab will also supply HawkEye 360 with separation systems produced by Planetary Systems Corporation, a Maryland-based space hardware company acquired by Rocket Lab in December 2021.
The first of the three missions is scheduled to be Rocket Lab's inaugural Electron mission from Launch Complex 2 on Wallops Island, Virginia, ushering in an era of Rocket Lab launches from U.S. soil from no earlier than December 2022.