HASTE
Delivering a vital capability to the nation with hypersonic and suborbital flight tests on HASTE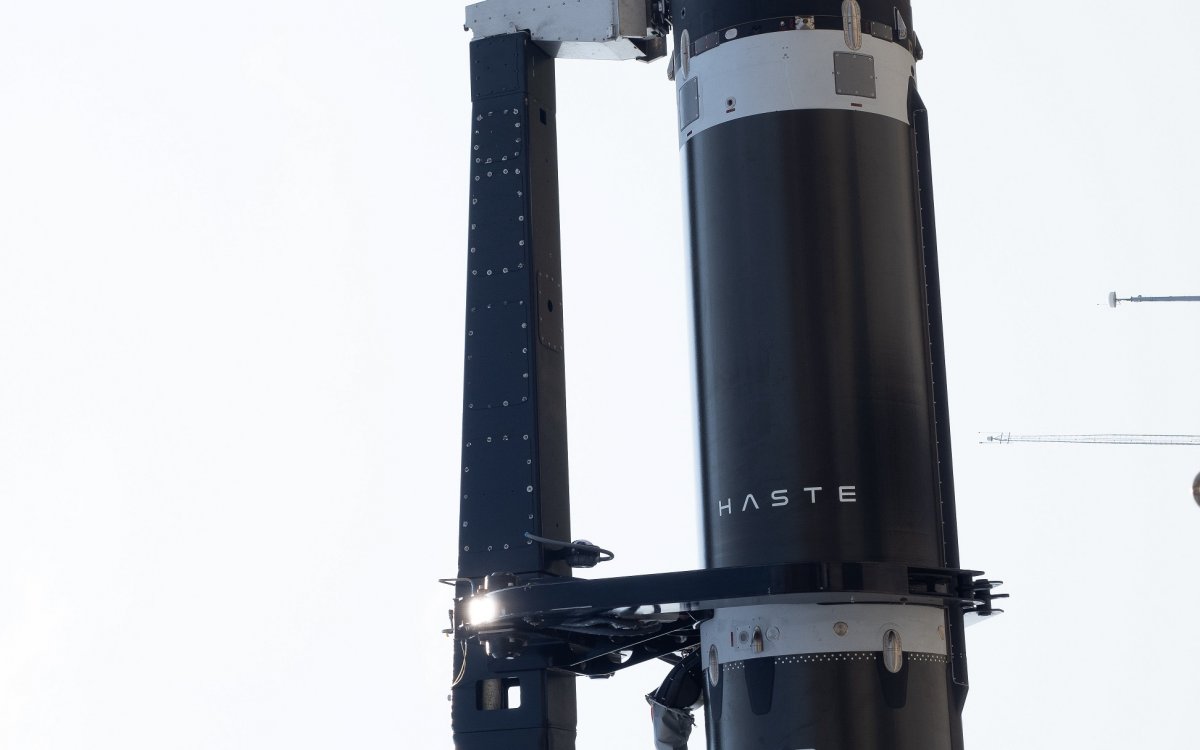 Rocket Lab will launch a HASTE (Hypersonic Accelerator Suborbital Test Electron) mission for a confidential customer from Launch Complex 2 at Virginia's Mid-Atlantic Regional Spaceport within NASA's Wallops Flight Facility in 2024.
Rocket Lab's HASTE suborbital launch vehicle is derived from the Company's workhorse Electron rocket – the world's most frequently launched commercial small launch vehicle. Leveraging Electron's deep flight heritage, HASTE offers true commercial testing capability on rapid schedules and at a fraction of the cost of current full-scale tests. Tailored specifically for suborbital and hypersonic test flight capability, HASTE has a modified Kick Stage, a larger payload capacity of up to 700 kg / 1,540 lbs, and options for tailored fairings to accommodate larger payloads.
HASTE is operated under Rocket Lab National Security (RLNS), the Company's wholly owned subsidiary created to serve the unique needs of the U.S. defense and intelligence community and its allies. 
For more information about HASTE, visit rocketlabusa.com/launch/haste.