HASTE
Hypersonic accelerator suborbital test electron
High-cadence flight test opportunities on a proven, reliable rocket
Reliable
HASTE is a suborbital testbed launch vehicle derived from Rocket Lab's heritage Electron rocket. HASTE provides reliable, high-cadence flight test opportunities needed to advance hypersonic and suborbital system technology development.
700KG Payload Mass
HASTE employs the same innovative carbon composite structure and 3D printed Rutherford engines as Electron but has a modified third stage for suborbital payload deployment, a larger payload capacity of up to 700 kg / 1540 lbs, and options for tailored fairings to accommodate larger payloads.
Rapid & frequent
From idea to launch within 12 months, HASTE is operated from Launch Complex 2 at the Mid-Atlantic Regional Spaceport within NASA's Wallops Flight Facility in Virginia. HASTE is not the promise of a future capability – it's a completed launch vehicle ready for flight now.
Custom trajectories
Flight test conditions are critical for hypersonic and suborbital testing. HASTE is a liquid launch vehicle with deep-throttle capability and a third stage with attitude control that provides flight trajectories with payload release conditions tailored to your mission.
Common launch platform, multiple mission profiles
From air-breathing and glide payloads to ballistic and future technologies, HASTE is a cost-effective and responsive hypersonic testbed that enables precision payload delivery for every mission.
Capable Hypersonic
Mission profile
Payload Mass
~700 kg / 1,540 lbs
Payload Separation Velocity
3 km/sec to 7.5+ km/sec
Payload Separation Altitude
80 km and up
Deployment Orientation
Payload release state - rates and attitudes will be tailored to meet mission objectives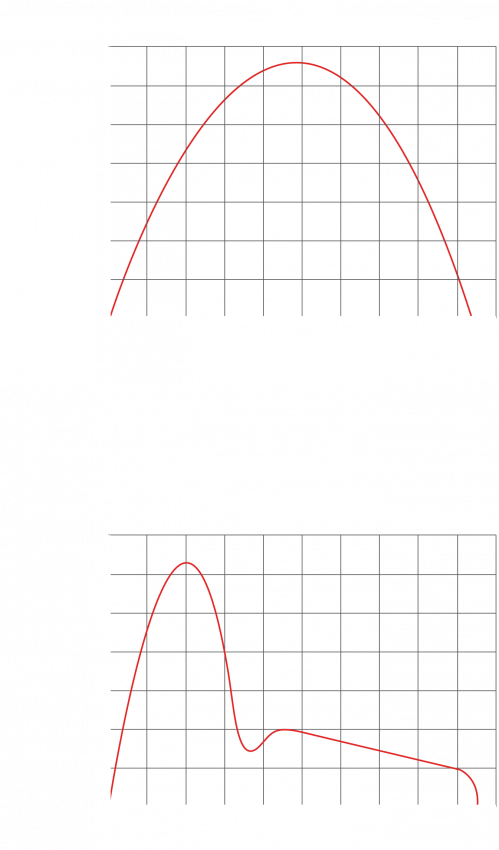 Location
Wallops Island, Virgina
Rocket Lab Launch Complex 2 within the Mid-Atlantic Regional Spaceport at NASA Wallops Flight Facility in Virginia is the launch site for HASTE. Tailored specifically for technology demonstration missions, HASTE launches from Wallops carry on the extensive tradition of suborbital launch from Virginia's coast and stands ready to serve the current and future technology needs of hypersonic and suborbital test missions.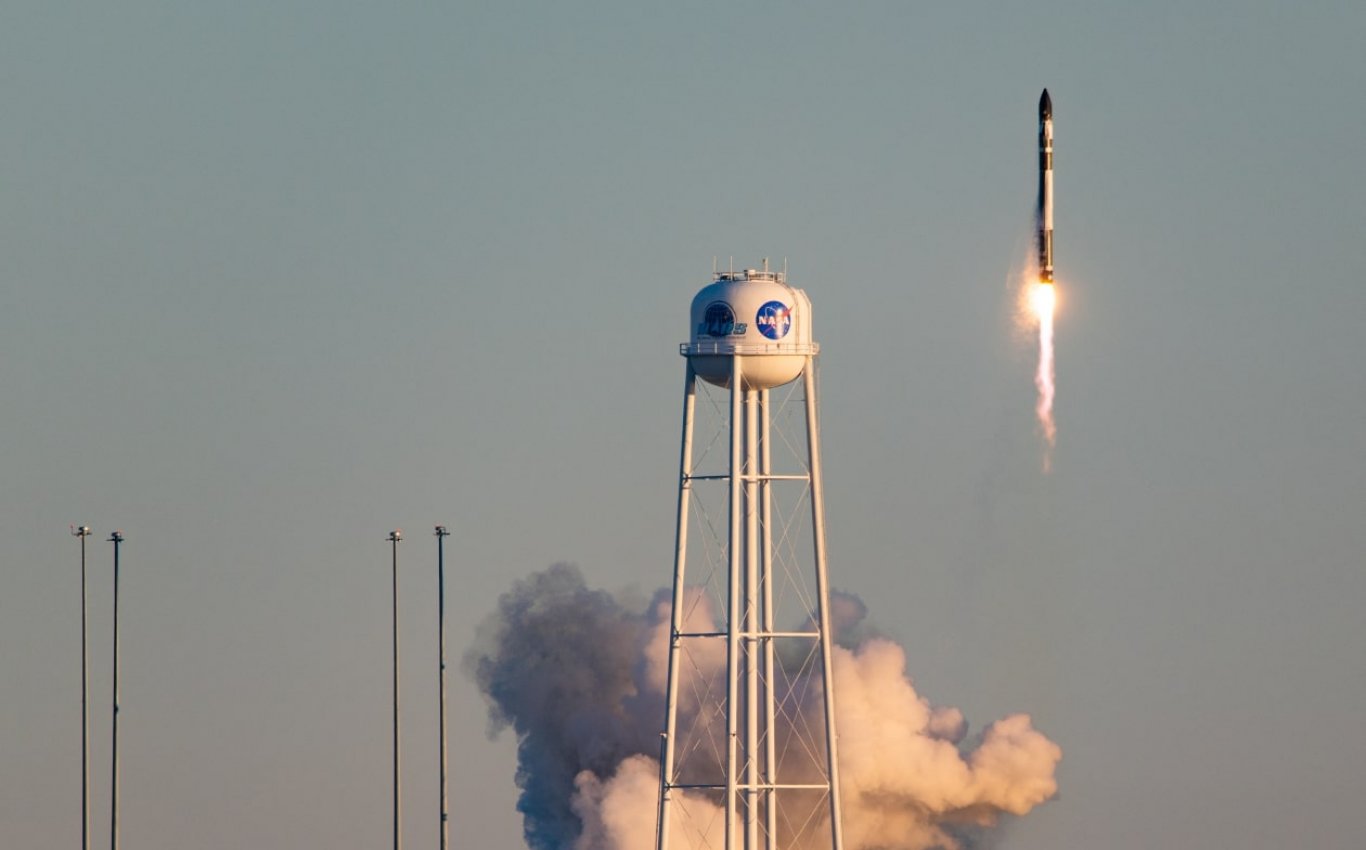 Designed to accelerate
hypersonic research and
development, reduce costs,
and increase cadence.
Proven advanced technology,
including carbon composite
structure and 3D printed
Rutherford engines.
Able to deploy suborbital
payloads from low hypersonic,
high hypersonic, and orbital
re-entry velocities
Fully operationalized to
meet high-cadence flight
test demands.
From idea
to launch within
12 months.