Rocket Lab has successfully launched the It's Business Time mission and deployed all payloads. View the full webcast here:
LIVE STREAM
Space Is Open For Business
Rocket Lab is redefining how we access space
Introducing Electron, Rocket Lab's latest launch vehicle - delivering small satellites to low Earth orbit at an unprecedented frequency.
Learn more

A Global Company
Headquartered in Los Angeles with facilities and launch sites across the world - each offering unique capabilities and benefits.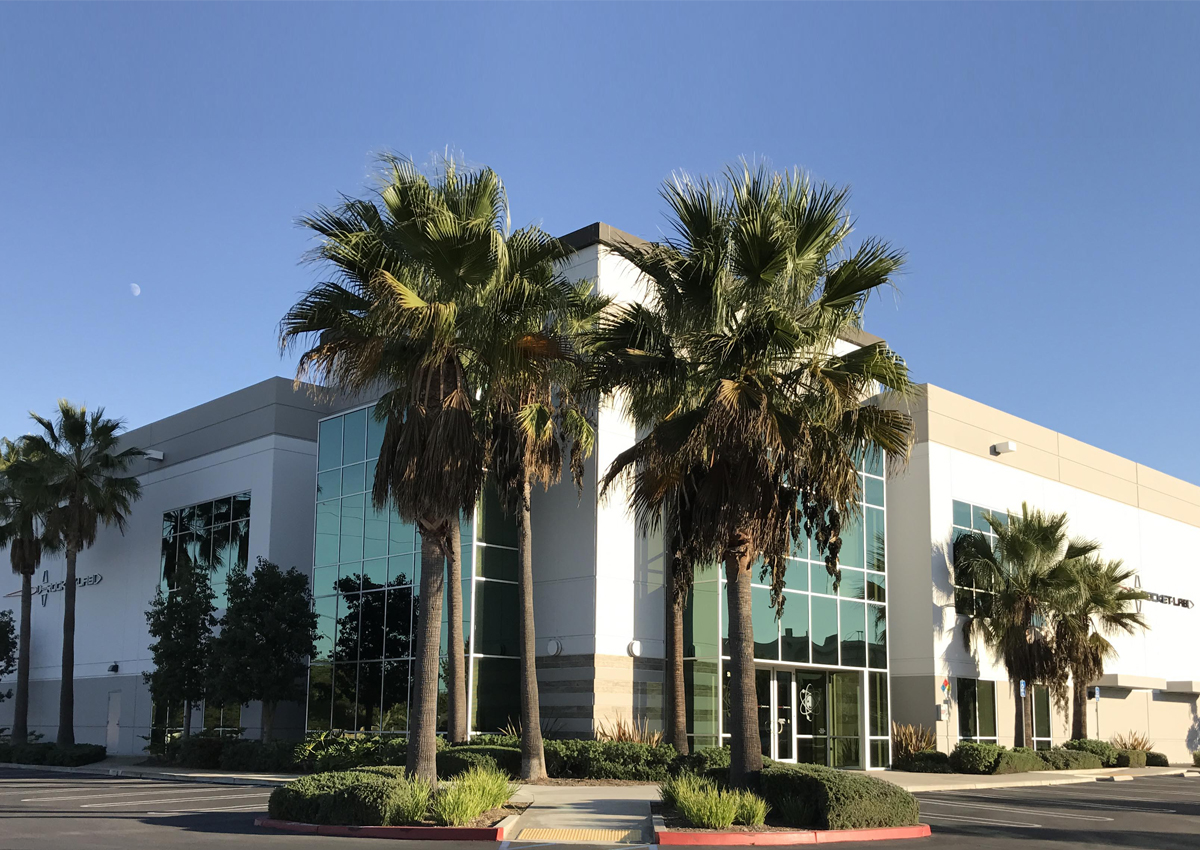 Rocket Lab Headquarters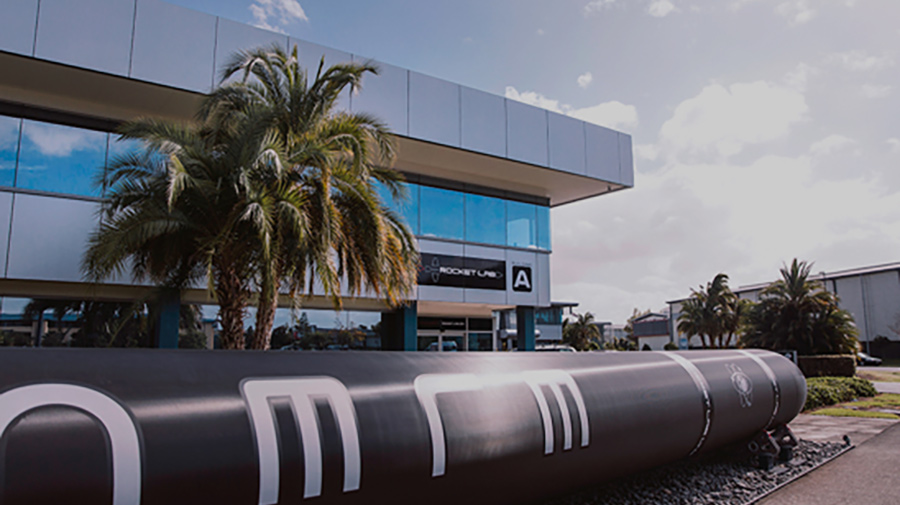 Rocket Lab New Zealand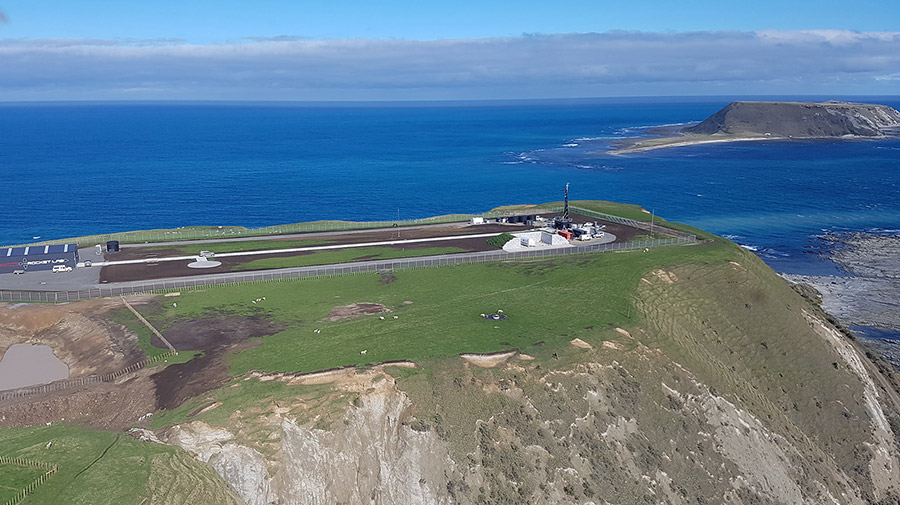 Rocket Lab Launch Complex 1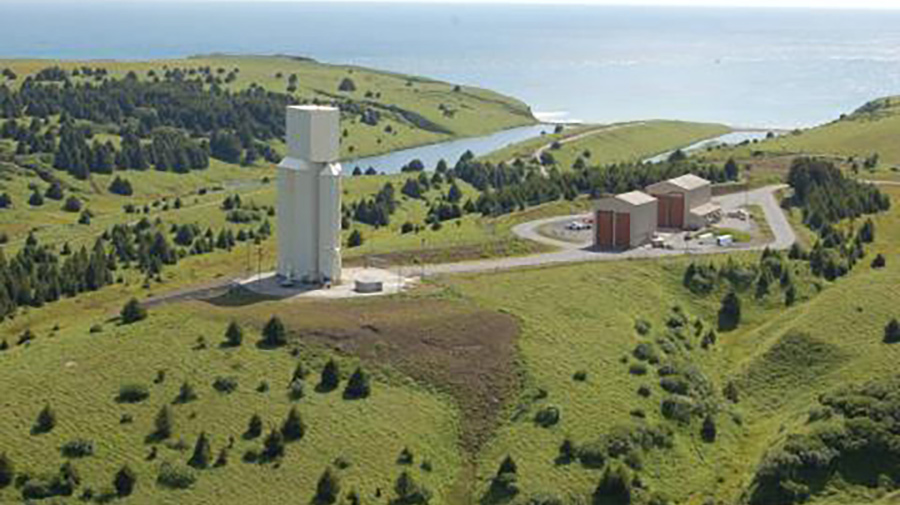 Pacific Spaceport Complex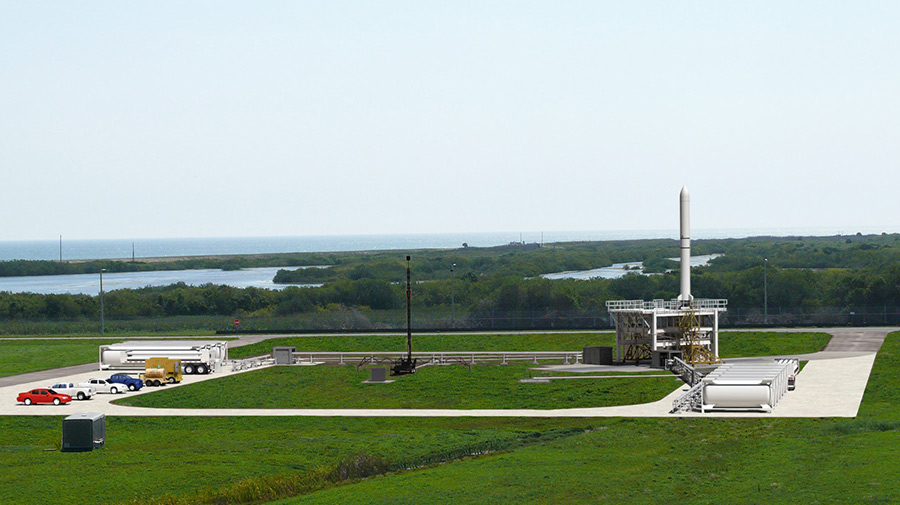 Cape Canaveral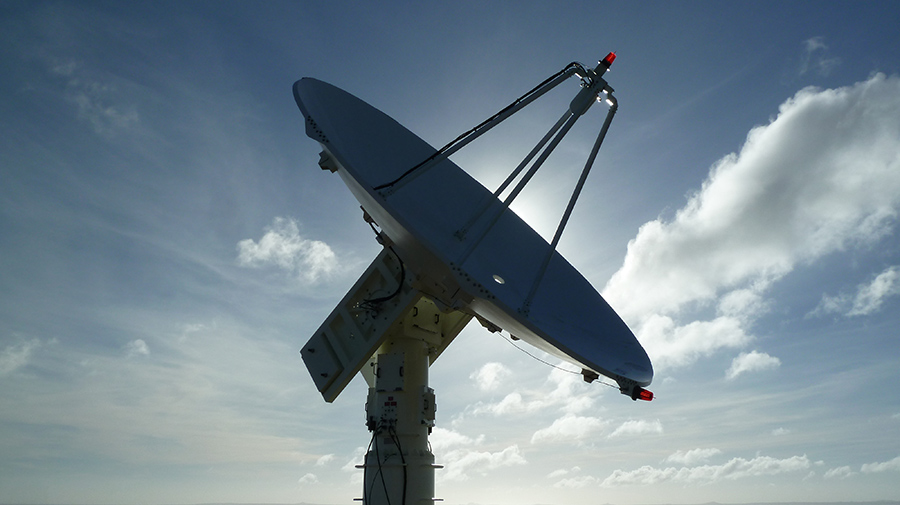 Tracking Infrastructure
Latest
See the latest news from Rocket Lab