Flight proven, configurable spacecraft for missions from low earth orbit through to planetary destinations
Launch, satellite, ground services, and on-orbit mission operations in a turn-key package.
Reliable, flexible, and affordable satellite and spacecraft solutions that enable our customers to do more, spend less, and reach orbit faster.
Rocket Lab-built satellites enable missions in low Earth orbit, through to planetary science and exploration missions to the Moon, Mars, Venus and beyond.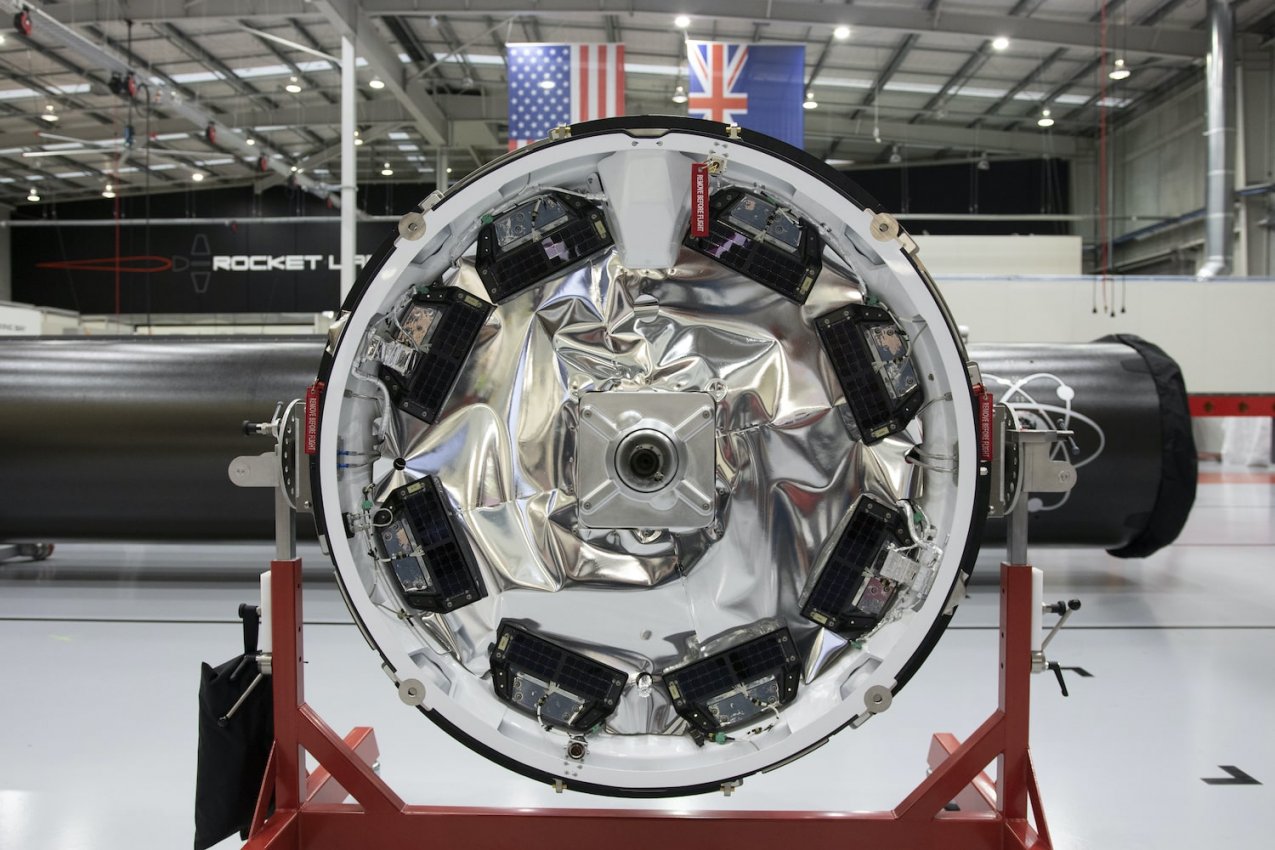 Photon is an integrated launch and satellite solution
Rocket Lab's Photon small spacecraft is based on the heritage Electron launch vehicle Kick Stage, leveraging numerous components that have significant flight heritage, including the Curie engine, an in-house designed and developed in-space propulsion system
Photon flies as the upper stage of Electron, eliminating the parasitic mass of deployed spacecraft and enabling full utilization of the fairing
Photon can also fly on other launch vehicles, in particular using ESPA ports as a secondary payload
Vertically integrated with in-house subsystems based on constellation-scale manufacturing capabilities
Precision attitude determination and control sensors and actuators from Sinclair Interplanetary by Rocket Lab
Configurable for a range missions in LEO, MEO, GEO, and beyond, including lunar and planetary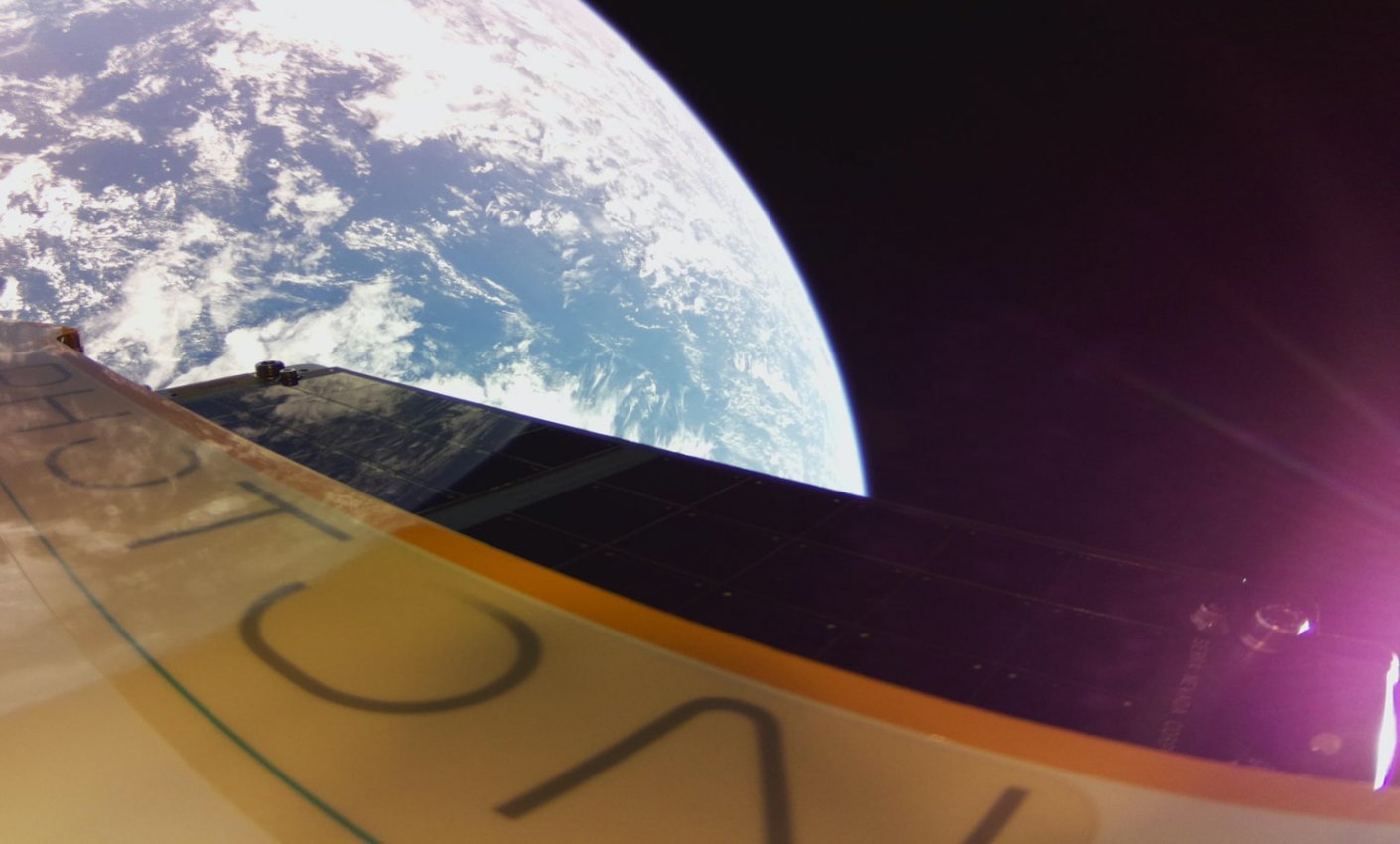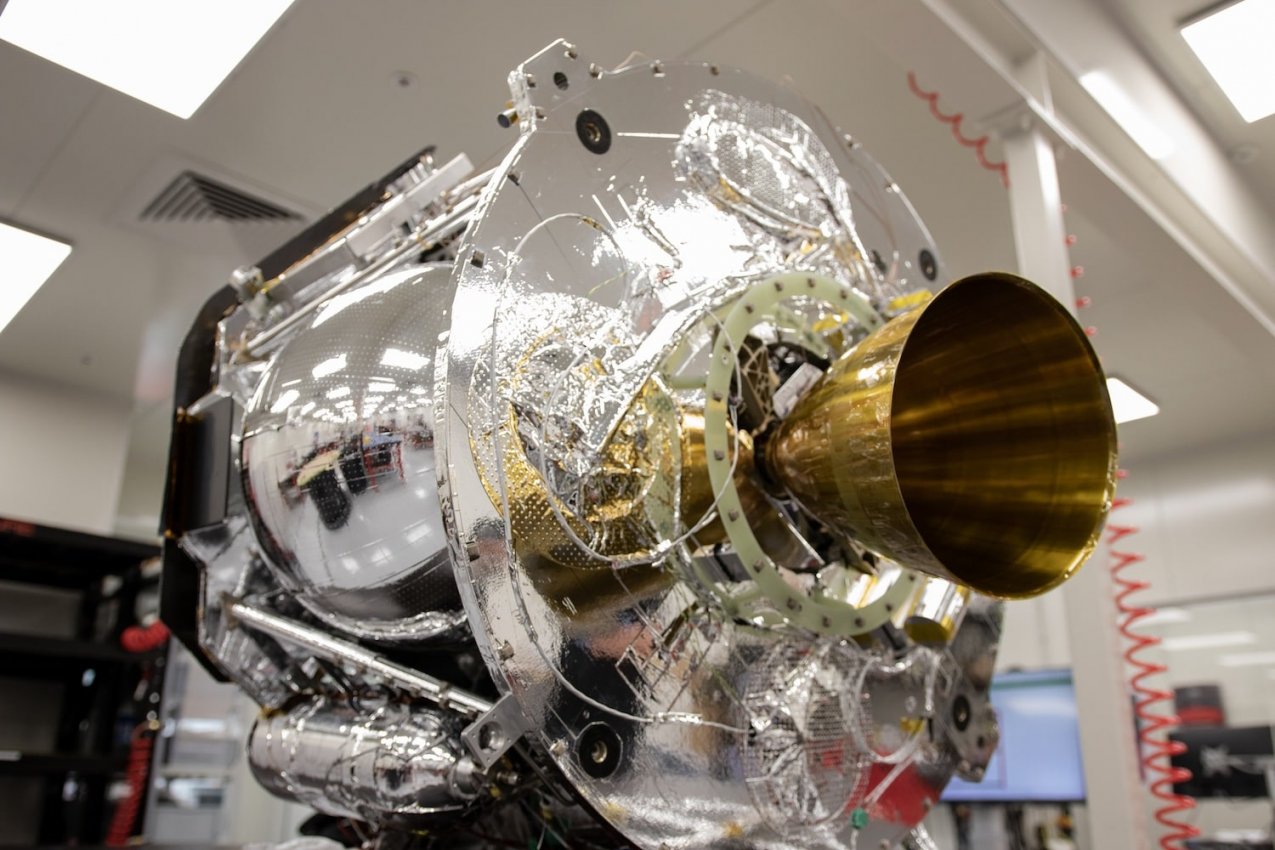 A record of mission success
37 Kick Stages
successfully deployed to orbit
4 Photons
spacecraft operating
in orbit
90+ missions
with Sinclair by Rocket Lab designed and built flight hardware
Each spacecraft tailored to your mission
As a configurable platform, Photon can be tailored to meet your unique mission requirements. From mass manufacture as a streamlined constellation offering, to a single customized technology demonstration spacecraft, Photon can easily be adapted to make your mission possible.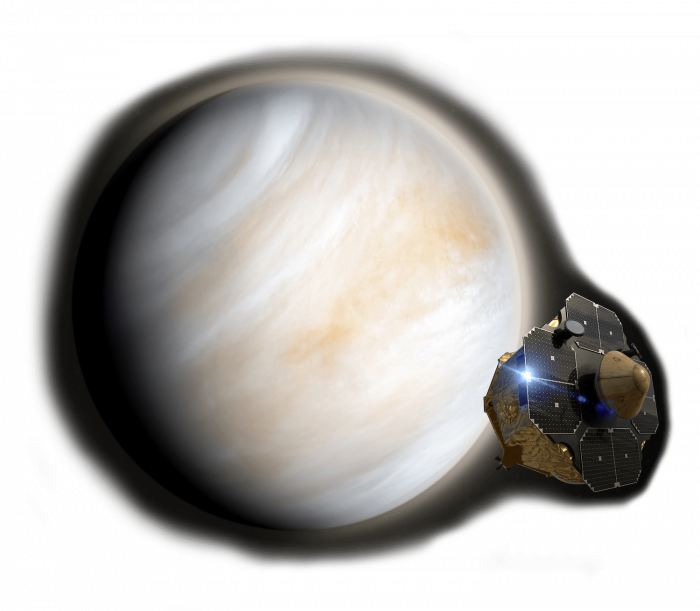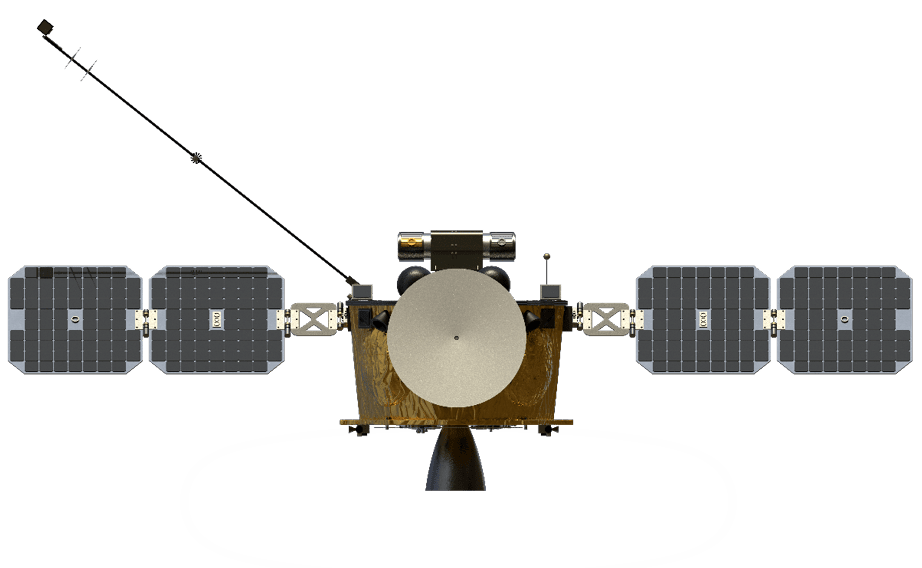 Photon interplanetary configuration for escapade Mars mission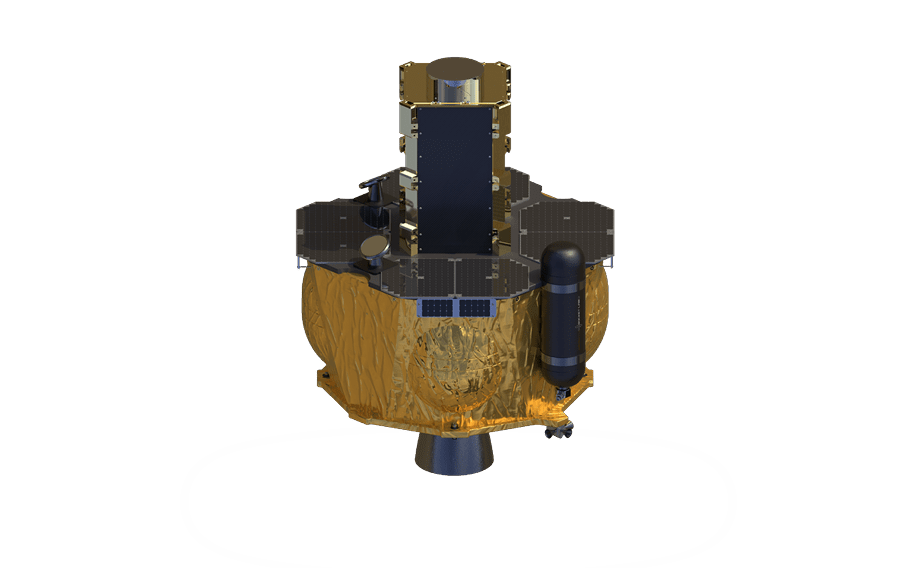 Photon interplanetary configuration for Capstone Moon mission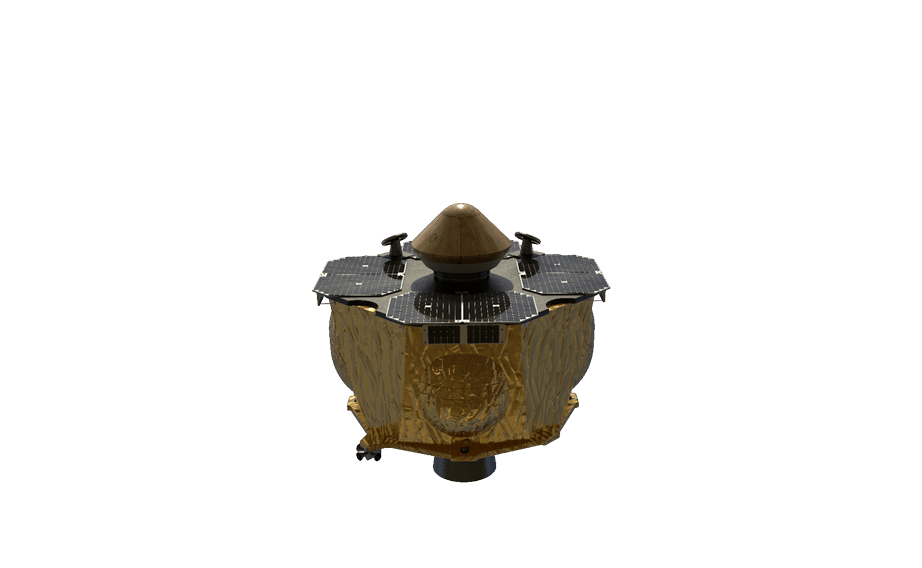 Photon interplanetary configuration for Venus mission
Mission Opportunities
Photon is the complete spacecraft solution for a range of missions.
Constellations
Weather
Earth Observation
Communications
Hosted Payloads
Technology Demonstrations
Planetary Science and Exploration