Satellite Solutions
The Photon satellite bus family – turning possibility into capability on orbit. Reliable, scalable, and affordable satellite buses for any small sat mission.
We started with launch—the common problem faced by the entire industry. With regular and reliable small satellite launch now a reality on the Electron launch vehicle, the next step in making space easy is satellites.
Rocket Lab's Photon spacecraft line is designed to offer reliable, flexible, and affordable satellite solutions that enable you to do more, spend less, and reach orbit faster.
A reliable spacecraft bus is at the core of successful space missions. It's the lifeline for payloads, providing power, propulsion, communications, pointing, and more. At Rocket Lab, we take care of the spacecraft bus, mission design, launch, and ground segment so our customers can focus on what matters most to them – their payload.
Photon - Spacecraft Program
Do more, spend less, reach orbit faster.
Whatever your mission, we have the proven experience to build your spacecraft, integrate it, launch it, and provide on-orbit services.
No two missions are the same and neither are our satellites. No longer do commercial, civil, and government small satellite operators need to make sacrifices and adapt their payload to work within rigid, standardized bus platforms. With Photon, you start with a blank canvas of capability. Each Photon satellite is designed and built around your payload and mission objectives, whether that's constellation development, Earth-science, technology demonstration, commercial data services, a mission to the Moon, or interplanetary exploration.
Based on flight-proven heritage hardware and systems, Photon takes the proven pedigree of the Electron Kick Stage and incorporates high power generation,
high-accuracy attitude determination and control, enhanced propulsion, and radiation-tolerant avionics to provide a bundled launch plus-satellite service.
Each Satellite Tailored To Your Mission
Photon is not a single satellite design, it's a family of spacecraft designed to meet your unique mission requirements. Photon is available in Low Earth Orbit configurations through interplanetary exploration models.
AVAILABLE PAYLOAD MASS: 200 KG (SSO, 500 KM) | >40 KG FOR BEYOND LEO/INTERPLANETARY
Bespoke Satellites, Common Products
We keep costs down, increase reliability, and get to orbit faster by using flight-proven common components across Photon satellites. Rocket Lab's satellite components, including star trackers and reaction wheels, are also available for purchase as standalone products for use in the development of other satellites not produced by Rocket Lab.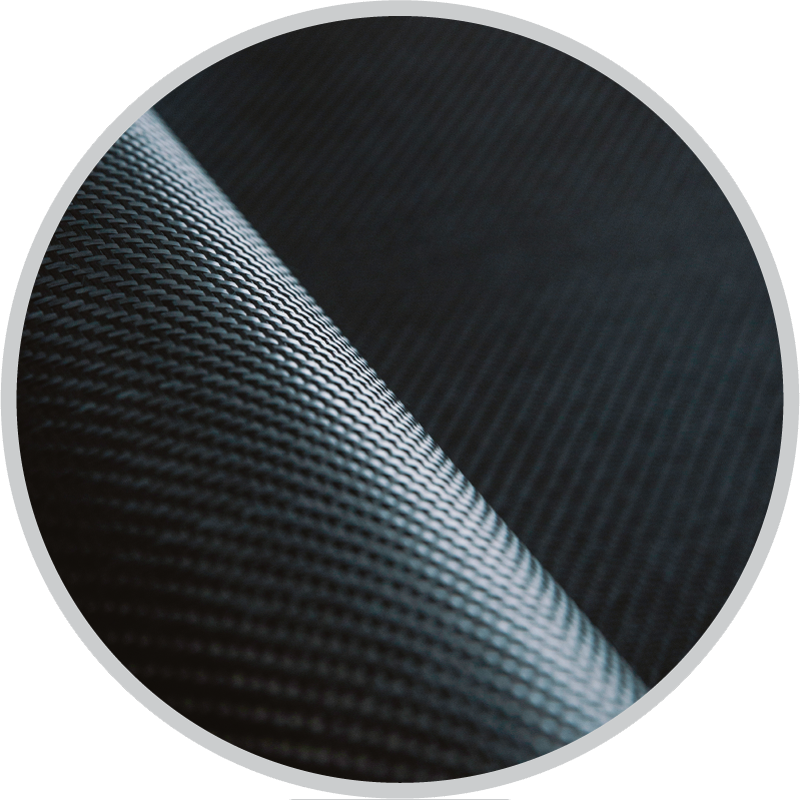 Composite Structures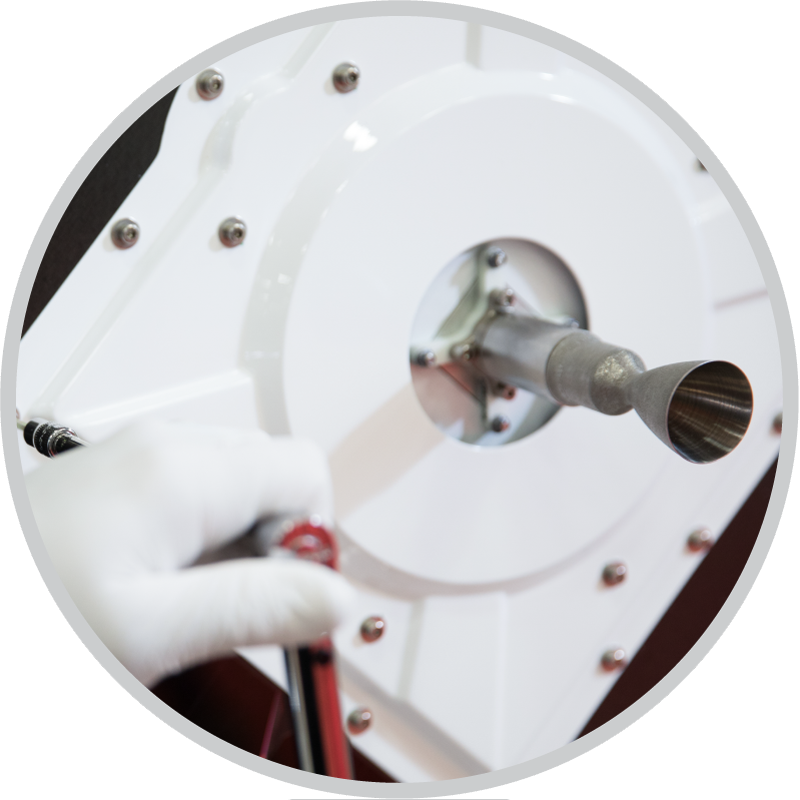 Propulsion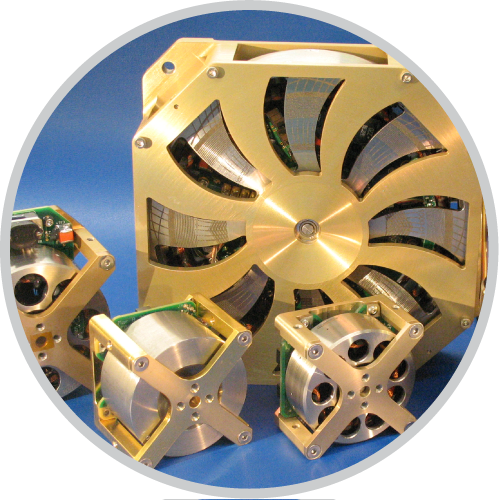 Reaction Wheels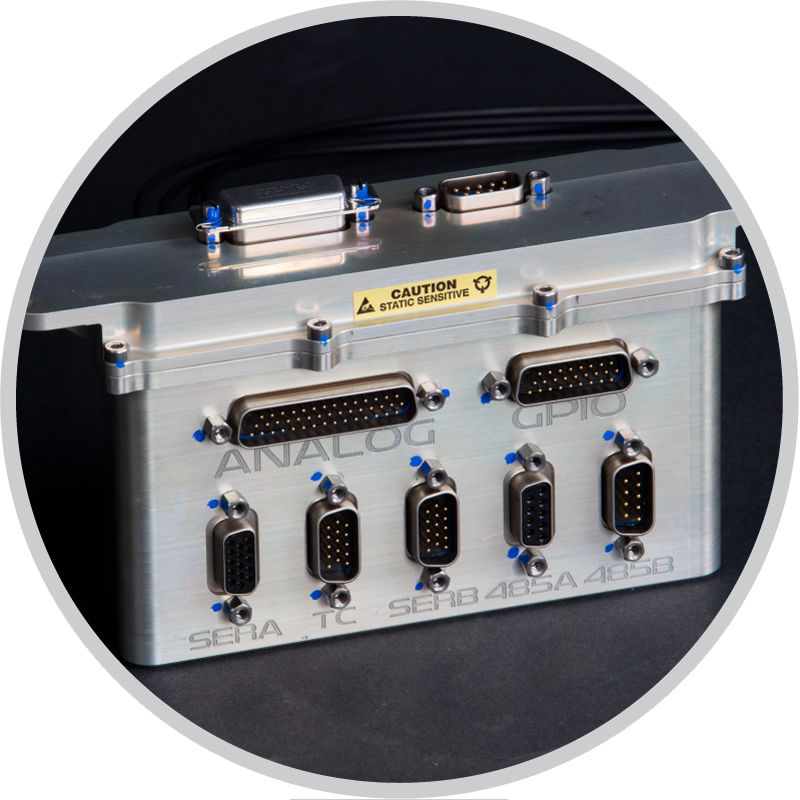 Avionics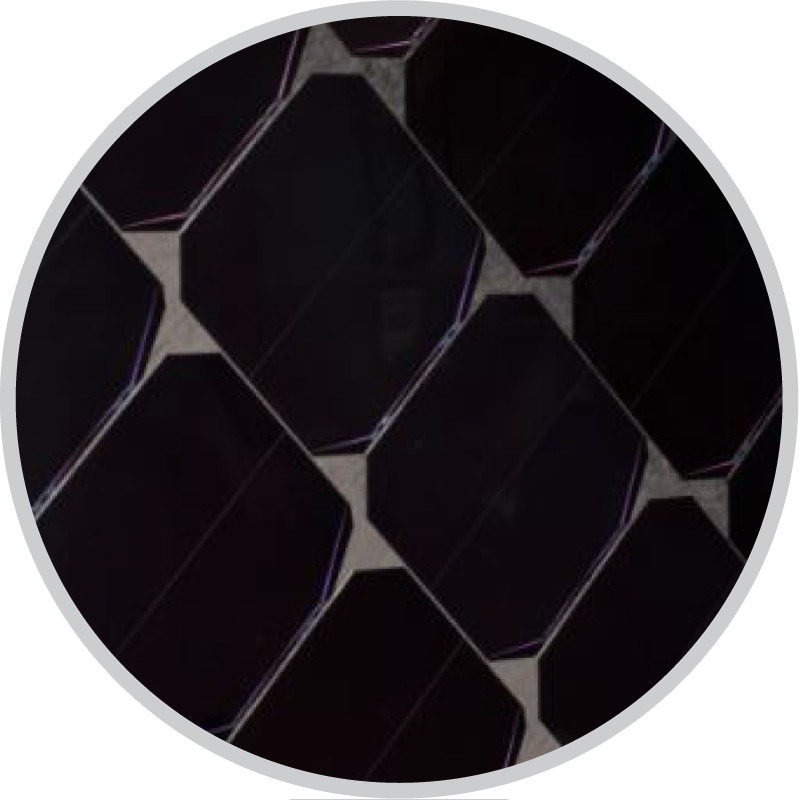 Solar Arrays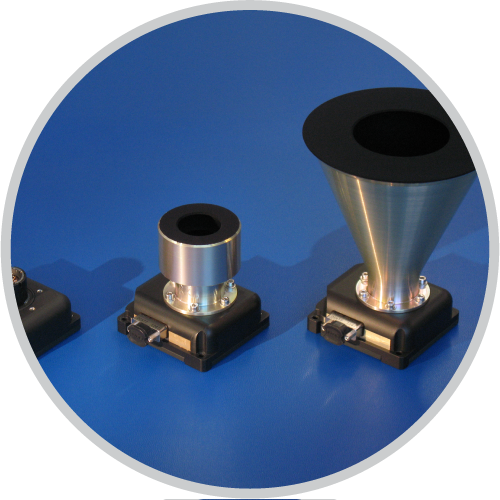 Star Trackers
Your Mission, Any Destination
From Low Earth Orbit through to interplanetary exploration, no matter your destination Electron and Photon will get you there.
Mission Opportunities
Photon is the complete spacecraft solution for a range of missions.
Operational payloads
Science/Research: Remote sensing, Earth-observation, IoT
Constellations
Technology demonstrations
Hosted Payloads
Exploration