Psyche
Powering an interplanetary mission to a unique asteroid between Mars and Jupiter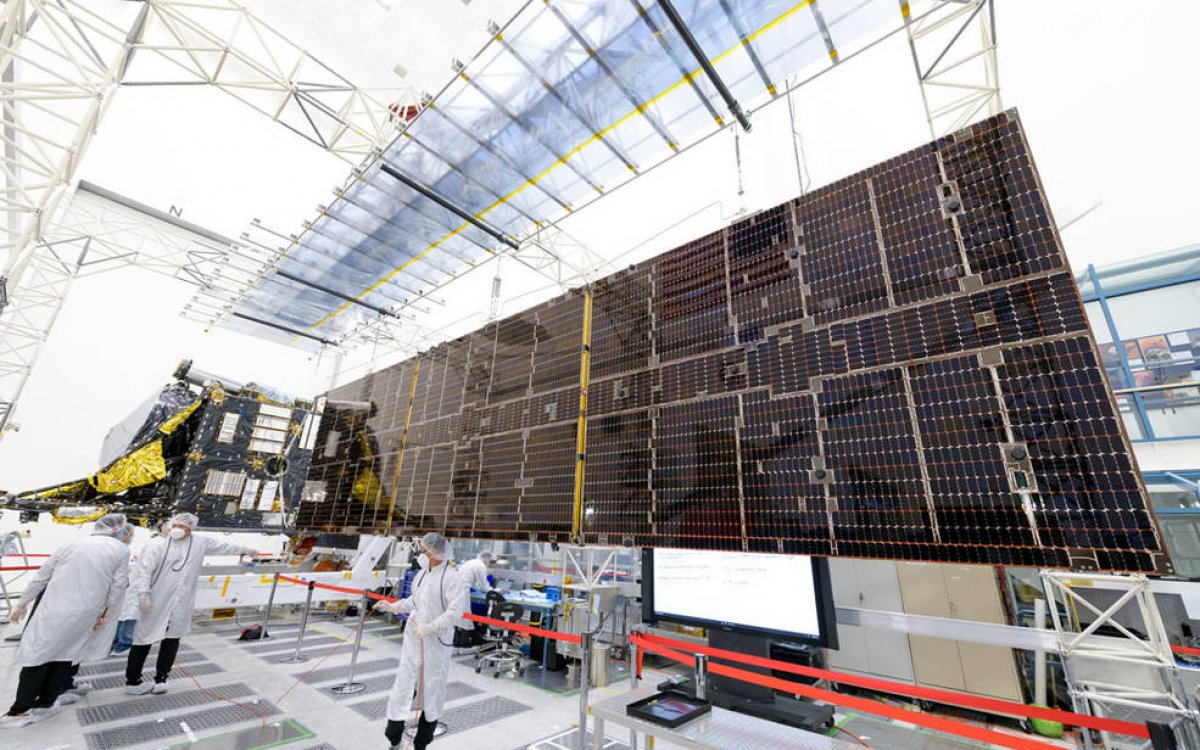 SolAero by Rocket Lab is the provider of the solar panels which will power NASA's Psyche mission, a science investigation of a unique metal asteroid orbiting the Sun between Mars and Jupiter.
The 2.4 billion kilometre, solar-powered journey will be supported by SolAero solar panels, the largest ever installed to a spacecraft at NASA's Jet Propulsion Laboratory. When the arrays are fully deployed on Psyche's interplanetary expedition, the spacecraft will be about the size of a single tennis court.
While initially expected to be launched in 2022, Psyche's launch to space has been delayed to allow for spacecraft software readiness. There are possible launch periods in both 2023 and 2024 being reviewed by an independent assessment team formed by NASA, though the exact dates of these potential launch periods are yet to be determined.