NorthStar & Spire
Launching a space monitoring mission to track orbital debris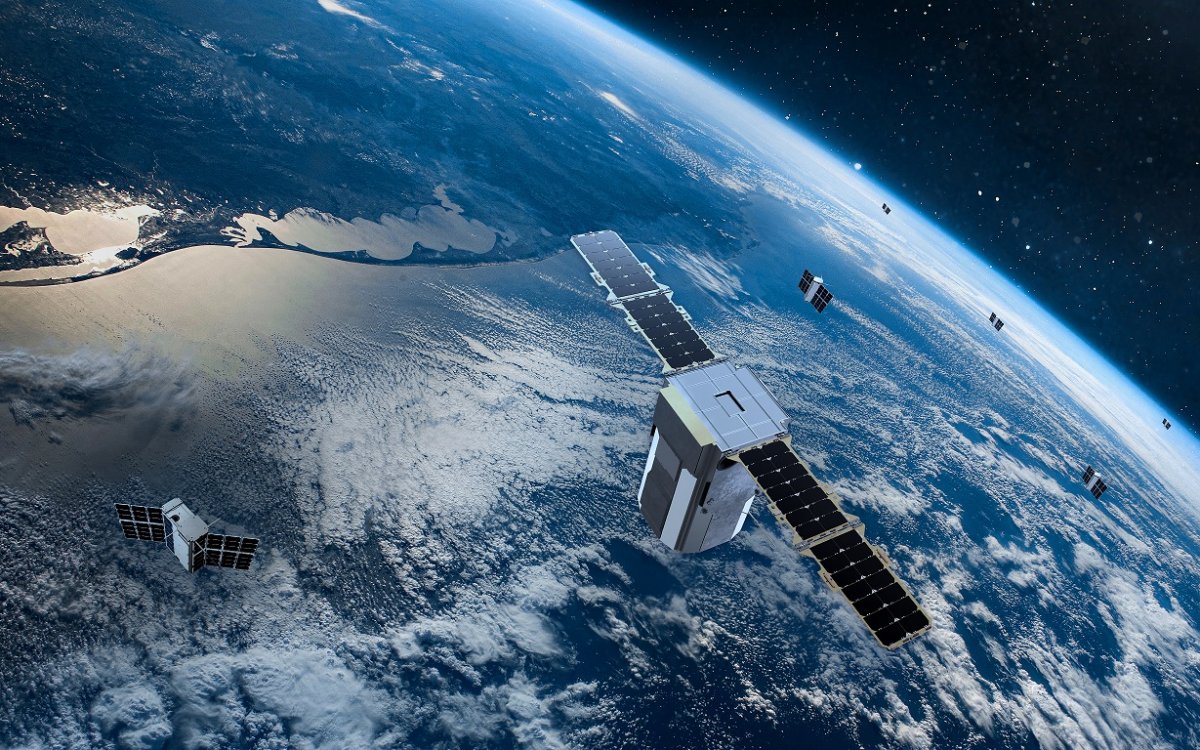 Rocket Lab has signed a dedicated launch deal with Spire Global to deliver its first four Space Situational Awareness (SSA) satellites to low Earth orbit for its customer NorthStar.
NorthStar´s block of four satellites, built and operated by Spire, will be the first to simultaneously monitor all near-Earth orbits from space, delivering a radically enhanced level of SSA services to the global satellite community, with timely and precise information for space object detection, tracking, orbit determination, collision avoidance, navigation, and proximity alerts.
The dedicated mission on Electron will deploy the satellites to a 530km circular orbit from Rocket Lab Launch Complex 1 in New Zealand during a launch window that opens in September 2023. To meet NorthStar's program requirements, Spire has selected Rocket Lab to launch the satellites on an accelerated timeline within five months of contract signing.