National
Reconnaissance
Office
Back-to-back missions from separate pads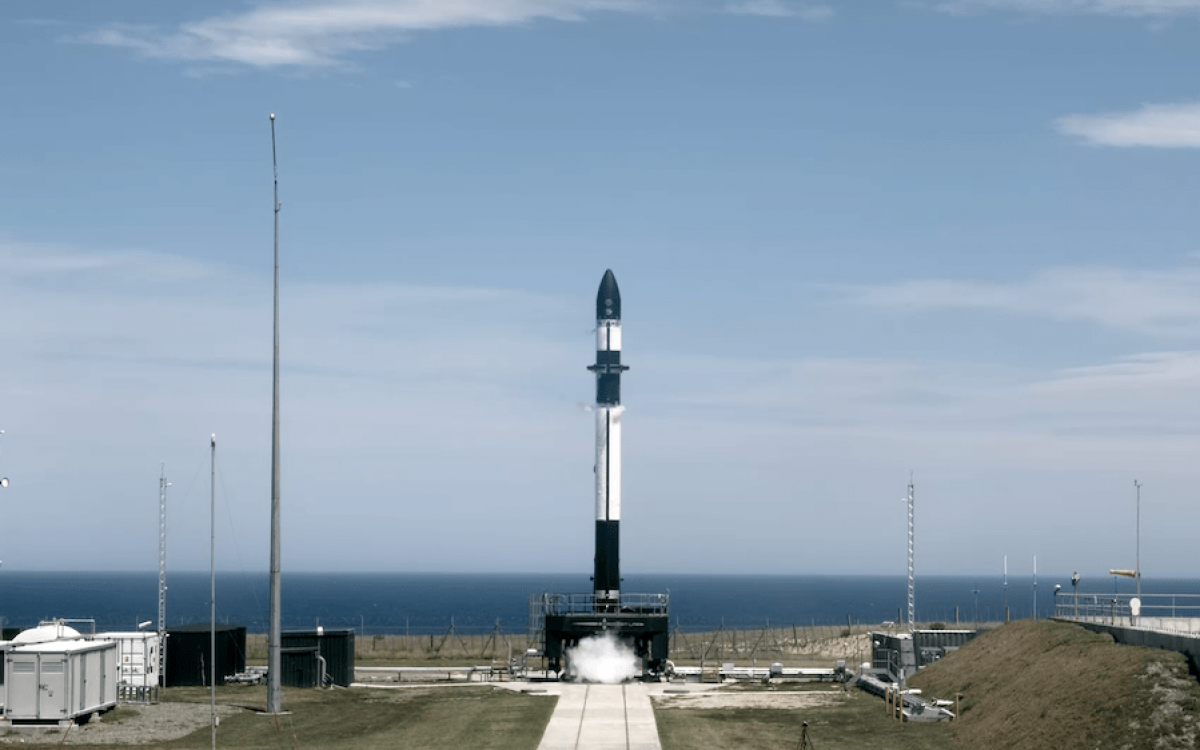 In 2022 Rocket Lab will launch two back-to-back dedicated Electron missions for the National Reconnaissance Office (NRO) from Launch Complex 1 in New Zealand.

The missions were awarded through the NRO's Rapid Acquisition of a Small Rocket (RASR) contract, an initiative that enables the agency to explore new opportunities for launching small satellites through a streamlined, commercial approach. The RASR-3 and RASR-4 missions are scheduled for launch within weeks of each other from two separate pads at Rocket Lab Launch Complex 1. By launching the missions separately from pads LC-1A and LC-1B, Rocket Lab is able to eliminate the pad recycle time typically required when launching from a single pad. This unique ability enables Rocket Lab to launch missions just days or even hours apart, making truly responsive space a reality for small satellite operators.

The launches follow on from the 'Birds of a Feather' mission for the NRO, successfully launched on Electron from Launch Complex 1 in January 2020.