Argos-4
Environmental and wildlife monitoring from space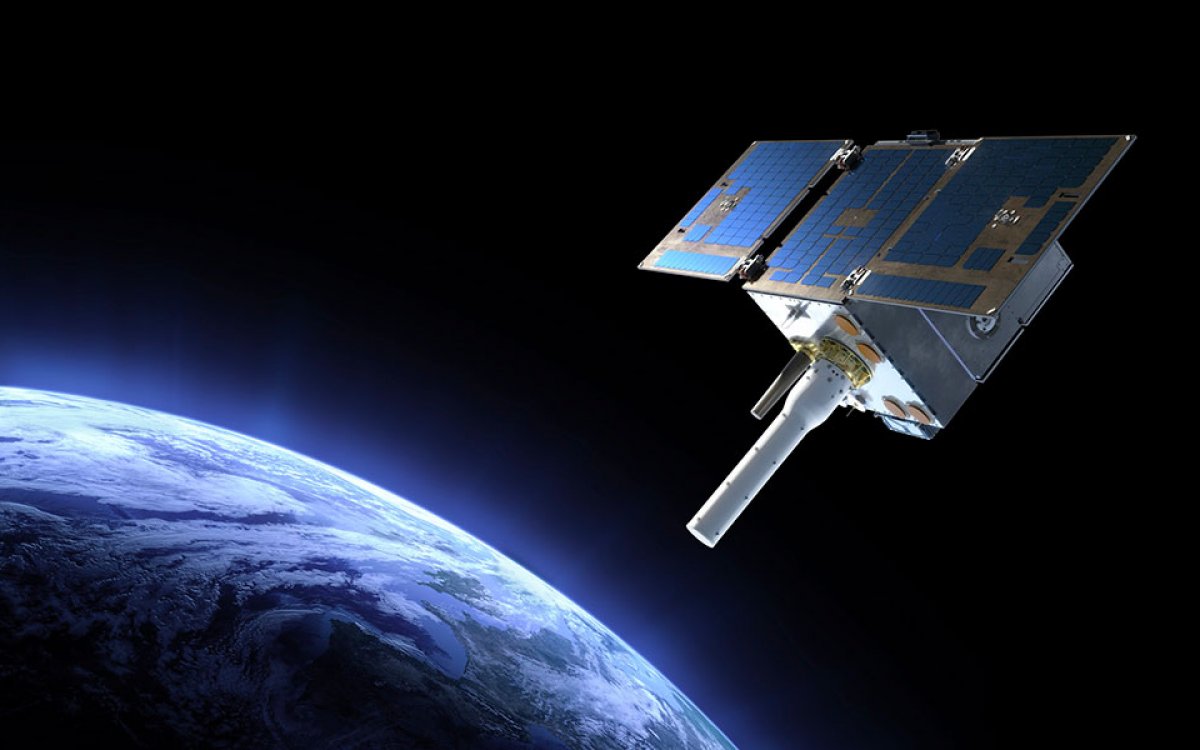 Electron will launch General Atomics' Orbital Test Bed (OTB) satellite carrying Argos-4, a payload for the international Argos program that collects data from thousands of sensors and transmitters located around the world. Argos data is collected and distributed for use in numerous applications, including ocean buoy tracking, wildlife and fishery monitoring, and maritime security, as well as non-environmental uses.
The delivery of Argos-4 to orbit was contracted to General Atomics by the United States Space Force's (USSF) Space and Missile Systems Center (SMC) under a USSF Hosted Payload Solutions (HoPS) delivery order, on behalf of the National Oceanic and Atmospheric Administration (NOAA).
Argos-4's launch on Electron is expected in the fall 2022.